About this Event
This event benefits Project Self Sufficiency and their efforts to provide a host of resources and services that offer independence, hope, and opportunity to low-income individuals and families.
Makes My Blood Dance
Every young band searches for a distinctive sound. For the Brooklyn-based quartet Makes My Blood Dance, that quest is over. In a remarkably short time – they've only been a band for a year and a half – they've developed a sonic and stylistic signature that's theirs, and theirs alone. They've pitched their tent at a heretofore unexplored intersection of disco, glam, electropop, and metal, and they've come up with something that would sound equally appropriate on a dance floor or at a roughneck rock club. Metal and EDM are both styles that get crowds moving, and the members of Makes My Blood Dance are nothing if they aren't fire-starters. They'll borrow whatever they can and fit it into their unprecedented amalgam, and in the process, they'll get you jumping.
Lyrically this band addresses a lot of deeper issues in human nature such as uncertainty, fear, connecting with others, fitting in and finding your true self. The songs are meant to start social discussions and bring issues like addiction, cruelty and violence to a deeper root where it can be understood and transcended. The second single Sick As Our Secrets discusses how our vices come back to haunt us on a daily basis, that love is the only true connection and we have to face our fears in order to learn about who we are.
"We believe in unifying people, that music heals and changes molecules and there is always help if you ask for it. We bring that vibe and energy to all our shows and encourage our fans to meet others and share it with them. We love people, we love music, we love to network and bring the vibrations higher. " ~Evan Russell Saffer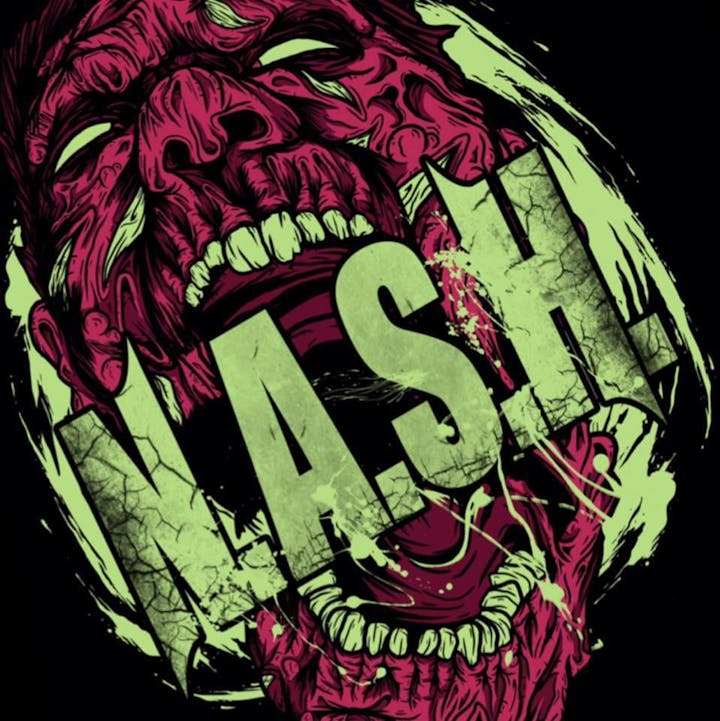 N.A.S.H.
N.A.S.H. is the type of band where all it takes is one note, one beat or one nudge from the fan next to you, a fan swaying to the band's infectious music and charismatic live performance reminding you to forget about the day's stress' and to enjoy the show.
Their music maintains a blend of hard rock adaptations that heavily incorporate crunchy guitars, epic solos, solid back beats, commanding bass lines and vocal passages that can woo even the most stubborn of music connoisseurs. N.A.S.H. is sure to captivate any fan with their catalogue of music regardless if it's fast and loud, heavy and heart wrenching or a tune you can simply bang your head to as if your sitting in the back of Wayne and Garth's blue flame-painted 76' AMC Pacer.
Hailing out of a small town not too far from New York City, N.A.S.H. came to fruition when a triad of brothers took their basement jam sessions to a whole new level of musicianship. At a young age - Bryan, Jim Bobbi and Joe began their venture jamming to nostalgic hits from bands like Metallica and Pearl Jam. As they got tighter and developed their own sound, the brothers took to crafting original material that would speak to a wide audience and give them a platform to take their music to the masses.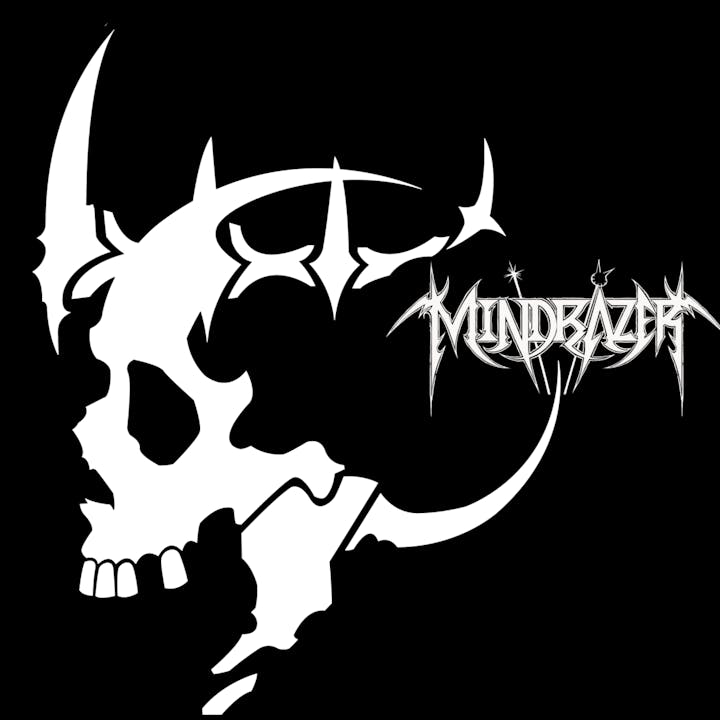 Mindrazer
Mindrazer is a melodic metal band that combines thrash metal with the sound of black metal with a little classic Iron Maiden thrown in.
Dead End
Hard Rock Band from NY/NJ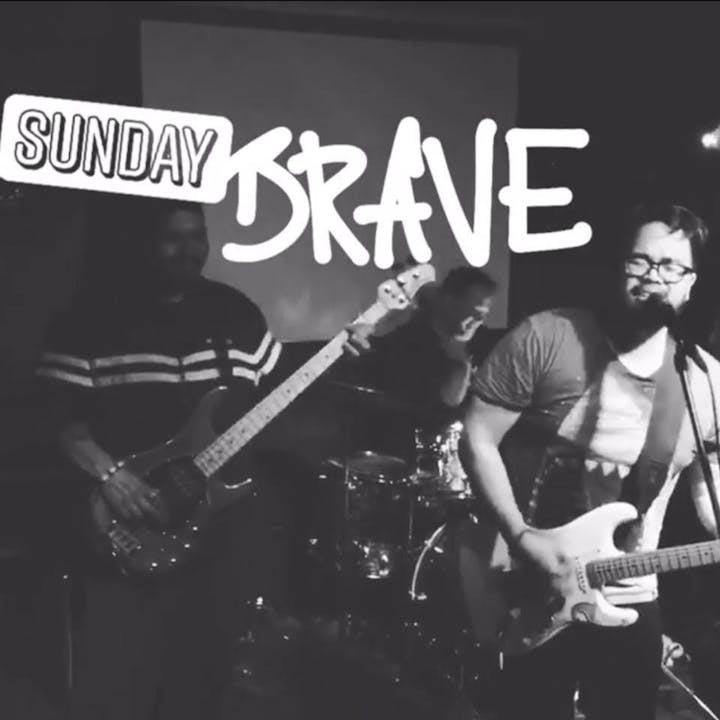 Sunday Brave
Sunday Brave is a band with a great mix of musicians who have backgrounds inspired by almost every genre. They create deep solid rock tunes with dynamic melodies that will satisfy your ear and and make you pause for a moment to enjoy their emotional effect.
Tickets $10 advance, $12 in cash at the gate
$5 food & beverage minimum charged in cash at the gate for all guests under age 21; Voucher redeemable in restaurant.