Description
Makers+Movers Breakfast,

Wednesday, May 31st
Special Guest: Lisa Ascolese, "The Inventress"
Inventor, Agent, Television Personality and Consultant
AGENDA
8:00am-9:30am – Networking and Q&A Session with Lisa Ascolese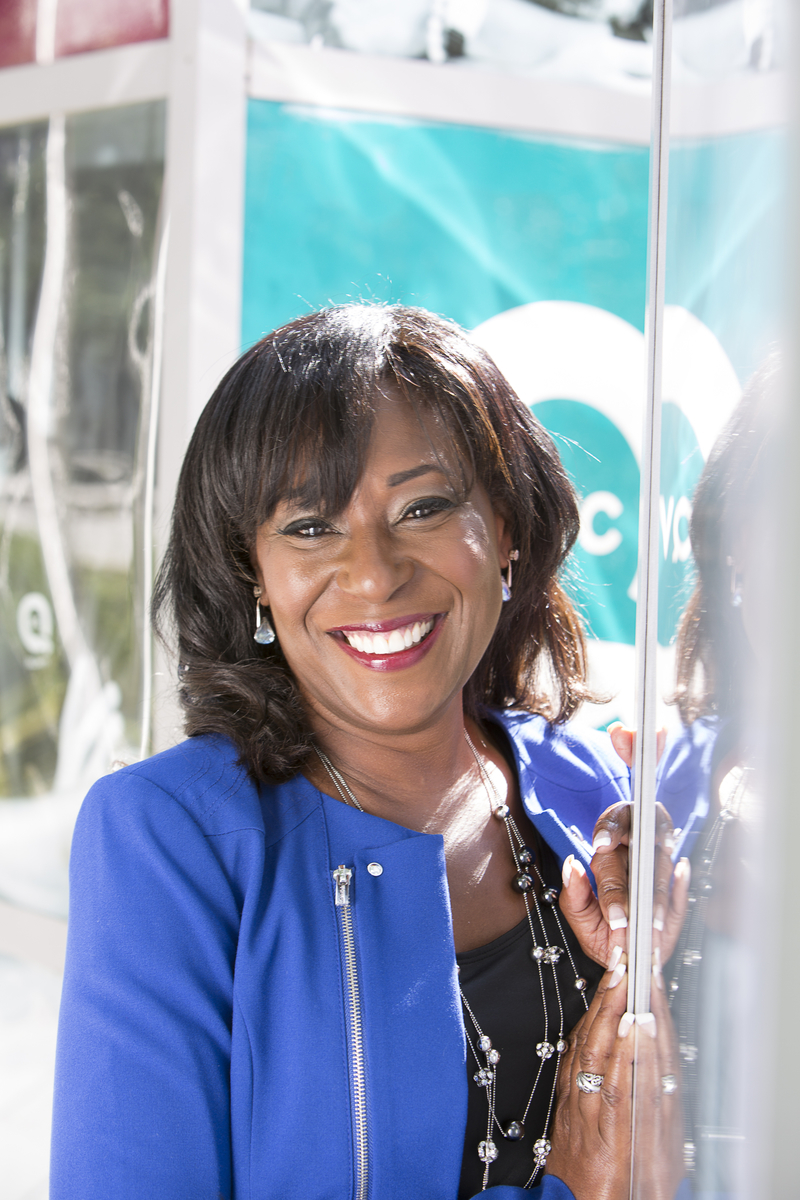 About "The Inventress"
Lisa Ascolese, famously known as "The Inventress" is a true mentor, entrepreneur, keynote speaker, inventor and independent product agent. For more than 25 years, The Inventress has successfully invented, marketed and launched products on QVC, HSN, EVINE Live and ShopNBC and continues to bring products to national department stores daily. She is the CEO and founder of Inventing A to Z, a product development company used to assist others who have the desire to create and develop their own product(s) from concept to fruition. You may have seen her on major networks such as Bravo TV or ABC, heard her on Sirius XM or read about her in major publications such as Black Enterprise Magazine, Ebony Magazine, Essence Magazine and The New York Times.
Lisa's very first product was The Bosom Buddy nursing cape followed by the Bun-Tie hair accessory, which debuted on QVC television. The Inventress was inspired to reach higher and broaden the spectrum one product after the next. These products included: The Wrap And Store Organizer and The Perfect Pockets Organizer, which generated $6,000 in less than six (6) minutes on QVC. Realizing that product development was a multi-million dollar industry, The Perfect Pockets Organizer sparked additional creative usage ideas. Today, Lisa's products vary from mother care nursing products, to kitchen organizers, hair accessories and much more.
Lisa also founded the Association of Women Inventors & Entrepreneurs (AOWIE) to develop a program designed to help women inventors and entrepreneurs reach their goals through mentorship and financial guidance. AOWIE is a musically inspired conference that elicits sisterly love and a lifetime of friendship all while making great business connections.
Presented by ValleyArts and Greater Newark Enterprises Corporation:

In Association with HANDS, IHSAAN Marketing, AOWIE, and LES CAYES PARTNERS: