Makers Mark & SU 80s & 90s Old School Reunion presents "Lacumbas Libations...
Description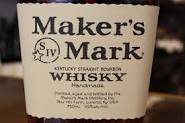 Maker's Mark Whiskey and S.U. 80s & 90s Old School Reunion have partnered to bring the first of our S.U. 2016 HOMECOMING events " Lacumbas Libations 2016."
For this event, we will be featuring $4.50 MAKERS MARK !!!!!!!!!!! ALL NIGHT LONG,
On behalf of S.U. 80s & 90's Old School Reunion, we say a huge "THANK YOU" to all of those who came out over the last several years and spent their Homecoming Thursday and Friday nights with us. We also thank all our our wonderful SPONSORS, who made this event possible. Once again, we will have the "CAN'T MISS EVENTS" for Southern University's Homecoming 2016.
Our Events are as follows:
Thursday, October 20th @ The River Room - " Lacumbas Libations 2016" 5:30-8:30 p.m. - Lacumbaslibations2016.eventbrite.com
Friday, October 21st @ Copper Mill Golf Course -"8th Annual Jags on the Greens Golf Tournament"- 8 a.m-2 p.m. - jagsonthegreens2016.eventbrite.com
Friday, October 21st @ Hotel Indigo - " The Warm Up " - 5:30-8:30 p.m. - thewarmup2016.eventbrite.com
Friday, October21st @ The Lyceum Ballroom - "The Melt Down" 10 p.m-2 a.m. - themeltdown2016.eventbrite.com
Saturday, October 22nd @ Cheers Bar & Grill - "The Jaguar Family Reunion - The Finale- 9 p.m-2a.m. - jaguarreunion2016.eventbrite.com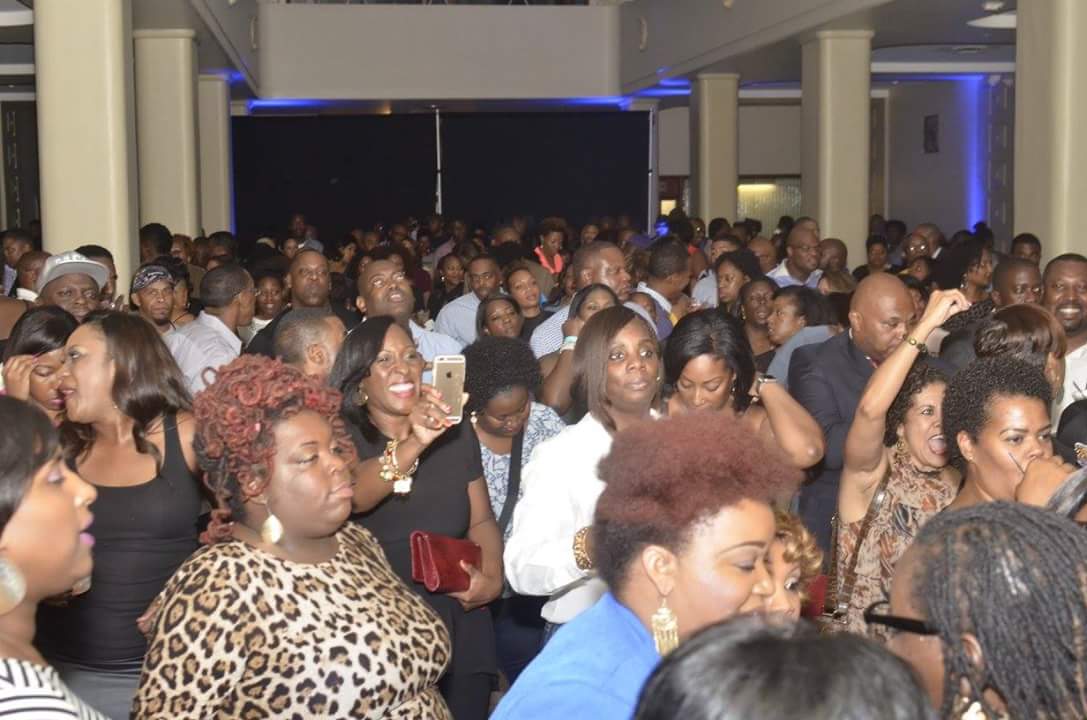 Back by popular demand, our "LACUMBAS LIBATIONS" series returns for a 3rd year. This is the First event of our 2016 series, and it is ABSOLUTELY FREE, but we are requiring RSVP's for our Patrons, due to limited seating. And for our CIGAR ENTHUSIAST, we are offering our "limited Edition S.U. Homecoming 2016" model handcrafted by our Sponsor, THE CIGAR FATHER at a discount rate of $17.
Come out and kick off your S.U. Homecoming weekend with our "Lacumbas Libations" Social event. Sit back, relax, and unwind at one of the most upscale venues in Downtown Baton Rouge, "The River Room.' We will have drink specials available, and plenty of conversation, catching up, and good old comradarie.
Enjoy the ambiance offered in a venue that is footsteps away from the beautiful Mississippi River. Come sample some of the finest mixed beverages that the city has to offer. There is no cover charge for this event, it is our way of saying THANKS for supporting us over the years. Sounds by our very own DJ ANT PILE.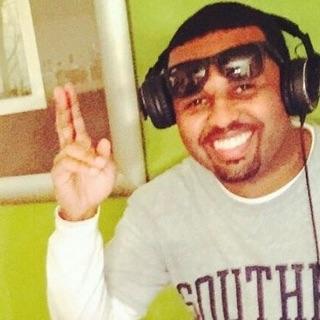 Special thanks to our sponsors of our weekend:
Mogul Threads, Berkshire Hathaway Home Services, Prince Photography, Hotel Indigo, Coors Light, Cox Communications, Martha's Bistro, Anthony Michaels, The Cigar Father, Bates & Glover, The Privilege Life, Crescent Crown Distributing, RD August Photography, Ulysses Tie Company, Candace Armstrong Social Media & Online Promotion, New York Life, The Privilege Life, and S.U. 80s & 90s Old School Reunion.
GO JAGS !!!!