MAKER MAGIC! GENIUS WORKSHOPS Grades 3-5 and 6-8 presented by JEKL Foundat...
Description






Genius Workshops are back and even better than ever during Spring Break! We will design and make, redesign and build! A different project daily with a connection to real life applications, STEAM professions and STEM disciplines. Two groups of 15 GENIUSES will make up Grades 3-6 & Grades 7-10 for Maker Magic that may include*:
Drones

Robotics

Emergency Shelter Build

Mini Hover Craft

Spectrometers

Coding Simulator

Ancient Math Game

Cardboard Challenge

Rockets & More
*JEKL reserves the right to remain flexible with projects
Organizer of MAKER MAGIC! GENIUS WORKSHOPS Grades 3-5 and 6-8 presented by JEKL Foundation for STEAM Education Monday,March25-28, 8:30 am - 12 pm
The mission of the JEKL Foundation for STEAM Education is to embrace the uninitiated child and change the face of technology forever! This mission is pursued with collaborative equity and inclusion for youth of all abilities. JEKL has national and international partnerships, reaching as far as Guinea, West Africa. JEKL is based in Denver, CO and promotes innovative programming that includes but is not limited to THINK LIKE A GIRL!, CODE LIKE A GIRL/BOSS/KING!, GENIUS WORKSHOPS, FROM BACKPACKS TO BRIEFCAS; ENGINEERS, INNOVATORS & ENTREPRENUERS, TECH THE TEACHER and several professional development workshops. Toi Massey, ME, is the founder & Chief Executive and Visionary who holds Master of Engineering degree in Mechanical & Nuclear Engineering and a BS in Physics. She founded the JEKL Foundation in 2010 while still an senior leadership professional. JEKL launched its first program with Colorado Girl Scouts of America and has since partnered with communities, educational school districts and business partners across the globe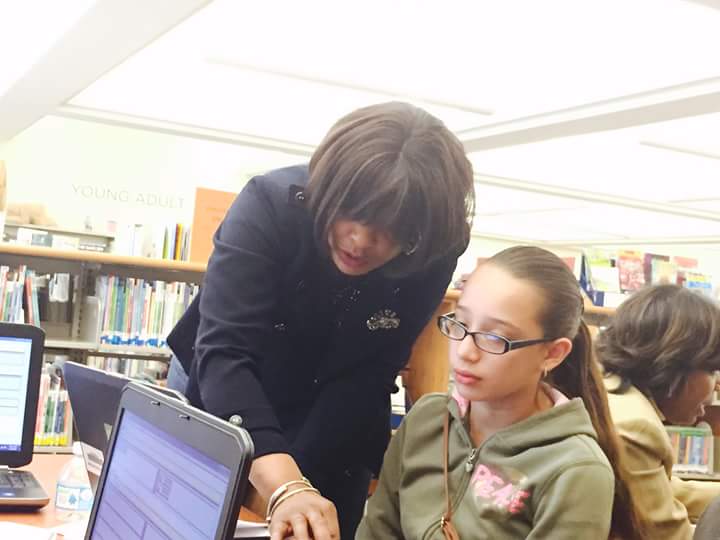 .