Description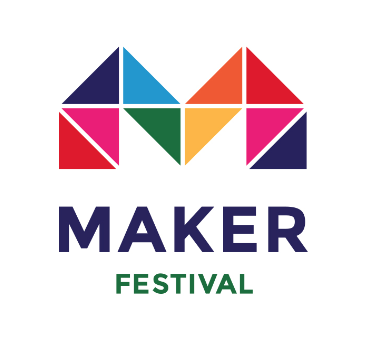 Maker Festival is a month long celebration of makers and the things they make. It culminates in the humungous Maker Extravaganza which is held at the Toronto Reference Library where makers gather to show off their creations.

The Extravaganza is free to attend but we highly recommend registering your attendance here.
Every year, there is also a selection or registered workshops that you can sign up for here. Workshop fees cover the cost of materials, takeaway artifact for participants and in some cases instructor fees.
All workshops on this page are hosted in Learning Centre 1 at the Toronto Reference Library. This room is on the main floor, to the right of the stairs to the second floor, with glass doors and "Learning Centre 1" in large letters. Please line up outside the room and wait for the workshop facilitators to direct you to your seats. Have fun!

---
Braincubator Workshop
Saturday July 9th, 9am-10am & 4pm-5pm, $15 per person.

Start your journey toward robot-making by building an Arduino operated LED traffic light that you can control through basic coding or an autonomous car! This is the combination of basic programming principles and foundational physics that will let you dabble with controlling electricity using programming! Suitable for ages 8+ (children to be supervised by parent)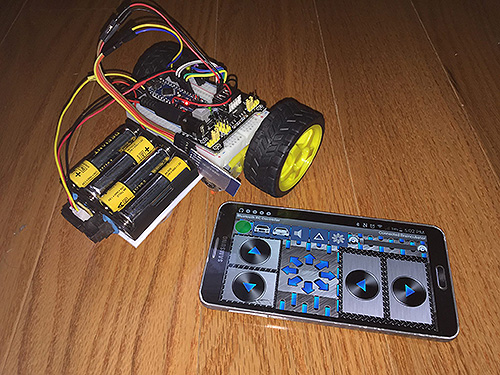 ---


Crazy Contraptions Workshop
Saturday July 9th, 10:15am-11:45am & Sunday July 10th, 10am-11am, $5 per person.
Make your own little crazy contraption using our Cam Toy kits – and explore the basics of motion and engineering in a beginner friendly environment. Suitable for ages 7-14.

---
3D Printing For Beginners Workshop
Saturday July 9th, 12pm-1:30pm, $5 per person

Bring along your own laptop (and mouse!) and learn how to build digital 3D models for printing on TinkerCad – a free to use online application. Suitable for all ages, but young children should be accompanied by an adult.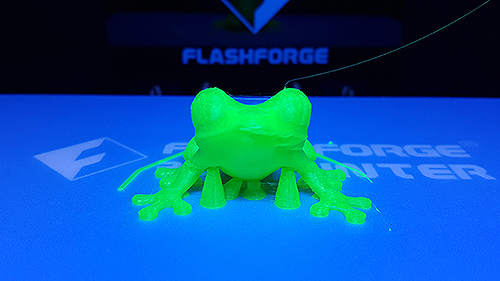 ---
Build A Drone Workshop
Saturday July 9th, 1:45pm-3:45pm & Sunday July 10th, 11:45pm-1:45pm, $70 per person

Ever wanted to build your own drone, but weren't sure where to start? Or maybe you weren't sure if you had the skills necessary? Well, X4 Drones will be hosting TWO Build-A-Drone workshops this year. You will learn: > Basic soldering, wiring, electronics & piloting. Suitable for 10+ (children to be accompanied by a parent).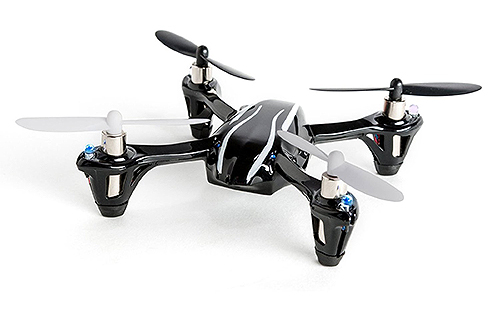 ---
Jade Robot Workshop
Sunday July 10th, 2:00pm-4:00pm, $5 per person
In this workshop, you will be introduced to the basics of mobile robotics but and scratch programming using the Jade Robot. All that is required is an interest in learning more about Science and Technology. Suitable for ages 7+