Description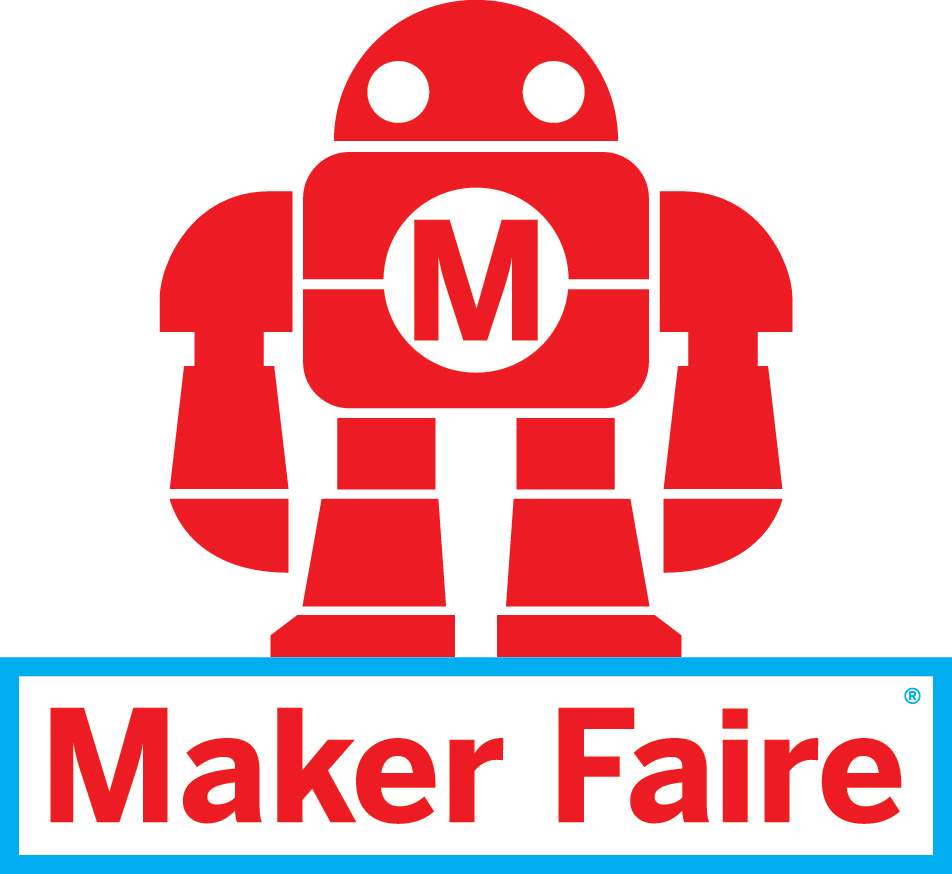 You are invited to attend a Maker Faire Bay Area Town Hall Meeting at our new location in San Francisco - Maker Media Lab (located at The Palace of Fine Arts Exhibition Hall, now called Innovation Hangar, and formerly the location of The Exploratorium).
This is our 10 year Anniversary for Maker Faire Bay Area, and we hope you will join us as we make plans for this very special year.
Dale, Sherry, Louise and The Maker Faire Team will be hosting this event and we look forward to updating you on our plans for Maker Week (kicking off with MakerCon), getting your input and feedback and advice on reaching out to new Makers and communities.

We plan on starting the Town Hall at 7:00pm and will host breakout sessions after the general session on topics such as:
- Participating as a first time Maker
- Answering questions around the Call for Makers process
- Programming an area at Maker Faire
- Becoming involved in the Maker Faire "Traveler" program

- Helping us spread the word about Maker Faire
- Special 10 Year Anniversary Plans

- and more
We will be onsite at 6:30pm and the general session will start at 7:00pm.
See you on February 24th, 2015!
Best,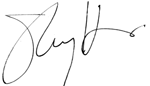 Sherry
415-902-2050

P.S. Light refreshments will be served and we will be bringing marketing materials for you to share (flyers, posters, stickers and more).