Description
Rusty's combines forces with two powerful music-driven non-profit organizations for this evening of tunes.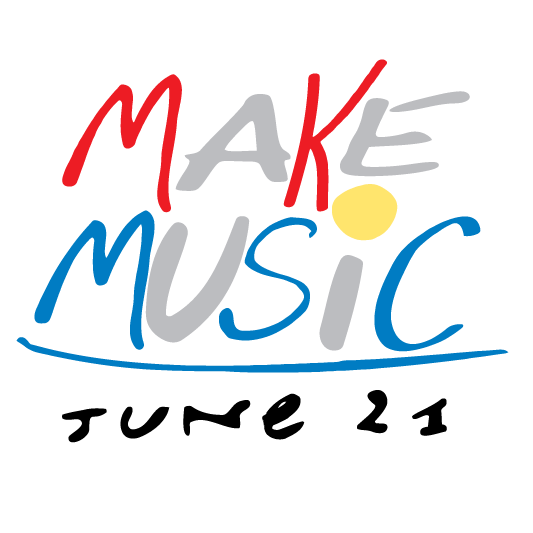 MakeMusicLA is a worldwide holiday celebrating the gift of Music and Summer Solstice
7:00pm CBFREELA - Singer/Songwriter - Our main focus as a Record Label is to sign artists with a like-minded passion for producing a positive sound of influence to the music industry in Arts and Entertainment. FreeLA Records upholds the fundamental tools gained during CBFreeLA's: 'Break N' Out' classes for Artist Development; by encouraging positive creativity and influences that allows each artists to express their own unique identity that leads and guides them into a path of great success in their Artistry.
8:00pm TEE-M - TEE-M is a duo, vocals, acoustic guitar and AL the Bassman on upright and harmonies. We play originals and classics from the 60's, 50's and 70's.
TEE-M (Tariq Mirza) grew up in Karachi, Pakistan hearing rock/pop on the short-wave radio, listening to street musicians playing the tunes of the land and learning to play on a hand-me-down guitar. TEE-M met AL the Bassman in Los Angeles in the early 90's and have been playing on and off since then, mostly on.
9:00pm Zen Gang Band - Blues from a full band to cap off a night of free music. Top notch musicians guaranteed to make you boogie, groove and shake. Fronted by Guitarist, Vocalist and Local Christopher Andrews. The best way to end the day on a lovely Tuesday.