Description
Make Your Website Work For You
If you're launching a new business website (or sprucing up an old site) this workshop will help. Learn how to create a search-friendly site that's useful for customers and supports your business goals.
Join the Taylor Chamber of Commerce, Hosted by Taylor Press & the Taylor Station Bar, with Google partners Serving Social as we present Google small business workshops for National Small Business week 2017, in Taylor, Texas!
Join us for one or register for all. We'll be here all week!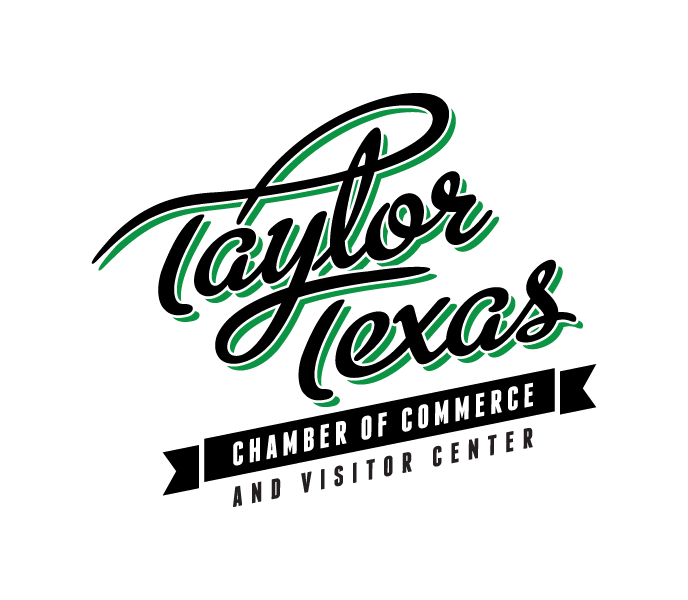 Organizer of Make Your Website Work for You