Make your voice heard in tech!

Thursday, August 23, 2018 from 5:30 PM to 8:30 PM (PDT)
Event Details
On August 23rd, Women Who Code Vancouver is hosted by ActiveState - The Open Source Languages Company, for an interactive panel discussion on how women can make their voices heard in tech.
Our inspirational panel of leading entrepreneurial and executive women will discuss their own challenges and success stories of navigating the tech space, and share with us tips on how we can all help drive change in our organizations to best foster an environment of empowerment.
Schedule
5:30 PM - Registration & networking
Refreshments will be provided by ActiveState. 
5:50 PM - Welcome & Introductions
6:00 PM - Panel: Make your voice heard in tech
7:30 PM - Q&A
Meet our Panel
Sandra Wear - VP Marketing, ActiveState (LinkedIn) - Moderator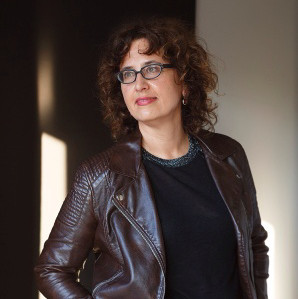 Sandra is a serial entrepreneur who executes with an agile approach. She excels at business development and establishing new markets. Her professional trajectory includes growing a SaaS company its successful acquisition by a public company, advising OpenCal on its positioning and strategy to ultimately be acquired by Groupon and rolling out on-prem solution for a Fortune 500 company's global deployment. She's been profiled in the "Canada 150 Women" and "Innovation Nation". In her current role she is part of the Executive team as VP Marketing assisting a successful Canadian open source languages company in its pivot to become a SaaS play.
Sandra cares about innovation, excellence and gender equity. Her personal projects include mentor to tech entrepreneurs, co-organizer of a coding bootcamp for high-school girls and organizing whiskey and food tastings with friends. She's lived in 3 different countries, speaks 2 languages and could listen to music endlessly.
Angie Hirata - VP Sales & Corporate Development, Active State (LinkedIn)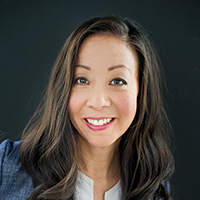 Angie brings more than twenty years of experience in the software industry. She has held previous roles in Marketing and Business Development. Her range of skills is part of her secret arsenal in being a ninja when it comes to solving customer needs. Angie was also a pivotal component in building Stackato's market share, ActiveState's private PaaS product, and joined HPE in its 2015 acquisition of the Stackato product. Angie re-joined ActiveState in 2017 and is part of the team morphing ActiveState to a SaaS platform for open source languages. Angie earned her B. Comm. at UBC and her successful career includes start-ups to enterprises.
Chloe Morrow - Head of Operations - Player Network, Electronic Arts (EA) (LinkedIn)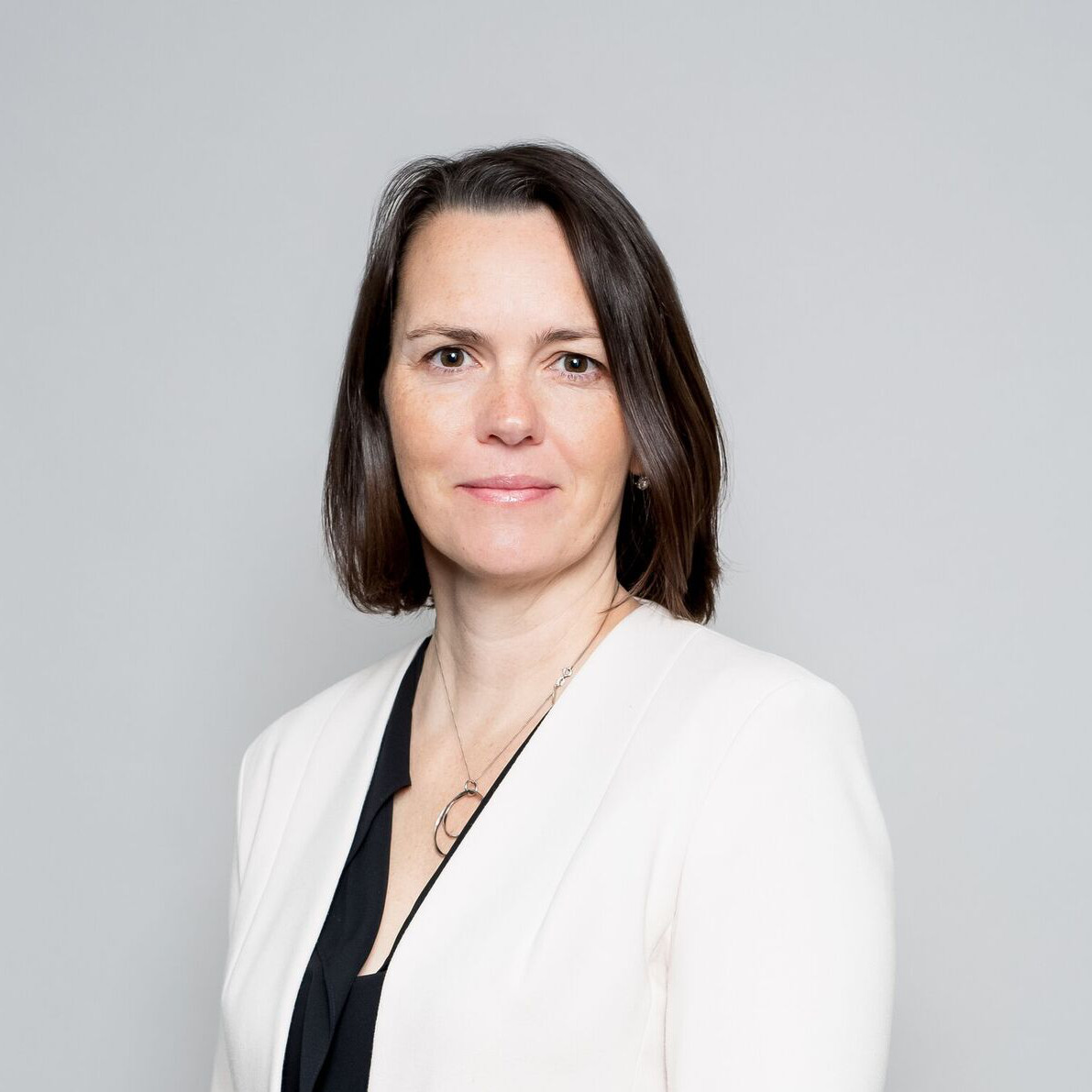 Chloe Morrow is an experienced software product leader with over 20 years experience in leading both product management and development teams to deliver enterprise SAAS products. Having previously lead product management and user experience as SVP of Product Management at Vision Critical, Chloe is now Head of Operations - Player Network at Electronic Arts (EA).
Felicia Bochicchio - Chief Revenue Officer, Unbounce (LinkedIn)
With over twenty-five years in sales and customer engagement experience, Felicia Bochicchio has a rare talent for turning small startups into market-leading companies. As the Vice President of Sales Strategy at the Active Network, Felicia supported the company's expansion from its early dot-com startup days to its rise as a $400 million dollar company trading on the NASDAQ. Prior to the Active Network, Felicia was the Vice President of Sales at Bench Accounting where she contributed to the company's successful Series B raise of $20 million CAD.
Felicia attributes much of her success to her relentless focus on the customer. As the newly appointed Chief Revenue Officer of Unbounce, Felicia is intent on keeping customers at the forefront as she leads retention and acquisition across the Unbounce customer journey and guides the business through a new phase of growth.

A passionate supporter of women in business and technology, Felicia regularly gives her time to organizations that pursue the advancement of young women. As a founding member of Pink51— a destination for women-led businesses aimed at strengthening women's economic empowerment — Felicia has helped build a marketplace of women-owned companies. Prior to Pink51, Felicia was the Vice President of Mentorship, for the BC Chapter of Canadian Women in Technology. Felicia spends her days hiking in the mountains, trail running, and spending time with her daughter.
Aheri Stanford-Asiyo - Software Engineer, Microsoft (LinkedIn)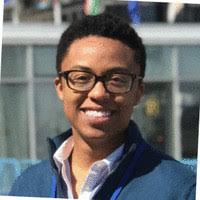 Prior to moving to Vancouver from California, Aheri served as a software engineer at the Accenture Liquid Studio, a rapid-prototyping facility in Silicon Valley, building custom solutions for Fortune 500 clients interested in adopting emerging technologies and rapid development life-cycles. She also facilitated and supported agile development workshops, design thinking workshops, and demos of solutions across AI, IoT, and AR/VR. Aheri previously served as a JavaScript Instructor, and is passionate about empowering people through technology and technology education. In her previous career, she was Chief of Mission Control Security working with aerospace engineers to protect satellite software. She loves maker spaces and amateur surfing. Aheri serves on the board of Annie Cannons, a Silicon Valley-based training program that empowers survivors of human trafficking to begin careers in software engineering. 

Meet our Co-organizer & Host

ActiveState, the Open Source Languages Company, provides enterprise grade programming language distributions backed with cross-platform consistency, commercial technical support, security reviews, license reviews, and indemnification. ActiveState's products and services directly address the challenges faced by enterprises transitioning into digital and algorithmic businesses.
Volunteers
Want to give a helping hand? Email Ruxandra at ruxandra@womenwhocode.com if you think you can help.

When & Where

ActiveState Software Inc
1177 West Hastings Street
#1000
Vancouver, BC V6E 2K3
Canada

Thursday, August 23, 2018 from 5:30 PM to 8:30 PM (PDT)
Add to my calendar
Organizer
Women Who Code (WWCode) is the largest and most active community of engineers dedicated to inspiring women to excel in tech. WWCode has a membership of 167,000 members globally and offers 1,900+ free technical events per year across our networks in 20 countries and 60+ cities. We also work with companies to bring leadership and inclusion programs to the workplace.