This two-part online workshop taught by Faride Mereb and Erika Morillo will focus on the production and self-publication of photobooks.
About this Event
This class will take place over two sessions:
Monday, December 7, 2-4:30pm EDT
Monday, December 14, 2-4:30pm EDT
This is part two to Faride Mereb and Erika Morillo's Design Your Own Photobook online workshop. You do not need to have taken this previous workshop to register for this one.
In this two-session workshop, we will be exploring print production for your photobook, including a discussion of types of printing, printing theory and references. Students will learn the InDesign basics for packaging their photobook and other pre-press methods. Finally, the instructors will discuss photobook cover design and show examples of successful photobooks.
Students should have the following:
- Adobe InDesign
- Adobe Photoshop
- Photographs for their book already sequenced in high resolution
- Adobe acrobat & bridge
- examples (digital or tangible) of something you like or that is similar to what you would like to achieve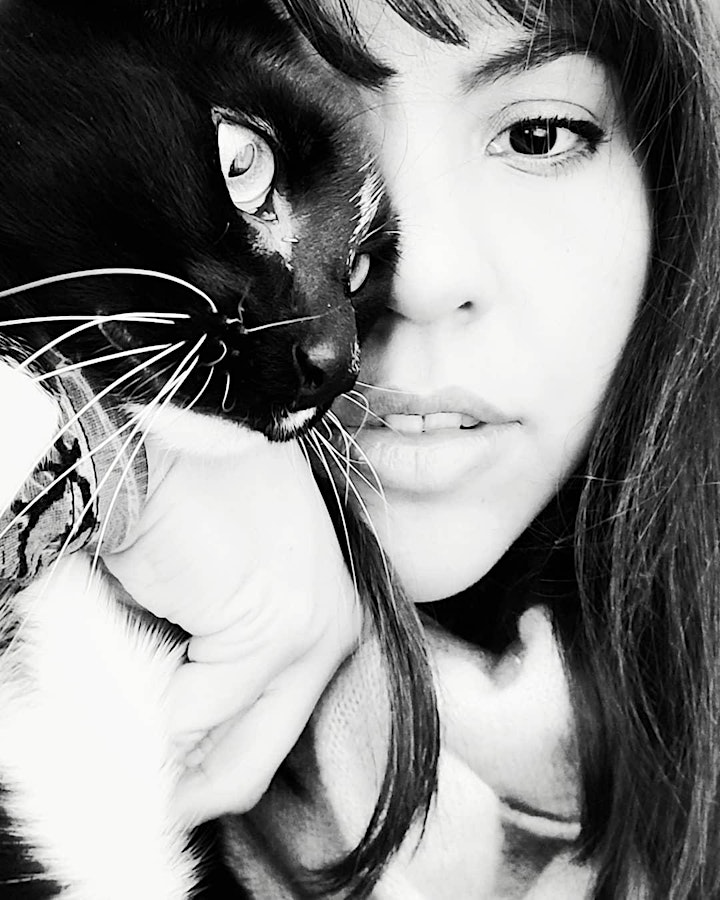 About Erika Morillo:
Born and raised in the Dominican Republic, Erika Morillo is a freelance photographer and artist based in New York City. She studied clinical psychology and sociology, which influenced her to photograph as a way to understand her family dynamics and the social environment she inhabits. Her work focuses on the issues of family, inner-city life and the finding of identity. Her photographs have been published and exhibited nationally and internationally. Her photobooks are in the collections at the Whitney Museum of American Art Library and The International Center of Photography Library. She lives in Manhattan with her son Amaru and is currently pursuing an MFA at Image Text Ithaca.
All images courtesy of the instructors.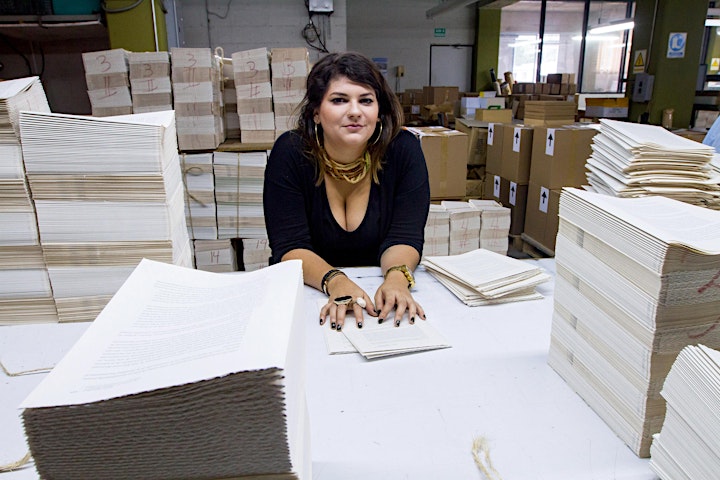 About Faride Mereb:
Faride Mereb is an award-winning book designer, art director, researcher and editor. Originally from Venezuela, she is currently based in New York City and holds ongoing artistic collaborations in Latin America and Europe. She is the founder of Letra Muerta Press and continues to work with master printer Javier Aizpurua in Venezuela for his renowned press Ex Libris. She was exhibited at the Center for Book Arts in a 2020 Featured Artist Project titled The Private Life of Rag Dolls.
All images courtesy of the instructors.
About the Center for Book Arts:
The Center for Book Arts promotes active explorations of both contemporary and traditional artistic practices related to the book as an art object. The Center seeks to facilitate communication between the book arts community and the larger spheres of contemporary visual and literary arts, while being a model organization locally, nationally, and internationally within the field. We achieve this through exhibitions, classes, public programming, literary presentations, opportunities for artists and writers, publications, and collecting.