Make your pumpkin from wet clay and then come back October 16th to glaze/paint them!
About this event
That's right, Make your masterpieces and then come back to glaze them so they last forever!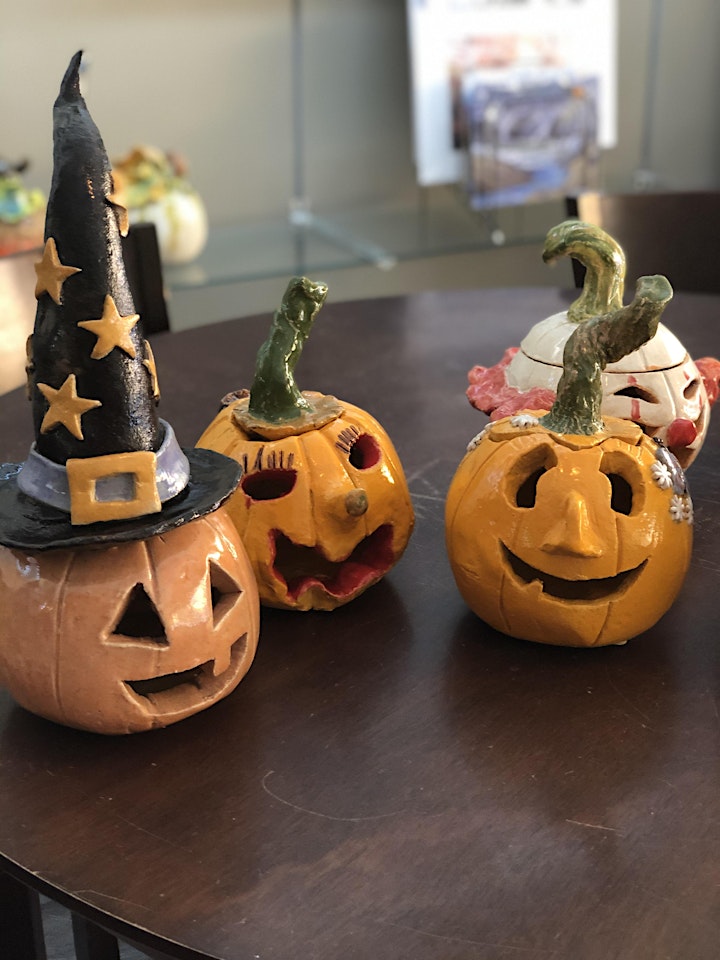 Organizer of Make YOUR OWN: FALL PUMPKIN!
Olive's Mud Puddle was established in 2012 when founder and artist, Debbie Whitsett, wanted to share her love for all things creative with the town of Fort Mill. What started as a place to create soon turned into a place to commune with the opening of coffee shop "The Mud Puddle" in 2016. Now the best of both worlds, Olive's Mud Puddle is the local's favorite place to create, caffeinate and commune!