About this Event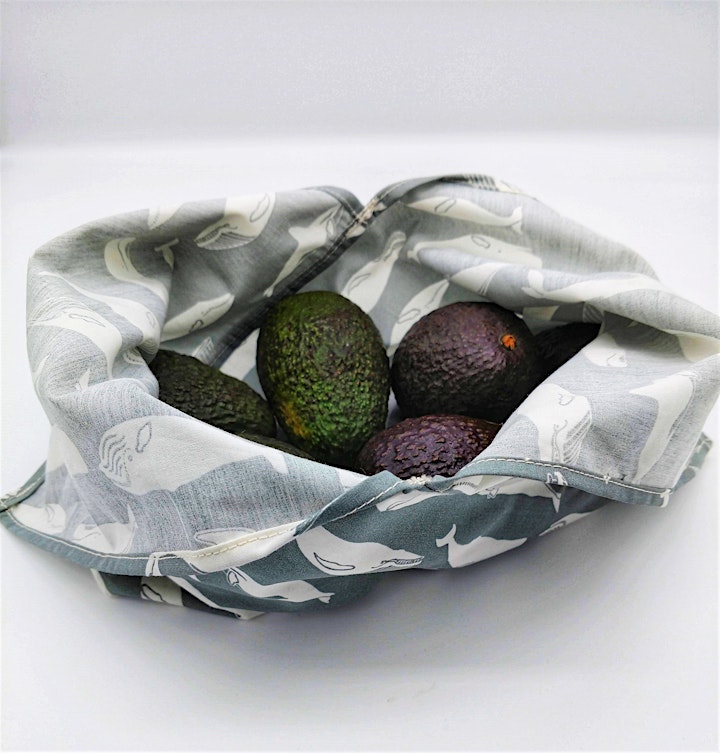 You can use a bento bag to shop for fruits and veggies, carry your lunch, and tote around snacks for the kids. Bento bags are a great all-natural alternative to plastic bags.
These also work great as a knitting bag, reusable gift wrap, and a project bag. Use your bento bag to organize your suitcase, keep your bread cozy in its basket, organize your drawers, and more. And they make thoughtful gifts for your loved ones.
These sleek bags are simple to make, super functional, durable, and made with organic cotton. This bento bag is a zero waste design, meaning no scraps will be made in the process.
Here's what you'll get from this workshop:
-Choose from several different organic cotton fabrics to make your own custom bag.
-Learn how to sew a bento bag with clean, finished edges inside and out.
-Make yourself two bento bags in two different sizes with 100% organic cotton.
-Learn the skills to make more bags at home in any size you like.
-Gain the confidence to start sewing your own bags.
Liz McDade from No Trace will walk you through the process and teach you how to make bento bags in any size. Liz sewed her first bag as a wee middle schooler and has only gotten better since then. No Trace bags and wraps are popular locally, nationally, and internationally among those who care about the environment and like fun designs.
-2 hour workshop, $45 per person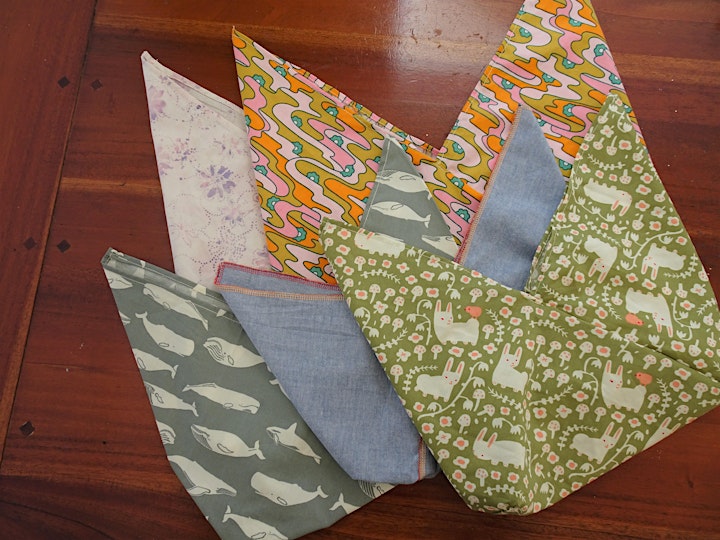 About the Maker:
Liz McDade is the owner and operator of No Trace, a Santa Cruz brand that makes bags and wax wraps for zero waste living. No Trace products are handmade with all-natural organic and upcycled materials. All bags and wraps are designed to be reused again and again, and to replace single-use and plastic-based products. Liz is active in the local farmers market community and provides education on zero waste living both in town and online through presentations, a zero waste blog, and social media.