Make Your Marketing Work

Tuesday, 24 July 2012 from 08:30 to 17:30 (BST)
Event Details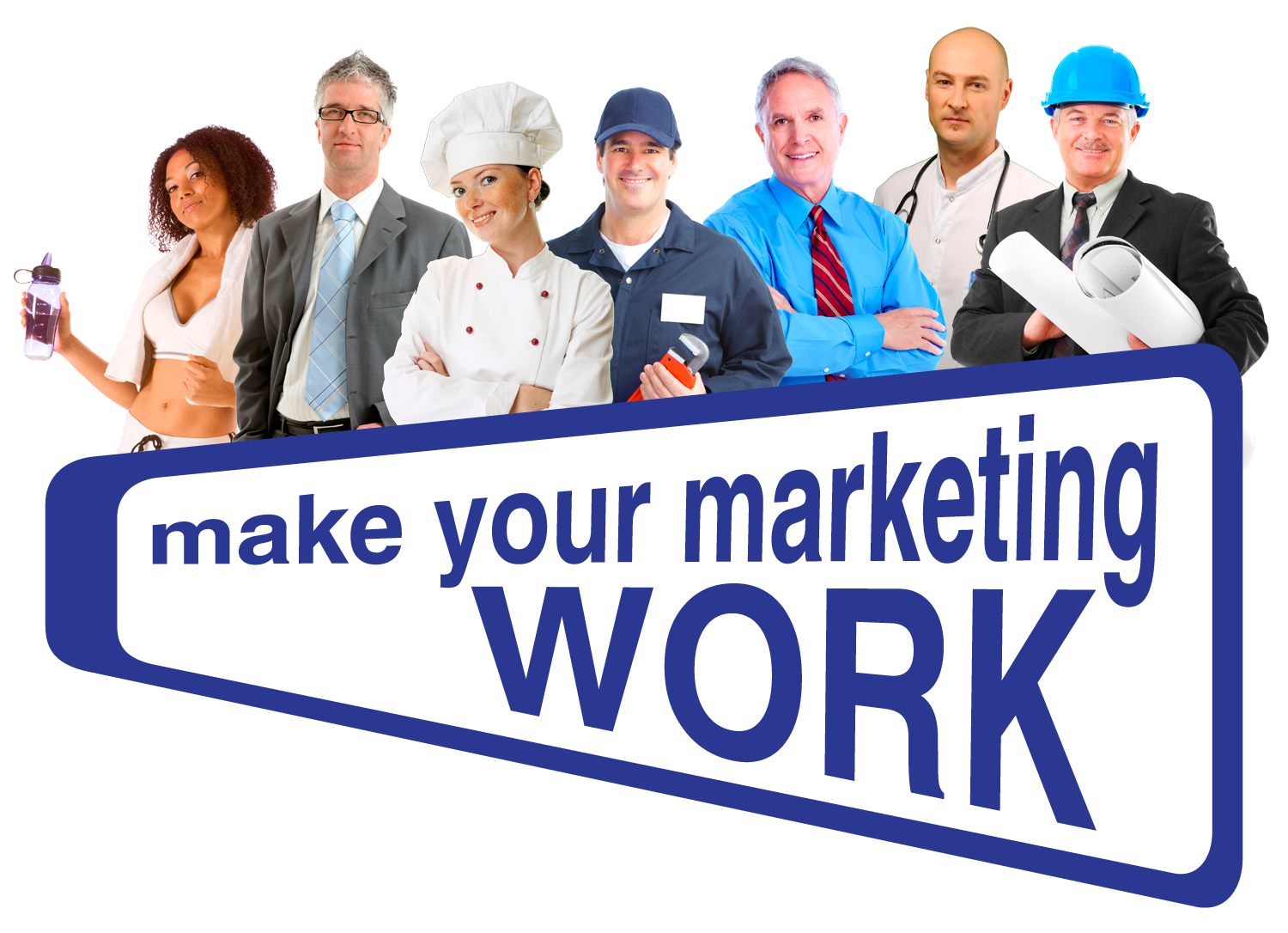 Never before has marketing been more important to business growth than it is today.
No longer can we rely on meeting the desire for consumption with simple sales techniques. People  are faced with more choice and more multimedia than ever before. It makes us all more discerning and demanding of real value especially when most of us have less time and less money.
Marketing holds the key to unlocking your business value. It has become the most important discipline in business.
Even so, marketing often yields variable results and just when you think you've worked it out, everything changes again. It leaves businesses with no clear understanding of where their marketing money is going and often leads to up to 80% of it being totally wasted.
Brought to you by The Brand Bucket® Collaborative, this popular day will give you the formula for marketing success. 
Your host, Brand Bucket Marketing Guru - Barnaby Wynter, will be sharing 25 years of experience on creating over 450 brands world wide leaving you with a clear formula for marketing success built around The Brand Bucket, a trade marked methodology first developed for SAAB in 1985 and used every single day since.
During the day you will learn:
1. What growth stage your business is really at and what that means
2. How to develop a value proposition
3. Who you should be attracting to your business
4. What makes The Brand Bucket the definitive way to run your marketing 6 steps that will revolutionise how you think about marketing.
5. Creating a business plan and linking this to your marketing plan. It's all in the numbers!
6. What can you do tomorrow to make your marketing work. Tips , tricks and just some simple common sense.
Should YOU attend?
>> If you are in start -up mode and see marketing as the elephant in the room, then this is one
     investment you'll not regret.
>> If you feel you are in survival mode, breaking even or carrying a small loss, but are still motivated  
     by an ambition to make things better, then you need to attend.
>> If your numbers are flat lining and you want to learn some new things to boost your business then
     we want you to attend.
>> If you  feel like you are wasting time and money on activities that fall short of your desired results,        
     then this day is for you.
Here's how the day works
TIMETABLE
08.30 - 09.00

Arrive / Registration

 

09.00 - 09.30

Introduction




10.30 - 11.15

1. Growing your business




11.15  - 11.30

Coffee and Tea

 

11.30 - 13.00

2. The formula for successful marketing

 

 

13.00 – 14.00

Lunch

 

14.00 – 15.15

3. The one page business plan




 15.00 – 15.15

Coffee and Tea




15.15 – 16.30

4. How to make all this happen in your business

 

16.30 – 16.45

5. Review of day and feedback




 

 



Your Investment:
We all know money is tight but time is even more valuable. We've priced this based on a maximum 100 people attending. We know that after this session you will gain knowledge that will stop you wasting at least 3 working days in the next 6 months. What would that cost you? If your cost to the business is £50 per hour, then you will benefit from £700 worth of value. On top of that you will spend less on your marketing to get better results.
JUST £47.00 (inclusive of fees and VAT)
The Brand Bucket is a registered Trade Mark of The Brand Bucket Company Ltd, registered in England and Wales No. 06481679 
When & Where

Holiday Inn, Wrotham
London Rd
TN15 Wrotham
United Kingdom


Tuesday, 24 July 2012 from 08:30 to 17:30 (BST)
Add to my calendar
Organiser
Donna Still "The Diamond Detective"
Ultimate Life Events is committed to creating events that add value to both the individual and business.
We work collaboratively with partners to bring you the latest thinking and cutting edge technologies that add NET profit to your bottom line.