About this Event
Saving money is reason enough to invest in energy efficiencies, right? Wrong, there are too many other projects competing for an organization's management bandwidth and capital. Learn how to reframe the benefits of enhanced energy efficiency so they can be measured in the way your organization gauges success. Create concise and persuasive messaging that spells out both the utility savings and the non-utility-cost financial benefits that will expedite the decision-making process. During this session, you'll learn how to create elevator pitches, one-page proposals, and one-page financial analyses that speak the same language as your key decision makers. Attend this session to get the tools you need to make sure your energy efficiency proposals aren't ignored.
LEARNING OBJECTIVES:
1. Define three distinct benefit categories that must be determined in the context of any proposed efficiency improvement: utility cost, non-utility cost financial, and non-financial.
2. Identify the benefits of enhanced efficiency that can be measured your organization's current success measurements.
3. State a 15-second elevator pitch designed to capture the attention of your prospects.
4. Write an engaging one-page narrative proposal and one-page financial analysis including compelling reasons for project approval.
AGENDA
8 a.m. - Registration and continental breakfast
8:30 a.m. – 4 p.m. - Program and lunch
COURSE OUTLINE
The benefits of moving from "promoting" to "selling" efficiency
Understand why prospects are interested in efficiency by segment-specific and role-specific reframing of benefits
Exercise: Non-utility-cost and non-financial benefits
Apply consumer behavior principles to efficiency
Capture the prospect's attention
The value of the elevator pitch
Exercise: The elevator pitch and the three-sentence solicitation
The value of a one-page proposal
Exercise: The one-page proposal
The value of a one-page financial analysis
Popular (but misleading) financial metrics
Proper financial metrics and when to use each
Exercise: The one-page financial analysis
Next steps for applying today's lessons
Questions and answers plus post-session evaluations
WHO SHOULD ATTEND?
Operations and maintenance personnel, builders, contractors, energy efficiency specialists, facility managers and engineers, manufacturer representatives, facility engineers, government officials, real estate agents, utility program managers and account representatives and anyone interested in learning more about how to make the case for energy efficiency improvements.
CONTINUING EDUCATION CREDITS:
Please note that in order to receive continuing education credits, you must be present for the entire training; partial credit cannot be given.
AFE This program supports a topic within the body of knowledge outlined by the Association for Facilities Engineering CPE/CPMM/CPS Certification Programs, and should count as 0.6 CEUs (6.0 hours) toward re-certification.
AIA Members of the American Institute of Architects will receive 6 LUs for this instructor-led face-to-face course. This is an intermediate level course and expires 7.15.2022. Questions about AIA credits should be directed to Lonna Berg at 608.210.7157 or lberg@slipstreaminc.org. Click on the following link to read our AIA CES Provider statement: https://slipstreaminc.org/solutions/education-and-training/aia-ces.
BOC This course offers up to 6 points for BOC certified operators.
BOMI This course is approved for 6 continuing professional development points toward renewal of the professional designations offered by BOMI International.
SPEAKER:
Mark Jewell, President and Co-founder, Selling Energy
Mark Jewell is an internationally recognized subject matter expert, coach, speaker and Wall Street Journal bestselling author focused on selling building-related solutions. He is a two-time recipient of the prestigious Stevie Award® for Sales Training or Education Leader of the Year. His company, Selling Energy, appeared on Selling Power magazine's list of Top 20 Sales Training Companies. Over the last 25 years, Mark has influenced building-related decisions in more than three billion square feet of real estate. Mark received his B.S. in Economics and Finance from The Wharton School at the University of Pennsylvania.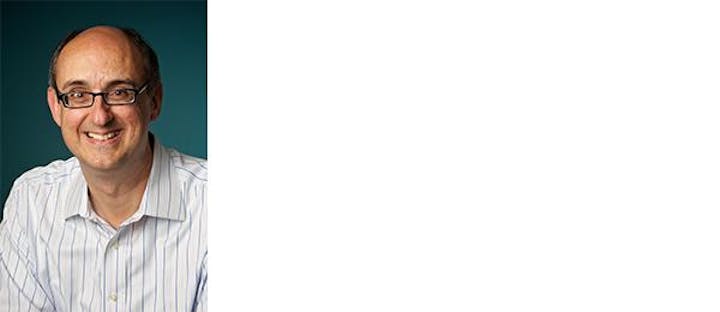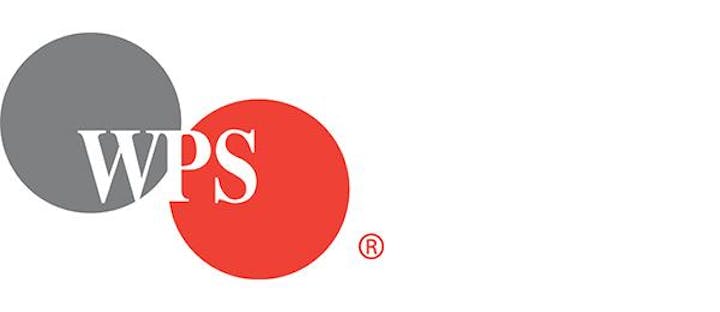 All cancellations are subject to a $25 administrative fee. We will refund 50 percent of the registration fee for cancellations received within two weeks of the training. Cancellations made within three business days of the training are nonrefundable. If this program is not held for any reason, our liability is limited to the refund of the program fee.