Make TechTalks: On-premise vs Cloud in 2023
Join us for a lively panel on the state of on-prem vs cloud in 2023. On-premise vs Cloud: Debating the Future!
Date and time
Thursday, June 8 · 6 - 10pm CEST
Location
Make HQ Menclova 2538/2 180 00 Praha 8 Czechia
Agenda
6:00 PM - 6:20 PM
Doors Open
6:20 PM - 6:30 PM
Welcome & Introduction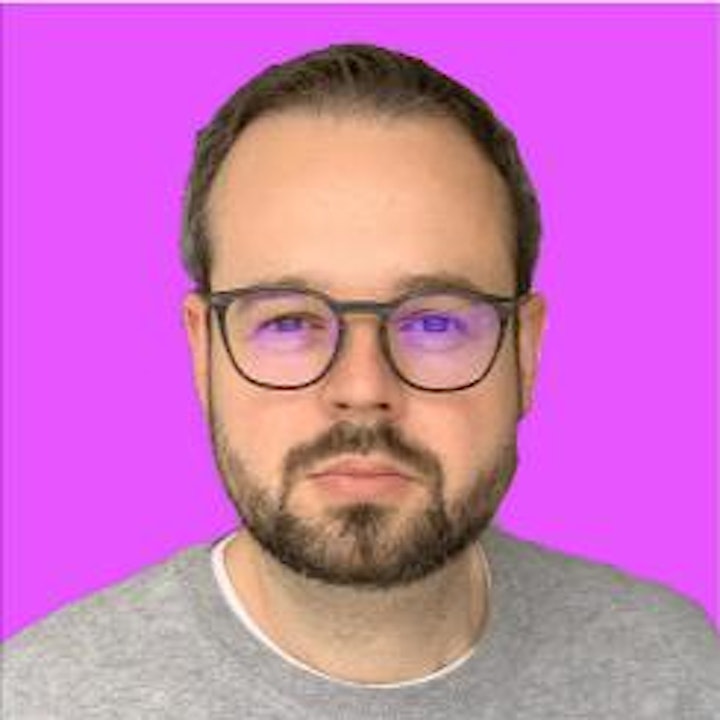 Martin Cízler
6:30 PM - 7:30 PM
Panel discussion | On-premise vs Cloud
7:45 PM - 10:00 PM
Networking & BBQ at Our Terrace
About this event
The debate between on-premise vs cloud has been a big topic for several years. Many teams have already migrated from their own infrastructure to public cloud.☁️
In 2023, there are still teams that run on-premise and they have different reasons for doing so. How do those who made the move think about it a few years into the game?
What's next - are there use cases for hybrid setups, multi-cloud, or even a U-turn back on-prem? AI is an essential factor in running ML models and we'll hear from industry experts who have gone through this journey and gain insights from their experiences in this session.⚡️
The event is mainly for Software engineers, DevOps, SREs, and everybody who is interested to learn about the current trends in infrastructure.
Join us on Thursday, 8th June at Make HQ for a lively panel discussion and networking. Followed by BBQ, drinks, and chill at our lovely terrace.🍹
See you there! 👋
The organizer claims the full right to revoke the ticket.
​By participating in this event, you grant the event organizers full rights to the use of images resulting from the photography/video filming, and any reproductions or adaptations of the images for fundraising, publicity, or other purposes. This might include (but is not limited to): the right to use them in printed and online publicity, social media, and press releases.
Do not forget to join our meetup group to be invited to one of our next meet-ups: https://www.meetup.com/make-techtalks-prague/
Frequently asked questions
Will the event be live streamed?