Description
Join The Hive for an evening of merriment, story, song, and poetry as we bring the ancient voices of the women of the Purim story to life in present day. You will hear women from diverse backgrounds speak about their own stories of leadership, masked identities, bravery, and finding their own voice.
This is an evening at The Hive that you won't want to miss.
Sharing some of their stories will be:

Andi Arnovitz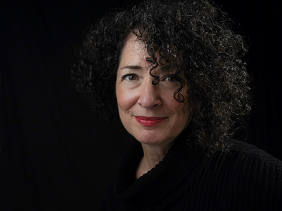 Andi Arnovitz is a Jerusalem-based conceptual artist, creating pieces which explore various tensions that exist within religion, gender and politics.


Danielle Natelson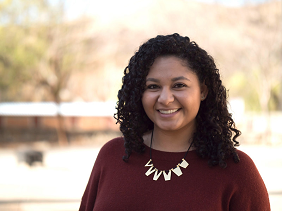 Danielle has spent more than a decade working at the intersection of leadership and learning across the Jewish communal landscape. Danielle's intersectional identity has positioned her to contribute to efforts of diversity, equity and inclusion in the Jewish community. An avid singer, Danielle seeks to amplify her voice as a vehicle for connection and change.

Debra Kamin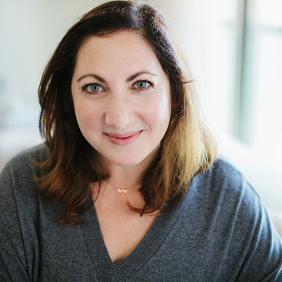 Debra Kamin is an award-winning international journalist who writes regularly for The New York Times.

Rachel Eden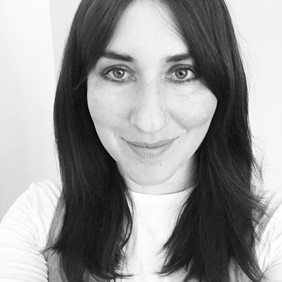 Rachel Eden has worked in the field of Jewish outreach and education for 14 years. She has a BA in psychology and studied in Jerusalem-based seminaries for nearly four years. Rachel lectures on topics that converge Torah with psychology including personal development, relationships, and spirituality. She also writes for the San Diego Jewish Journal, speaks nationally for different audiences using practical Jewish wisdom, and coaches women all over the world. Rachel's passion is to help the Jewish people build strong selves, homes, and communities through Torah wisdom
Shira Jacobs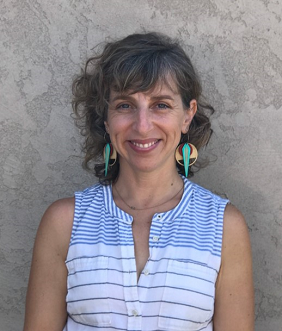 Shira Jacobs identifies as a daughter, sister, mother, midwife, teacher and student. Shira was raised in a conservadox" home in Maryland and recently moved to Encinitas after living in the Northwest for twenty years. Two of her great great grandmothers were practicing midwives and she weaves their stories with current challenges and opportunities for maternal child health systems improvement.

Elisa Ruben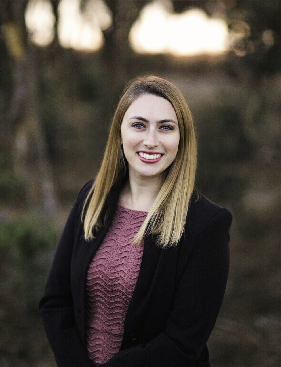 Elisa Ruben is a Licensed Marriage and Family Therapist in San Diego who uses her empathy and passion for social justice and LGBTQ+ issues to make a difference, one person at a time