Make NOISE with your Brand- Teleconference

Tuesday, February 10, 2015 from 6:00 PM to 7:00 PM (PST)
Event Details
If you are like most entrepreneurs and small business owners you are so busy working in your day-to-day business you don't take the time to do the branding and marketing necessary to build your business.

Where did you even learn to do the branding and marketing?

Most of us are masters at our craft, business, or specialty, but don't have the skills, training, or wisdom to brand and market what we do.

Can you relate to this?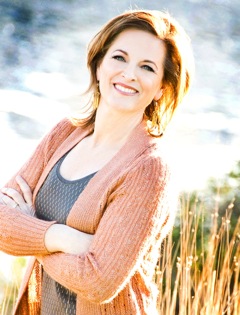 Karen Leland has these skills. For over 25-years she's helped authors, experts, small business owners, and Fortune 1,000 companies build stronger brands.

Her clients include Apple Computer, Cisco, AT&T, Oracle, Avis Car Rental, Johnson & Johnson, Bank of America, Sprint, Xerox, and a lot of others.

On Tuesday, February 10, she's sharing her knowledge, wisdom, and experience with you!  

Join us for an information packed hour that will give you what you need to move to the next level in your marketing and brand building.

During this program you will:

- recognize where you are in your business and how to move it to the next level

- learn the key elements of brand development and creating the buzz around your business

- explore the four biggest branding and marketing mistakes small business owners and entrepreneurs make, and how to avoid them

- discover one marketing principle that has the potential to net your business between $100.00 and $10,000.00 within one week.
Tuesday, February 10, 2015

Pacific

Mountain

Central

Eastern

6 PM

7 PM

8 PM

9 PM
Code will be e-mailed on morning of the event.
To your success,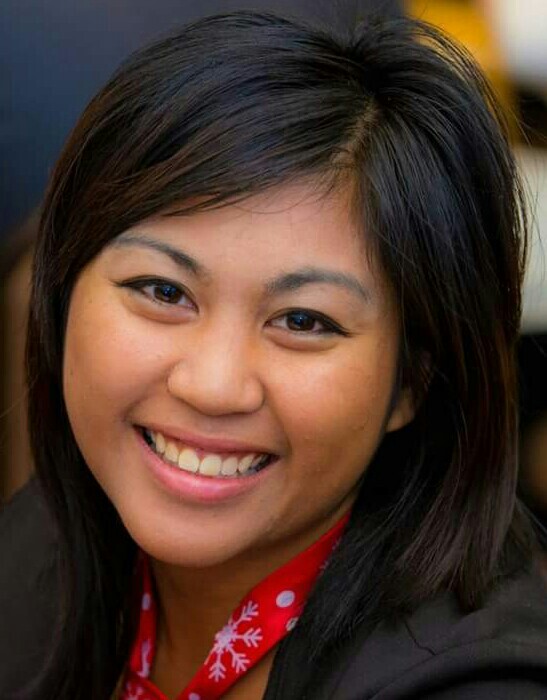 Rucel Pletado
CEO Space Club President- San Diego
330.398.7991
rucel.pletado@gmail.com

P.S. Now is a great time to change your 2015 - use the resources available through CEO Space to bridge the gap between where you are and where you want to be in your business.


Organizer
CEO SPACE INTERNATIONAL— 
THE BUSINESS GROWTH CONFERENCE