Location
Lemonade Park
1628 Wyoming Street
Kansas City, MO 64102
Hohner Harmonica Experience for Beginners - a workshop set up to introduce you to the harmonica and learn a few techniques to inspire you!
About this event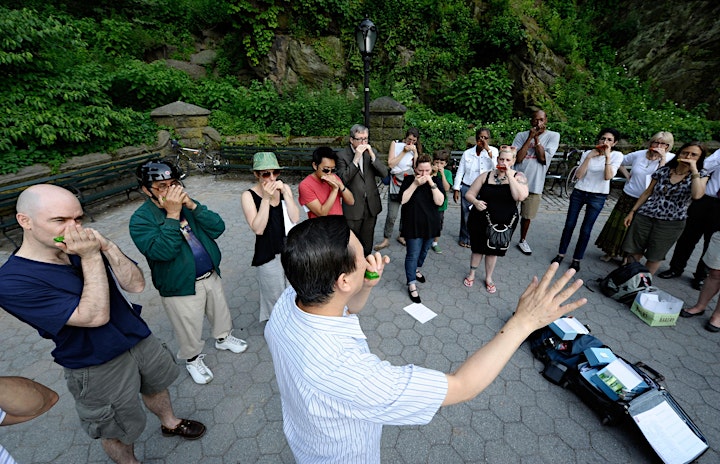 Adults and children of all ages can come and learn a few notes on a complimentary Hohner harmonica and leave playing some Blues!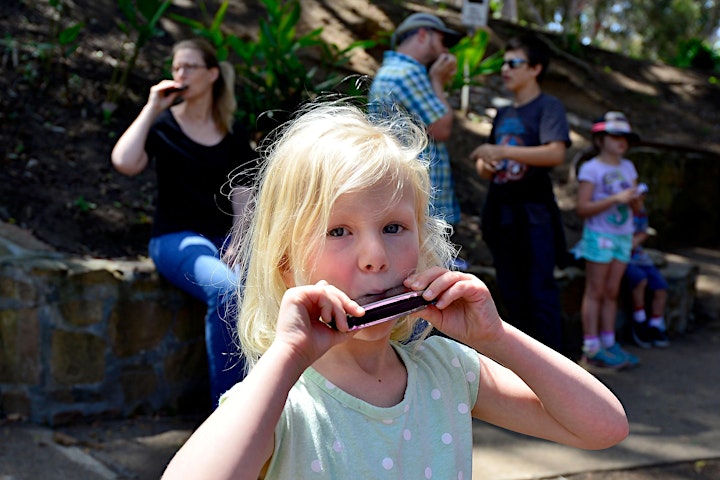 This experience is for everyone of all ages and will introduce you to some basic techniques on the Hohner harmonica that you can take with you anywhere!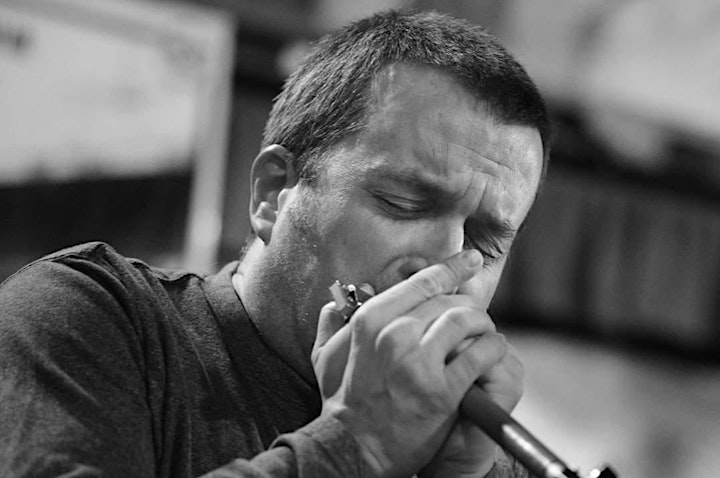 Join Russ Schenke for this one of a kind experience. Originally from Chicago, he has played and recorded with several American Roots and Blues bands before moving here to KC and becoming part of the Blues scene. He has focused for over a decade on blues harmonica, learning tone, style, and skill from local legend Lee McBee, Jimmie Meade of LeVee Town and other KC harmonica greats.