Description

DESIGNS FOR ELEVATED GREENERY:
Make & Mary Tea & Tarot Workshop— A Night of inspiration, intuition, and renewal.
AUGUST 25TH, FROM 6-9PM
Please join us for a soulful night of making botanical tea infused blends with CBD. The night will start with a tea and pipe ceremony followed by blending teas, a little crafting, and a personal tarot reading for everyone by Brooke Dabalos, The Lady of Lightning.
Bud Brothers Apothecary Portlands first medicinal tea company will be on site to talk about their handcrafted, organic cannabidiol tea and will guide us through the blends they use to create.
Forest crystals by Kalya Burke Designs will be gracing our alter to add to the energy of the night. This promises to be a highly inspired evening full of renewel, and relaxation.
Tarot is about Intuition, it's that little voice inside you.
____
WORKSHOP FEES
$40 PER PERSON FOR SUPPLIES. All materials, food & mocktails provided.
Attendees are invited to BYOW. Space is limited. 21+ only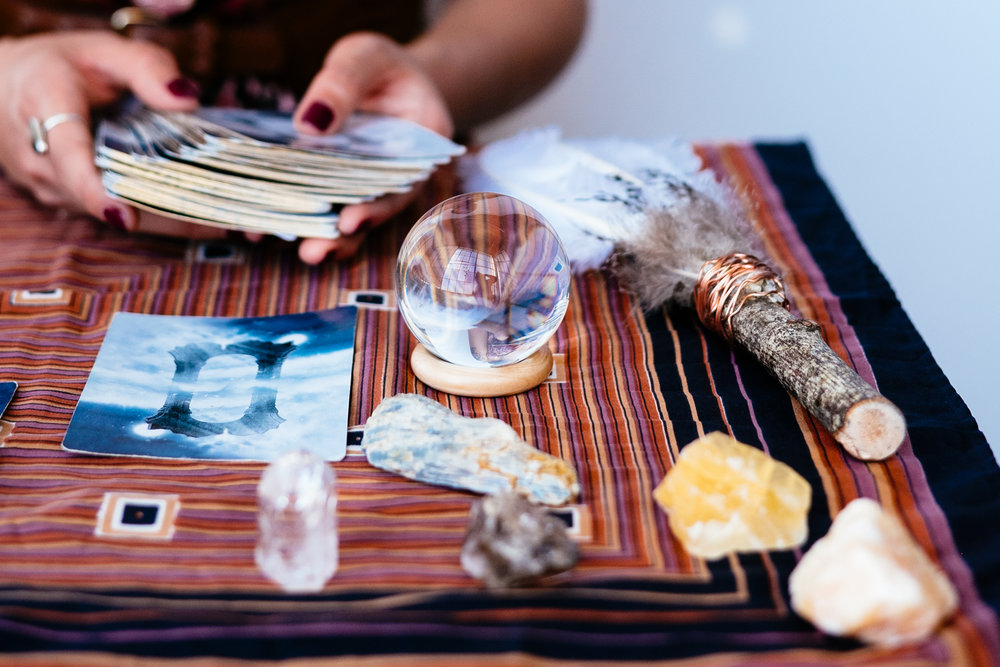 About The The Lady of Lightning. Brooke Dabalos, known as The Lady Of Lightning, is an intuitive reader, sound healer, and spiritual counselor. She believes in making spiritual tools available to all people, and continues to be a student of ancient wisdom, rituals, and practices that can assist us in our modern world. Her guidance illuminates what needs to change in your life by transforming pain from the past into inspiration and practical solutions. Brooke is a compassionate listener that acknowledges where you are, and explores the possibilities of where you want to be.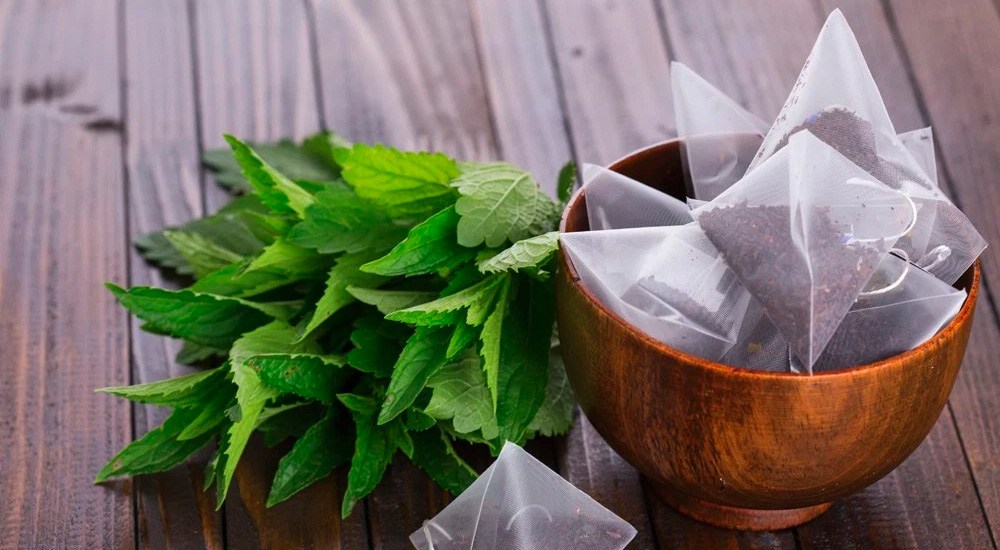 About Bud Brothers Apothecary. Bud Brothers Apothecary is Portland's first medicinal CBD tea company, providing a legal, invigorating, and safe way to consume and enjoy the calming effects of high-quality cannabis. Their teas are blended with organic ingredients and paired with locally grown, lab-tested hemp high in CBD.
This is a 21+ event, be prepared to show your I.D.