Middle School campers will explore the nature and uses of moon dust using a lunar regolith simulant and build a model moon base!
About this event
Bellingham Maker Space is hosting Maker Day Camp, a program full of projects, adventures, inspiration, and community. Each week a new subject and home-based project kit.
This week's theme: Moon Dust Construction! Campers will receive a quantity of moon dust simulant called Lunar Regolith Simulant from Off Planet Research, a regional company that makes this material for use in aerospace and other scientific research. The campers will discuss and explore the challenges and opportunities of building on the moon and the efficiency of using local materials. At home, the campers will create their own building materials from the moon dust and on Friday, we'll assemble our own model moon base!
Camp Format:
Monday 10am - 12pm: intro to project and topic - explanation and inspiration of multiple STEM subjects related to the project and teaching practical skills required for project success. Weekly project discussed and Project kits distributed.
During the week: campers build their project at home. Teacher is available for help, questions, further discussion and additional info online.
Friday 10am - 12pm: Campers share their projects, socialize, and discuss how to take learning further and learn connections to real world applications.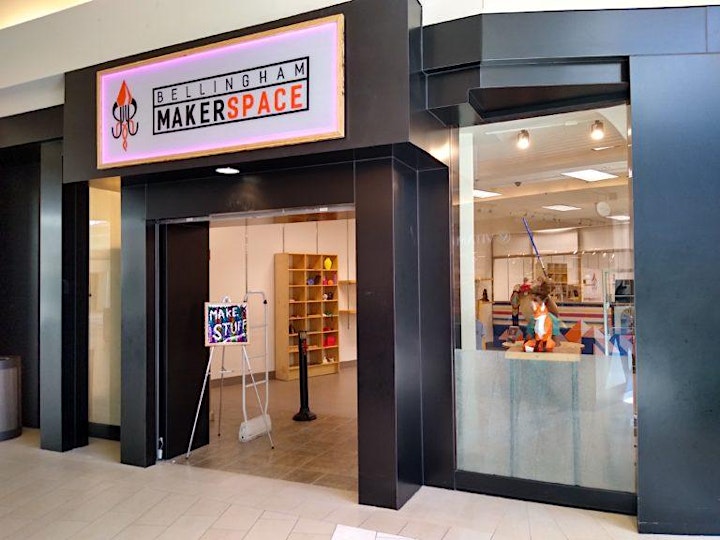 Location: Bellingham Makerspace! In Bellis Fair Mall, near Dick's Sporting Goods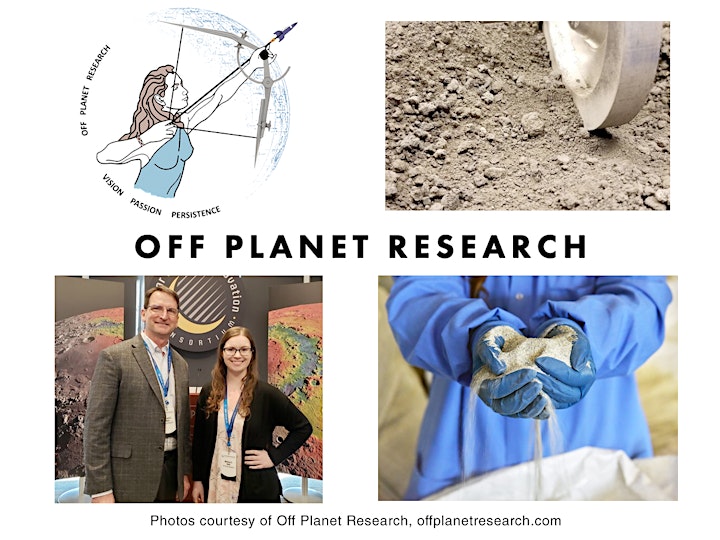 Our partners for this week's theme is Off Planet Research, a member of the Lunar Exploration Advisory Group Commercial Advisory Board. Visit them at offplanetresearch.com
Organizer of Make Magazine Maker Camp: Week 3: Moon Dust Construction!
Bellingham Makersapce is a volunteer run non-profit creative workshop that provides access to tools, education, technology, professional development, and a vibrant community of collaborative people.  Active membership, classes, and donations allow us to continue to provide the valuable resource to the community.  We encourage people to share their skills and interests through volunteering, teaching, or membership.