Description
Are you a local woman in business, new to running your business or even just thinking about starting a business?

Join Make It Your Business In Partnership with Plymouth Enterprise week for this free networking event in Plymouth on Friday 16th November, 4.30pm-6.30pm at The Careers & Employability Hub in the Rowland Levinsky Building, Plymouth University, PL4 8AA

Our panellists are made up of proven female entrepreneurs who have already trodden the path and are committed to ensuring that your business is a success.

The session starts with networking, followed by our panellists' candid accounts of the highs and lows of starting a business, and then time for questions from the audience and further networking.

These are fun, informal and friendly local events, where we share knowledge, information, support and a drink! We look forward to meeting you.

Panelists:
Louise Pasterfield, Sponge UK
Karen Friendship, MD, Aldermans
This event is in partnership with Plymouth Enterprise Week 2018.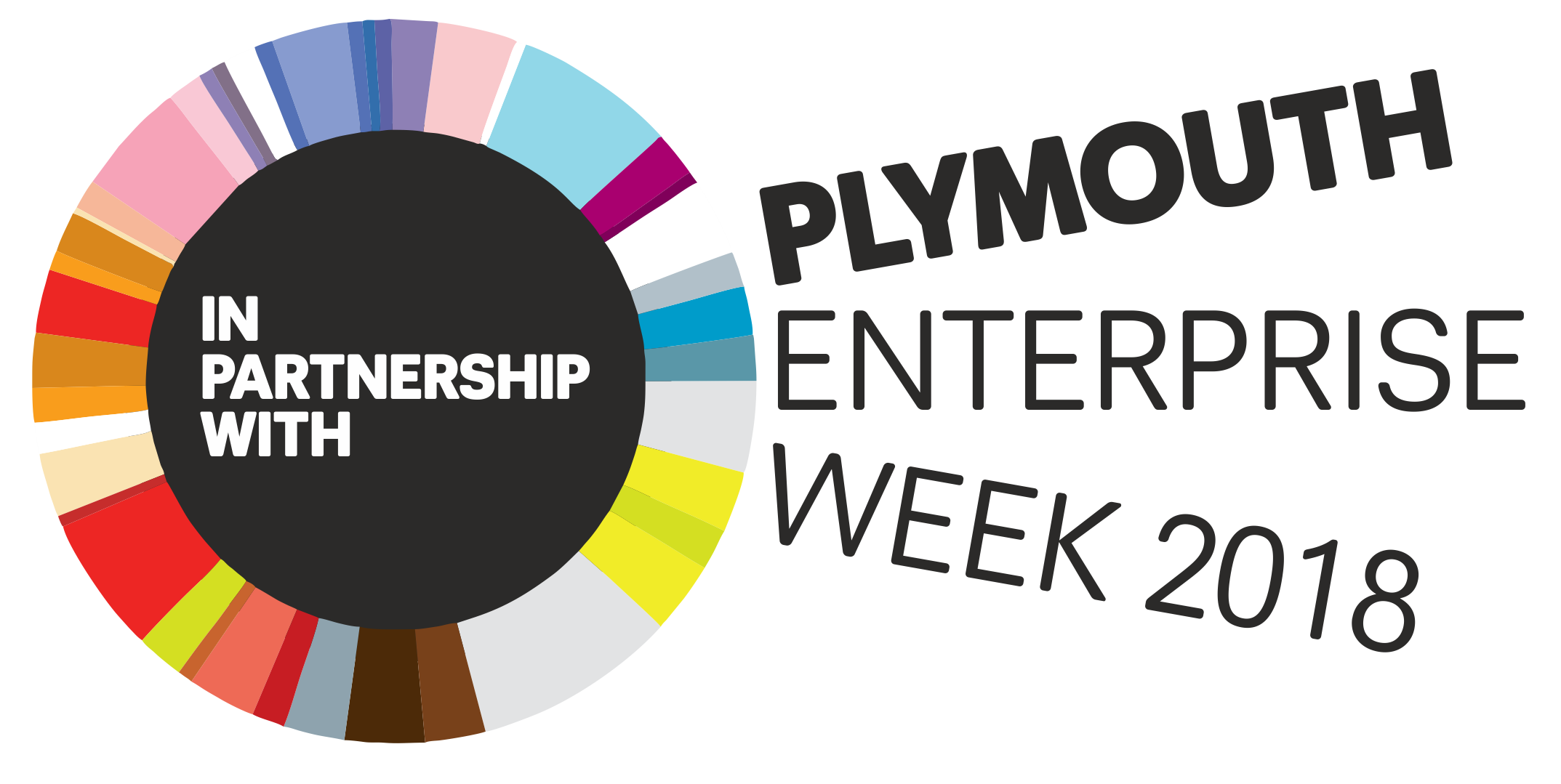 FREE MEMBERSHIP!
Sign up to any MIYB event and you will receive FREE membership of MIYB, our monthly newsletter full of business tips and advice, mentoring opportunities and invites to our networking socials held regularly across the UK. If you have any special needs then please let us know. You can change your mind at any time by clicking the relevant links in any email you receive from us or by contacting us at hello@makeityourbusiness.co.uk.
We will treat your information with respect. For more information about our privacy practices please visit our website. We will use your information in accordance with these terms to administer your membership.
Make It Your Business is part of the National Women's Enterprise Network, a not-for-profit organisation set up to encourage female enterprise by Alison Cork, CEO and Founder, Alison at Home.