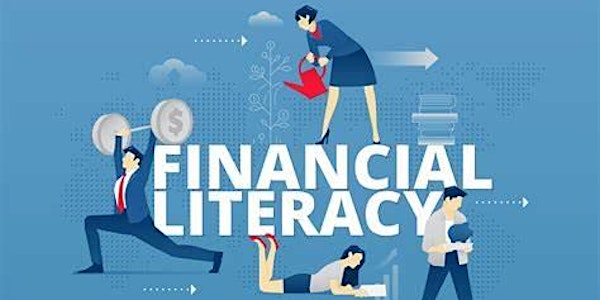 Make it, Keep it, Grow it: Credit and Tax Tips for the 21st Century
Making six figures is no longer a goal. It is a necessity in the 21st Century. Understanding credit and taxes is the first step.
About this event
Building wealth is an easy way to fight inflation. No matter what job you have, you can always learn how to make money, how to keep money, and how to grow money.
This is a 2 hour Zoom Live Streaming Meeting.
We cover the following topics:
Credit.
Understanding your credit.
What makes up your credit score?
Why you need credit.
How to establish and rebuild your credit.
How and when to pay your credit cards to always keep a great score.
Credit piggybacking
Leveraging credit
Why credit cards are better than debit cards
How to get free trips and cash back with credit.
How to buy a home, car, or whatever you want with credit
Tax Tips
Why the rich keep getting richer
Why having a business or side hustle may benefit you.
Above the line and below the line deductions
Simple steps to reduce your tax liability
Avoid common pitfalls and mistakes
Key steps to pay the least amount of tax (legally) on business profit and investments
The things that we teach probably weren't taught to you in high-school or college.
Come hang out with us for an Introductory meeting online and learn more about who we are, what we do, and how you may fit in.
We look forward to seeing you online,
Shenica & Tammy
Atlanta Educational Wellness Center
YourATLWellness@gmail.com
(770) - 369 - 1643