Description
While everyone is talking about MAKING resolutions, I want to talk about KEEPING them.
Join me for an evening that will set you up to succeed.

Michelle will share the 5 simple decisions that will help you crush it in life and business. You'll learn how to operate at your prime so that you can accomplish more without sacrificing your most important priorities.

Whether you're trying to tackle health or organizational goals or if you're ready to take your business to the next level, this event is for you!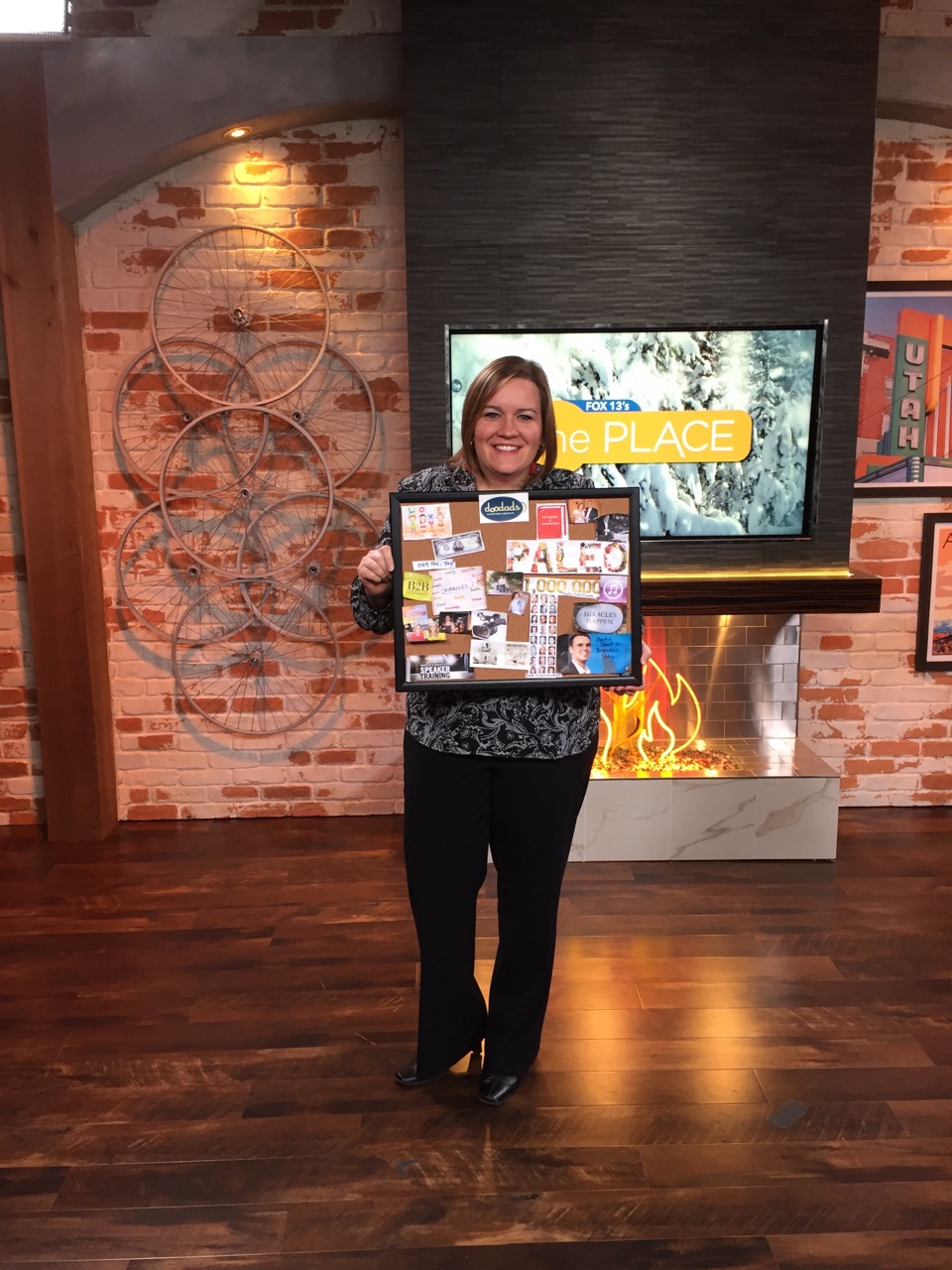 Then, stick around for the vision board activity. After we talk about how to make amazing things happen this year, you'll get to create a visual representation of your goals. All the supplies you need will be provided, so COME!

2016 is going to be amazing, and we want to help you Make It Happen!