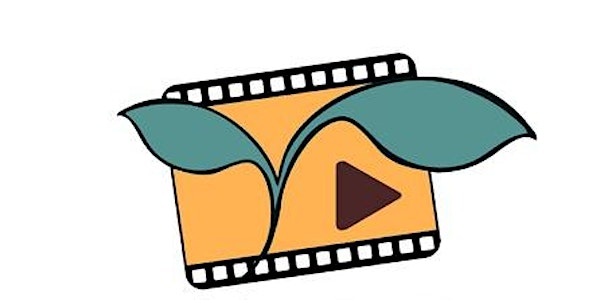 Make it Grow Information Session
Free Information Session on Community Video Proposals by Make it Grow
About this event
This information session will share our experience of developing a workshop process and Facilitation Toolkit and will present some examples of community video proposals and the outcomes achieved thus far.
Make it Grow is a social enterprise affiliated to the Institute for Sustainable Food and the Institute for Global Sustainable Development at the University of Sheffield. Led by Dr Pamela Richardson, Make it Grow supports community-based, sustainable food initiatives to build capacity and create participatory video proposals, in order to attract start-up (including crowd-sourced) funds and small grants.
Between 2020-22 we piloted our programme in Zimbabwe, supporting 15 community groups to co-create video proposals. Convinced of the potential of this approach, we would like to share our free toolkit with you and explore possibilities for future training workshops in participatory video proposal-making with your partner communities.