MilSpouseFest, along with their presenting sponsor USAA is a FREE day or evening of resources, information and prizes for military spouses.
About this event
Make Dreams Reality - Mental Wellness
Is there something you want to pursue or change in your life in 2021?
Join us for a day of FUN & RESOURCES to help make your Dreams Reality?
If you said "yes", we invite you to join us for our MilSpouseFest event talking about Mental Wellness. It's virtual, so join us from around the world and right from the comfort of your couch.
MilSpouseFest is run by military spouses - we've been there, done that - still doing that...so let's just have some fun together. 
We are bringing 16 events full of resources, prizes, and fun Let's make 2021 a better year and work together to Make Dreams Reality!
We have developed a program that provides fun activities and conversation about military spouse life.
And by the way… did we mention that there will be all kinds of giveaways, freebies, and some truly killer prizes for attendees? We're talking gift cards, books and other awesome giveaways from veteran and spouse owned businesses.
Sample Agenda:
9:00 - 10:00 
Check-In, Meet Our Sponsors
10:00 - 11:00
Networking, Education, Games, Prizes
11:15 - 2:00
Networking, Education, Games, Prizes
2:00 
Event Ends
*Event agenda is subject to change
Thank you - we can't wait to see you - Team MilSpouseFest
Please email us at support@milspousefest.com with any questions.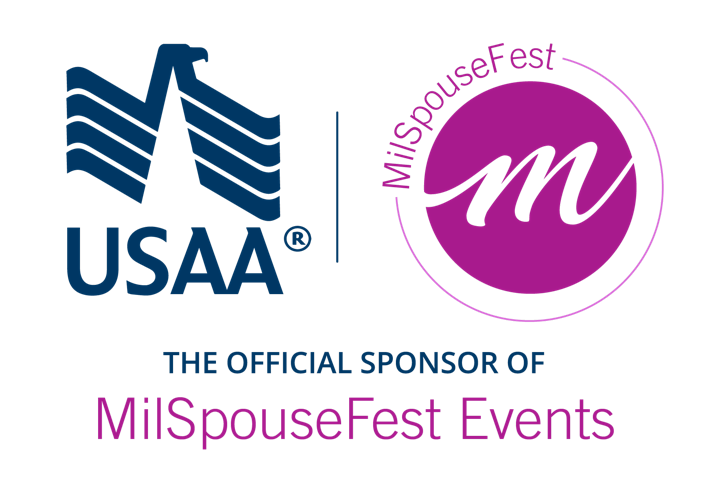 Organizer of Make Dreams Reality - Mental Wellness - Evening
Mission: MilSpouseFest is proud to offer FREE in-person events across the country each year. Along with our presenting sponsor USAA, we bring Fun, Food and Swag to military spouses and loved ones. We combine fun and eduction to connect military spouses with the resources they need to support them in their daily lives.