MAKE DIVORCE HEALTHIER SYMPOSIUM 2018
When and where
Location
Normandy Farm Hotel and Conference Center 1401 Morris Road Blue Bell, PA 19422
Description

Defining the Next Generation of Divorce

The future of divorce is now in session...for the second time!
Last year was a sold out event and this year will do the same!
Make Divorce Healthier 2018 is a day for professionals to come together around respectful, mindful, and more affordable divorce.
We come together to tackle this burning question...How can we work together to make divorce healthier for all?
For full program details visit makedivorcehealthier.org
WHO WILL BE THERE?
Connect with the most remarkable, committed people in the tri-state area and beyond. The 2nd symposium is not to be missed! Over 150-200 change-makers will gather to strategize, collaborate, galvanize, and finally remove the shame, blame, and fear associated with divorce.
We'll bring together passionate professionals and students - collaborative attorneys, divorce mediators and peace-lovers, therapists and emotional healers, financial guides and advisors, parenting experts and community educators, entrepreneurial thinkers and connectors, health and wellness coaches, advocates, bloggers and authors, and those who simply have the courage to be curious.

KEYNOTE SPEAKER
Introducing the 2018 Symposium Keynote Speaker, David A. Hoffman, Esq.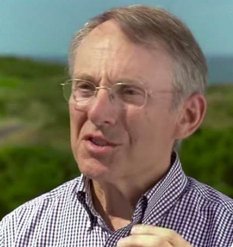 Mr. Hoffman, once a widely-recognized and successful litigator turned full-time, world-renowned peacemaker, now inspires professionals down the path of peace and collaboration as the only true way to win.

SPONSORS
Thank you to our sponsors!