Description
Join our community that aims to inspire and start kids on their creative journeys.

This is brought about by collaborating with noted individuals in various fields of creation be it art, craft, fashion, music and technology. In this sessions we will have Internet of Things.
JumpSparc is an IoT-experience design agency based in Manila. They'll be sharing how to make simple IoT with an Arduino-based microcontroller that has built-in wifi.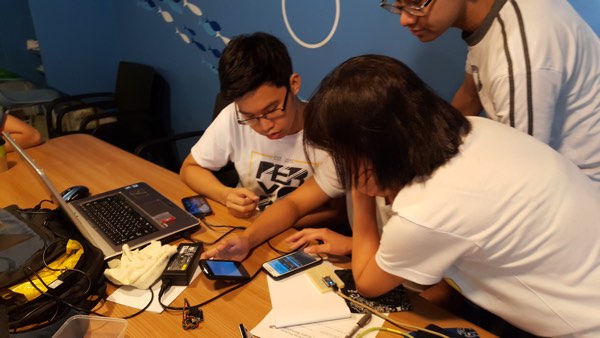 Note: Please bring a laptop for the session.