Description
Kids of all ages (and their families) are invited to build something amazing out of cardboard, recycled materials and imagination! This event kicks off this school year's STEAM (Science, Technology, Engineering, Art and Math) initiative and Maker Movement, an integral part of our 2016-18 curriculum plan. It is also part of the Imagination Foundation's 2016 Global Cardboard Challenge, inspired by 'Caine's Arcade'.
Why Participate?

The Make and Play Day - Global Cardboard Challenge gives children an opportunity to collaborate, learn, and build the things they imagine through a simple process called Creative Play. The Challenge lets children explore their interests and passions; teaches critical thinking, resourcefulness, perseverance, teamwork and other 21st century skills; and brings communities together to foster and celebrate child creativity!
What to Bring?

Your imagination….
We'll have some material on-hand. If you can, please bring used cardboard boxes (big & medium sizes), paper towel and toilet paper tubes, egg cartons, tape (duct, masking, packing), and scissors.

Want to Learn More?

Imagination Foundation's Global Cardboard Challenge
The inspiration - Caine's Arcade (10:59)
Caine's Arcade: From a Movie to a Movement (8:21)
Global Cardboard Challenge Videos
STEAM (Science, Technology, Engineering, Art and Math)
Please sign-up by September 28.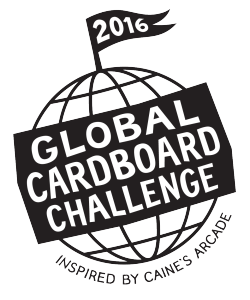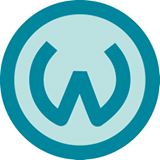 Organizer of Make and Play Day - Global Cardboard Challenge (Free Family Workshop)
Waters Elementary School is a level 1+ rated neighborhood elementary school, with magnet cluster programs specializing in fine and performing arts, ecology, and technology. 

​Our school's mission is to provide hands-on, authentic learning in all content areas focused on the development of the whole child, through integration of the arts, environmental studies, multiculturalism and technology. ​