Description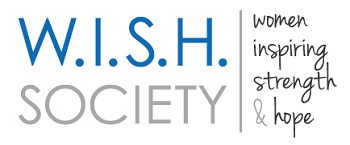 Join us for a community engagement lunch hosted by Make-A-Wish Central and Western North Carolina as we celebrate the 2017 W.I.S.H. Society honorees.
The luncheon will include an organizational update from President and CEO, Amy Brindley, and a unique opportunity to learn about the Make-A-Wish mission from those who know it best - wish recipients. Enjoy a delicious lunch, inspirational company and the chance to be a part of granting wishes to children, like Isaac - who wished to be a rescue pilot - at a time when they need it most.
Doors will open at 11:30 am. The program will begin at 12:00 pm and end promptly at 1:00 pm.