Join solar panel artists Chloe Uden and Naomi Wright and make your own solar panel artwork that can power your devices.
About this event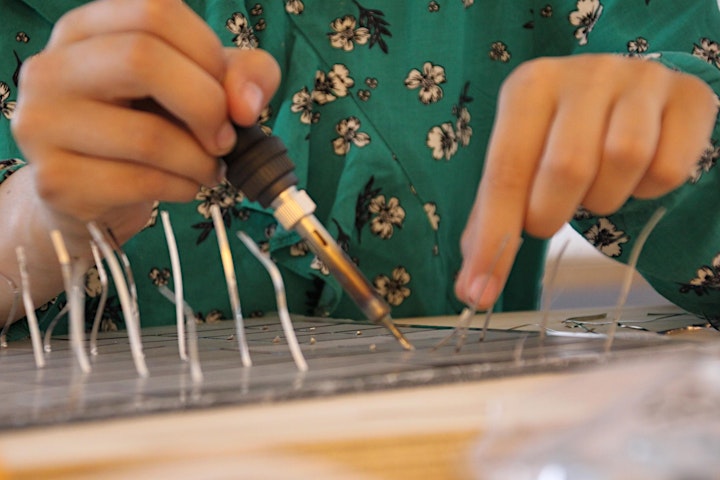 During this day long enjoyable workshop you will learn about solar energy, design and create your own solar panel design, tab up solar cells, connect the electrical components, test your pieces, and then get charging your phone!No previous knowledge or skills required.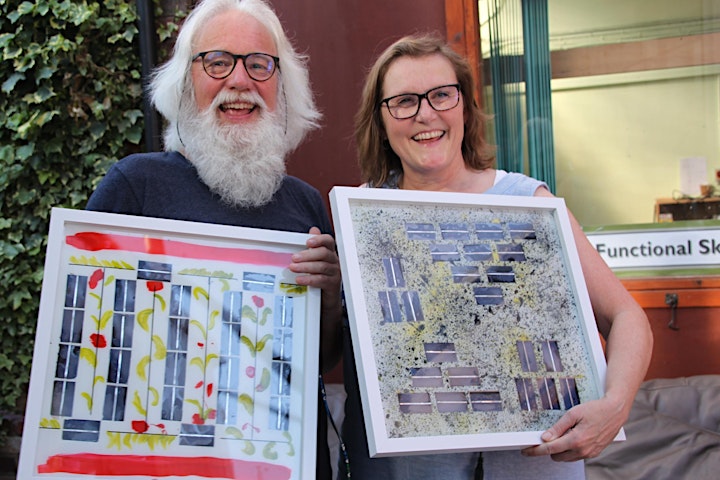 This workshop is subsidised by Plymouth Energy Community (PEC).
PEC is a charity that aims to create a clean, fair affordable energy system with people at its heart.
Over the last year, we've been working together to offer people the chance to get hands-on with new renewable energy materials.
This subsidised session is for anyone who wants to know more about advances in solar and would like to learn new skills to create a piece of solar art for their home.
*The workshop forms part of Illuminate, Plymouth's festival of light, during which PEC will host a solar art installation. If you would like your piece to appear, please let us know during the day.
Organizer of Make a solar artwork to charge your phone!
Art and Energy CIC is an artist-led not-for-profit energy company. 
We are a collective of artists trying to find a way to use our skills to respond to the climate emergency. 
We approach our energy system through creativity, and we work to make beautiful things that also give us green energy acting as a celebration and an antidote to fear and anxiety about the future.
Find out more, or get involved at www.artandenergy.org