Description
Class Schedule:
This is a two-day workshop running from 3 - 7pm over one weekend (consecutive Saturday and Sunday)
Session 1: Saturday, 7/21/2018, 3:00 PM - 7:00 PM
Session 2: Sunday, 7/22/2018, 3:00 PM - 7:00 PM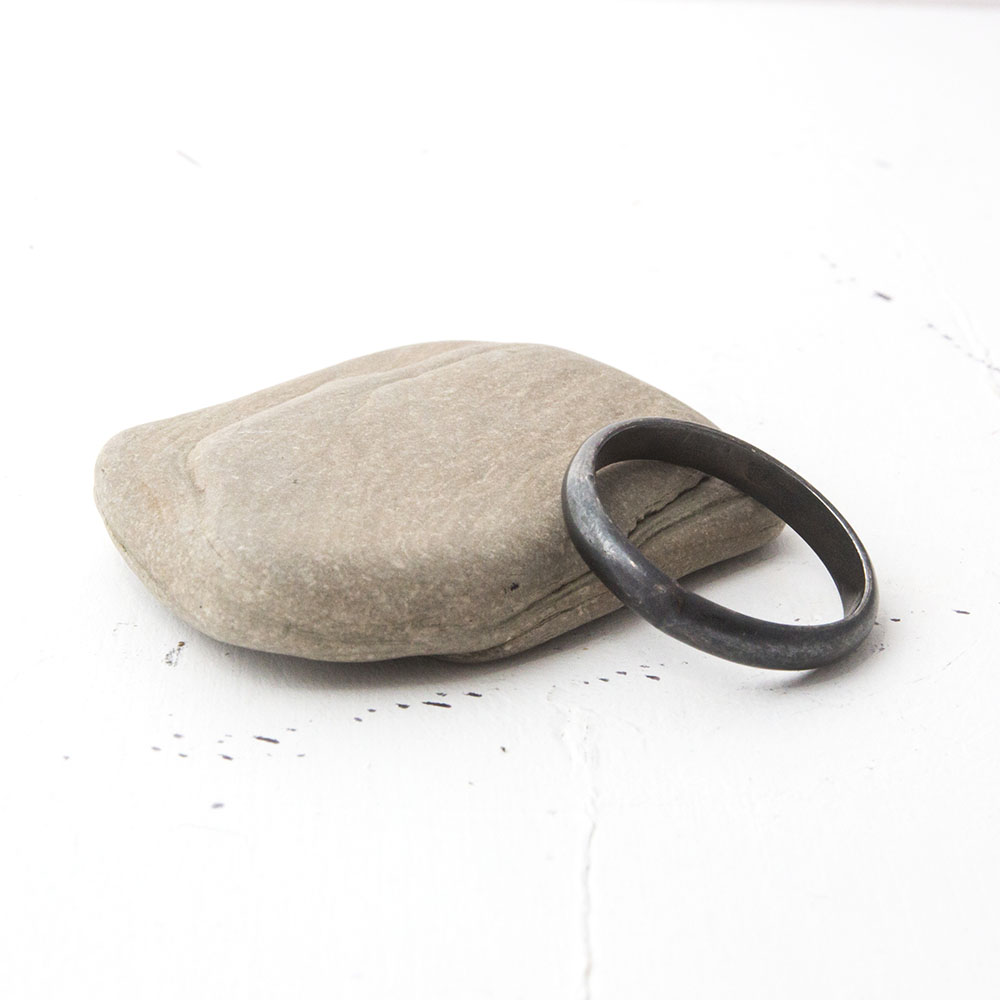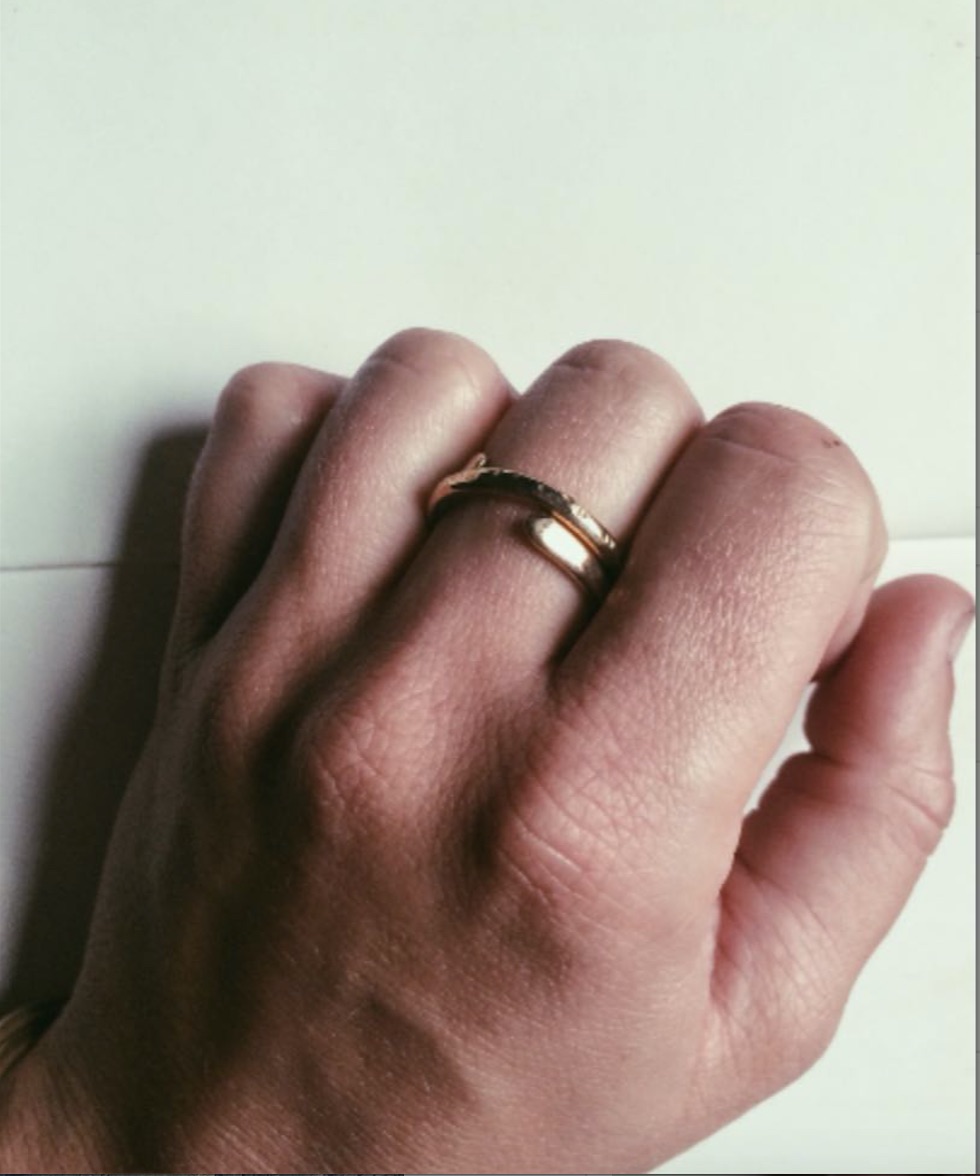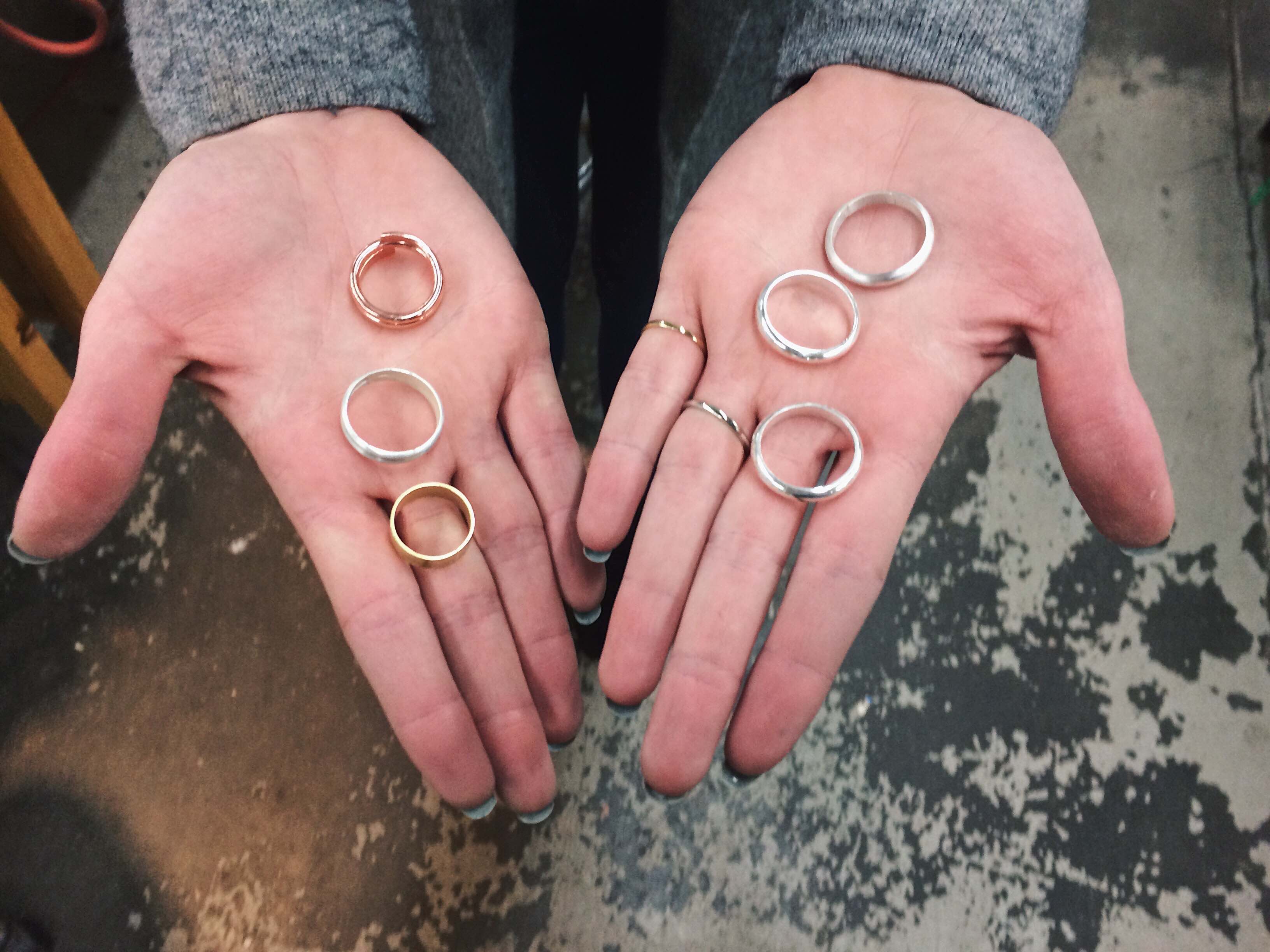 Description:
Spend a weekend in the Artisan's Asylum jewelry studio learning to make several rings!!
Starting with a simple wrap ring, students will learn the basics of measuring, sawing and shaping a ring.

Moving on to a classic band ring, students will continue to practice metalsmith skills. This is a foundational project from which students will be able to better understand ring design and build on for future projects.

The final ring is will be designed by the student incorporating the metalsmith skills learned in workshop and maybe include piercing metal or texturing hammers or rolling mill.

This workshop will also allow for time to explore finishing techniques.
Class Goals:
Students will leave the class with basic metalworking skills, a basic understanding of jewelry fabrication, and several rings of their own design.
Prerequisites:
No previous experience required. Students must be at least 18 years of age.
This class is designed for anyone to be successful, whether you are a beginner or experienced metalsmith. Beginners welcome!
Materials Provided:
A $35 materials fee is included in the ticket price, students will be provided with silver, brass, and consumable supplies such as sand paper, solder, drill bits and more.
What to Bring:
Notebook, magnifying glasses or reading glasses if necessary. Please wear closed-toed shoes.
Instructor Biography: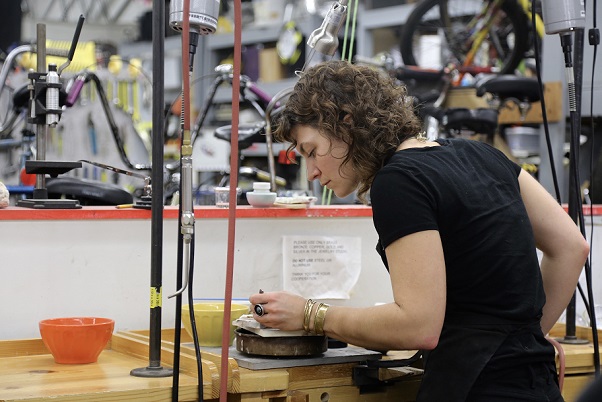 Alicia O'Dell has been making jewelry for 15 years, learning how to make her first pair of earrings as a teenager. This moment ignited a creative passion to create and learn! She has studied and taught metalworkjewelry design in Seattle, Chicago, Somerville and alongside metalsmiths and artists in South America and Africa while serving in the Peace Corps. Most recently she completed a 3 week nomadic metalsmith residency traveling from Idaho to Massachusetts. Alicia has been a member at the Artisan's Asylum for over 2 years and loves the opportunity to share and give back to this community.
__________________________________________________________________________________________