Description
Event Time:
This is a two-day workshop running one weekend:
Session 1: Saturday, 07/8/17 3pm - 7pm.
Session 2: Sunday, 07/09/17 3pm - 7pm.
+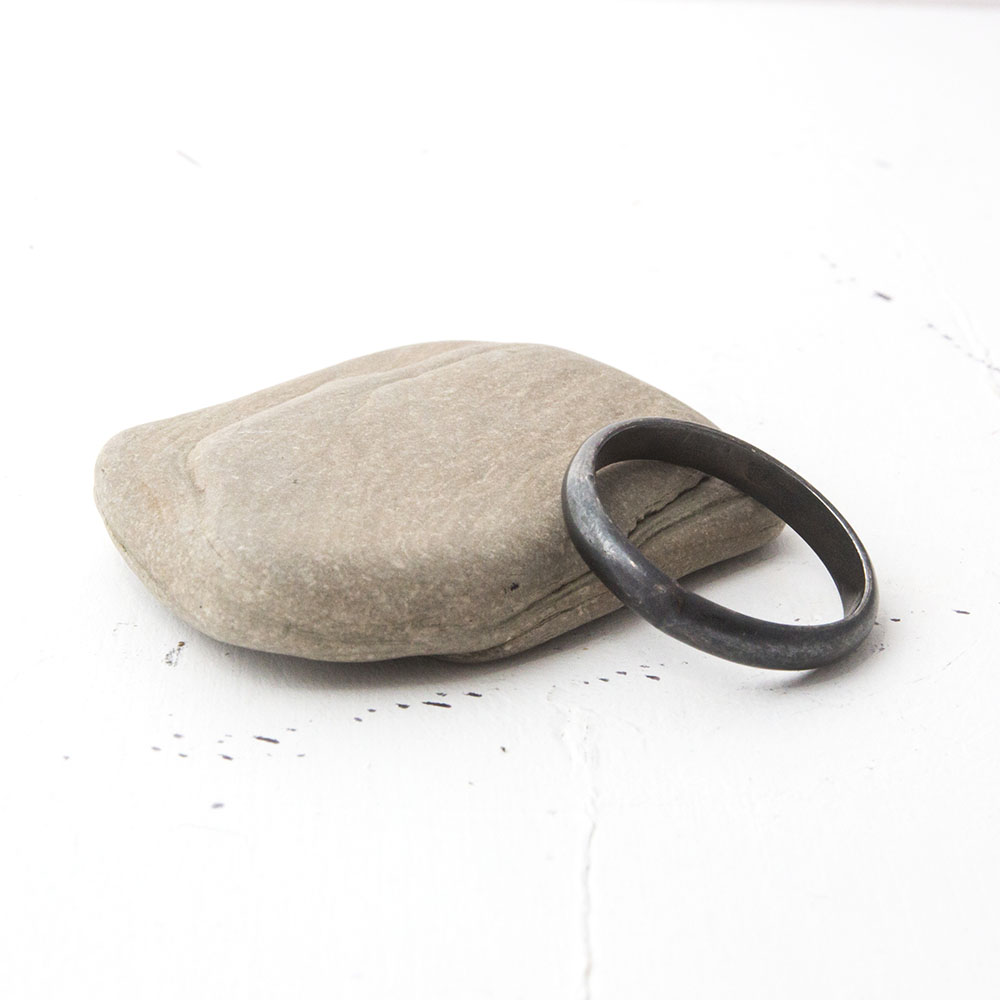 Description:
Spend a weekend in the Artisan's Asylum jewelry studio learning to make several rings to impress your friends!!
Starting with a simple soldered brass band ring, students will learn the basics of measuring, sawing and shaping your ring. We will introduce a rolling mill for texturing and hammers for making a decorative impression.

Moving on to stacking rings, students will make three individual sterling silver rings with small soldered decorative elements.

The final ring is will be a spinner ring to practive making a vortex shape.
Students will learn how to make good solder seams and the fundamentals of polishing with a buffing machine as well as other finishing options.
Class Goals:
Students will leave the class with basic metalworking skills, a basic understanding of jewelry fabrication, and several rings of their own design.
Prerequisites:
No previous experience required. Students must be at least 18 years of age.
Materials Provided:
A $35 materials fee is included in the ticket price, students will be provided with silver, brass, and consumable supplies such as sand paper, solder, drill bits and more.
What to Bring:
Notebook, magnifying glasses or reading glasses if necessary. Please wear closed-toed shoes.
Instructor Biography:
Drew
_____________________________________________________________________________________________