Make a Difference by Dining Out - Taste of Compassion (February 2013)

Multiple Dates
Event Details
Join us for Taste of Compassion!

This month's Taste of Compassion features authentic Moroccan cuisine
infused with an urban California twist. Join us for February's Taste of Compassion, hosted by Morocco's Restaurant featuring Chef Jay Essadki who competed in
Chefs of Compassion 2011! Morocco's Restaurant is located at
873 Castro St. in Mountain View.

 Monday, February 25 & Tuesday, February 26

Reservations are available at
5:00, 6:00, 7:00 pm.
Adults: $24 in advance, $26 at the door.
Kids: $12 in advance, $13 at the door
  Make your reservations online at www.tasteofcompassion.org or call
1-408-255-8033 ext. 152.  Please leave your name, phone number,
number of people in your party, and reservation time.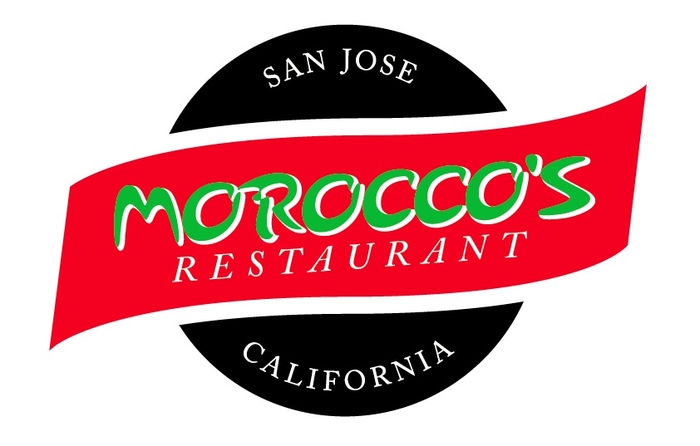 Featured Menu
Morocco's family-styled dining features dishes that are meant to be shared. Starters are portioned to sharem and entrees are portioned to be for one person.

Starter
Signature Beet & Potato Salad
Chilled potatoes and red beets, tossed with cilantro and red onions
in Morocco's cumin based balsamic vinaigrette

Kefta Meatball
Moroccan spiced ground beef meatballs
with cumin, paprika, cinnamon and mint


Main Course
Choice of one
Chicken M'rouzia
25 Braised chicken with honey,
raisins, and almonds
Served with homemade anise bread

Eggplant Tangine
Steamed garlic eggplant with cumin, paprika, and cilantro,
finished with olive oil, pomegranate, and chili
Served with homemade anise bread

Dessert
Orange Cinnamon Blossom
California oranges sprinkled with cinnamon,
rose water, honey & anise
Featured at Chefs of Compassion 2011
Beverage

Hot Mint Tea

Where

Morocco's Restaurant
873 Castro St
Mountain View, CA 94041


Multiple Dates
Add to my calendar
Organizer
West Valley Community Services
West Valley Community Services, Inc. (WVCS) is a private non-profit, community-based agency that has been providing direct assistance and referral services to the west valley communities of Santa Clara County for over 40 years. Founded in 1973, WVCS provides a continuum of basic needs, family support services and housing services including: information and referrals, food pantry, transitional housing, affordable housing, financial assistance, family support and case management services. WVCS serves the west valley communities of Cupertino, Los Gatos, Monte Sereno, Saratoga, West San Jose and the unincorporated mountain regions.
Make a Difference by Dining Out - Taste of Compassion (February 2013)