Description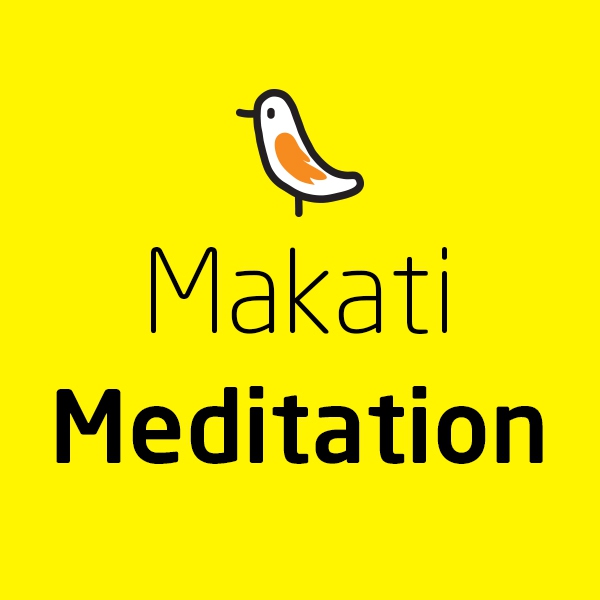 Makati Meditation offers Free Introductory Lecture for those who would like to find more about themselves and about Meditation!

Who wouldn't want to have freedom?
Who wouldn't want happiness?
Who wouldn't want to live truly well?
The real winner is the one who finds the true mind within. the true power within.
Human is incomplete because humans are living inside one's own mind world which consists of one's lived life and thoughts. When you discard your lived life and thoughts from your mind, you can go back to the origin. When you are reborn from the origin, you will live to the age of the universe and know the meaning of the world. This is human completion.
Be complete and live the life you want to live! It is possible through subtraction meditation method.
For people who studied about computers when computers were not commonly used became very competent and successful later. In the same way, Now it is the time to master the 'MIND' . The one who has the True Mind will become truly competent and successful in life.
There is a saying that a genius cannot get further than the one who diligently works hard, but the one works hard cannot get further than the one who enjoys it.
You can enjoy your life when you have the unconditional and unlimited power within.
We invite you to our Introductory Lecture!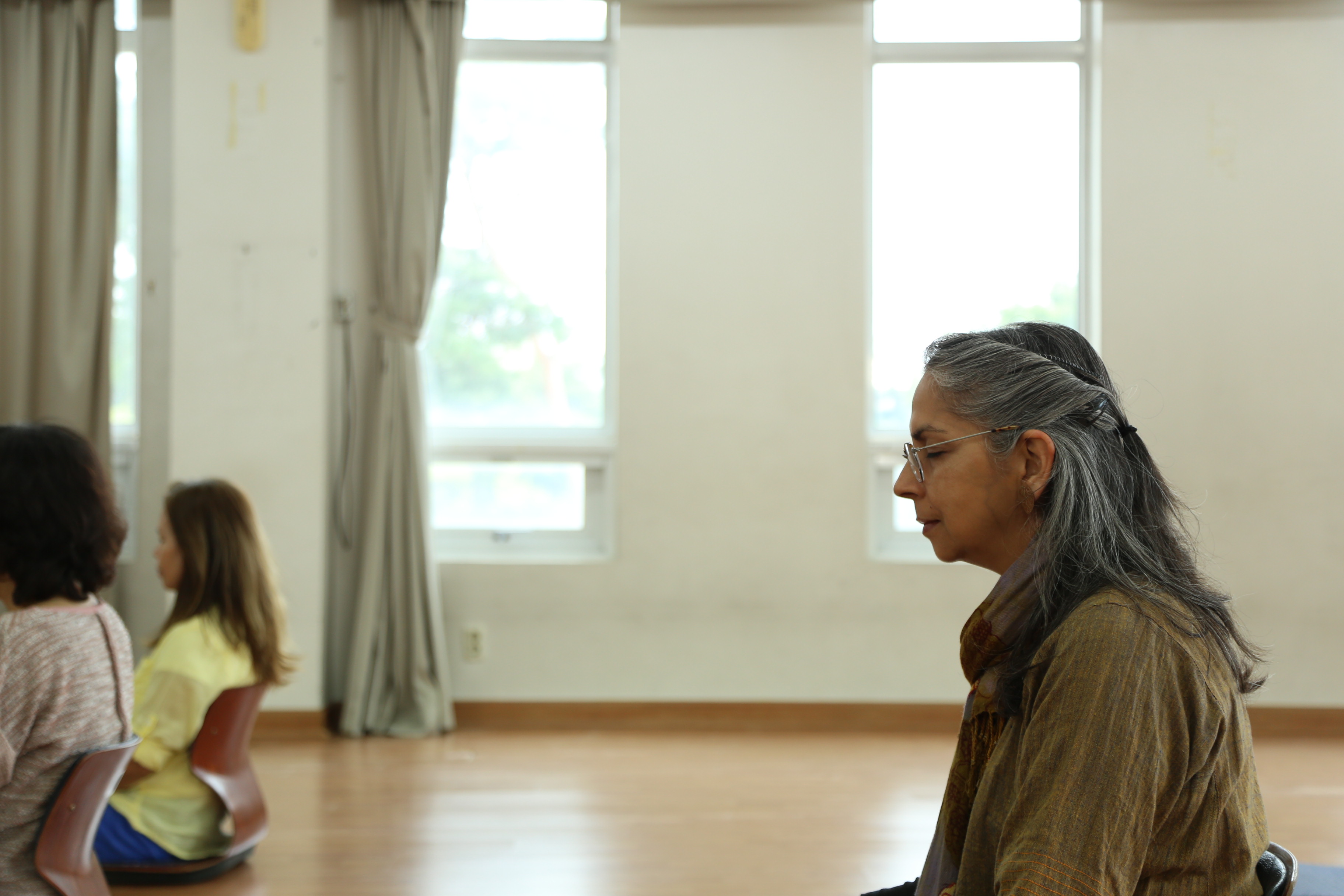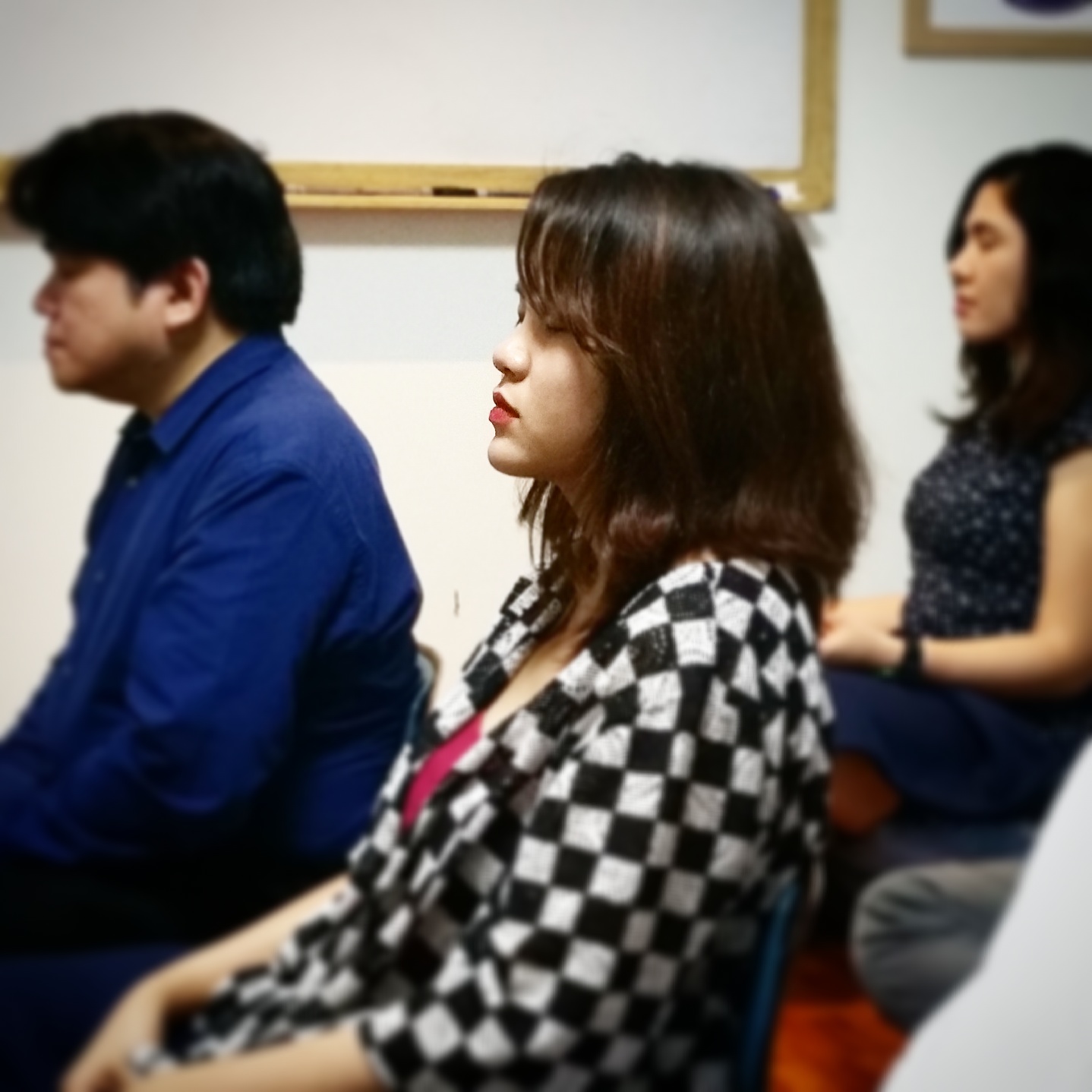 I am Looking Forward to Seeing you Soon.
Welcome anytime.