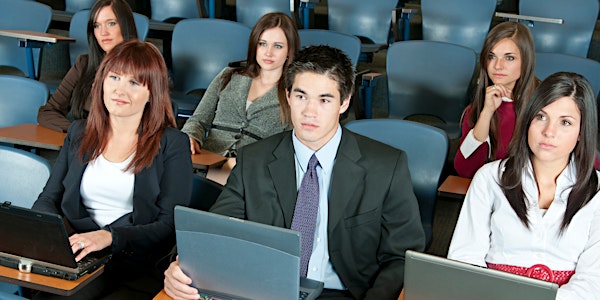 Majoring in Business/Finance/Econ: What You Need To Know
Learn how to successfully navigate admission into these competitive majors and determine if they are right for your student.
About this event
Accounting for 20% of college degrees awarded, Business, Econ, and Finance degrees lead to successful careers, making them a great investment of the college experience. This webinar helps students interested in Business, Econ, or Finance majors successfully navigate admission into these competitive fields.
Beyond strong grades and test scores, we will discuss all of the important factors colleges use to evaluate prospective students. From Econ to Finance to the over 50 Business concentrations, we will discuss selecting the best-fit major, building a great college list, choosing the right extra-curricular activities, and writing the most compelling application essays. We will outline what you can do to get the best odds of admission into schools with high selectivity and poise your student for great job opportunities in this competitive field.
BONUS CONTENT
All attendees will receive a recording of the webinar, presentation notes, and free college planning resources.
After the presentation, there will be a live Q&A with our speaker.