Event Information
Location
(Major Taylor Mural)
1050 W 111th St
Chicago, IL 60643
There are 4 locations. Please read below for all the information.
About this event
Date: Saturday, April 24, 2021
Start Time: 9:00 am
End Time: 12:00 noon
Location 1: 9400 S Ashland Ave, Chicago, IL 60620-5121 (Jewel/Osco parking lot)
Location 2: 1050 W 111th St, Chicago, IL 60643-4635 (Major Taylor Mural)
Location 3: 600 W 124th St, Chicago, IL 60628-7423
Location 4: 12800 S Eggleston Ave, Chicago, IL 60628
Contact (Name/Email/Cell Number): Brenda Dixon/drbmdixon@gmail.com/773-474-0944
Additional Information: Socially distanced workday to trim trees and weeds and pick up trash on the Major Taylor Trail. Please dress for yard work. If you have work gloves you like, please bring them.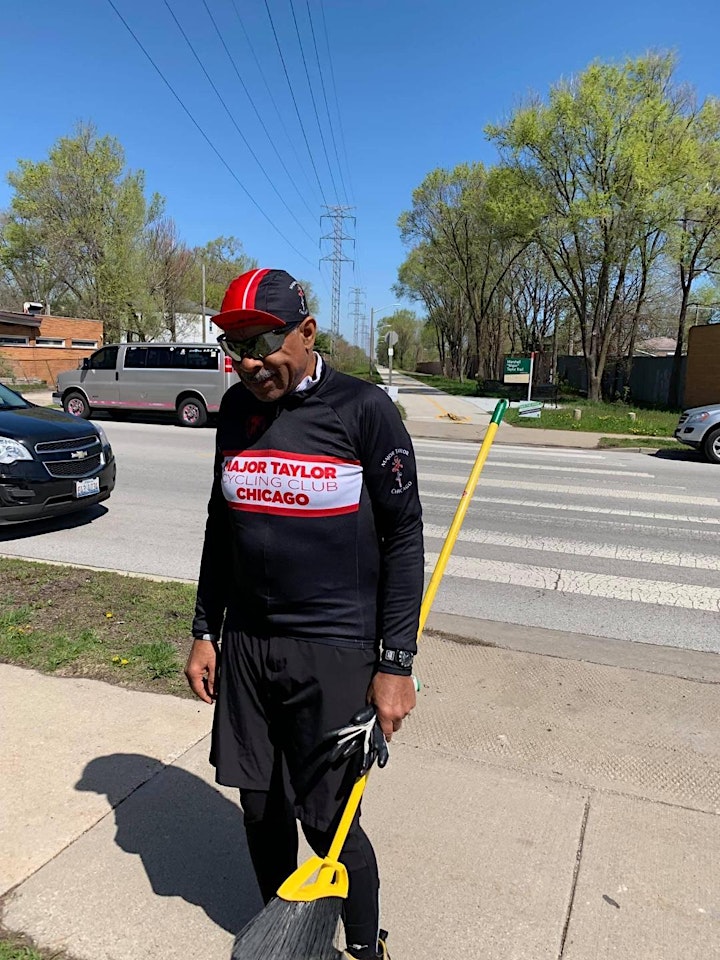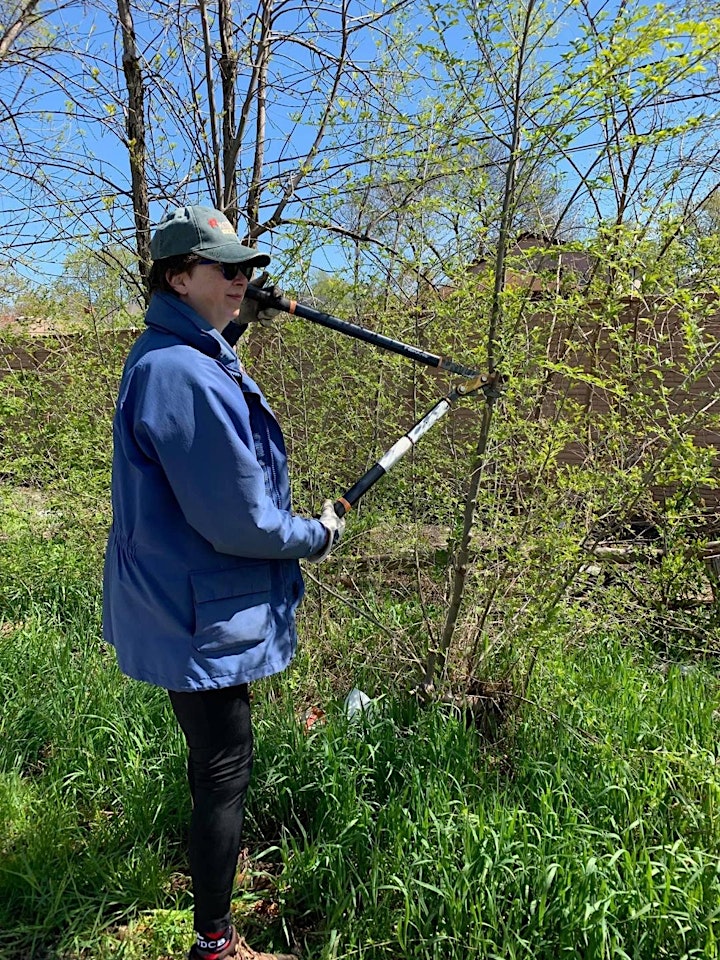 Date and time
Location
(Major Taylor Mural)
1050 W 111th St
Chicago, IL 60643