Description
$35 EARLY BIRD REGISTRATION ENDS, FEBRUARY 1, 2018
$45 REGISTRATION AFTER FEBRUARY 1, 2018
Friday, 23rd: Doors open @ 6:00 pm with event beginning @ 7:00 pm and ending at 9:00 pm
Saturday, 24th: Doors open @ 8:00 am with event beginning @ 9:00 am and ends at 5:00 pm
We are so excited to invite you to our women's conference February 23rd & 24th 2018. MAJESTY is defined as royal power. As women of God, we are daughters of King Jesus. We are royalty equipped with power from God to influence our family, relationships, work-place, city and nations. You will be empowered to pursue your destiny with a fresh passion and fire. We hope you will join us!
Our speakers & event info: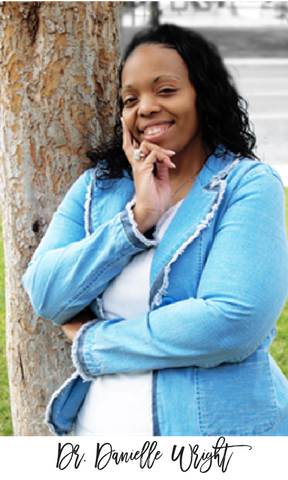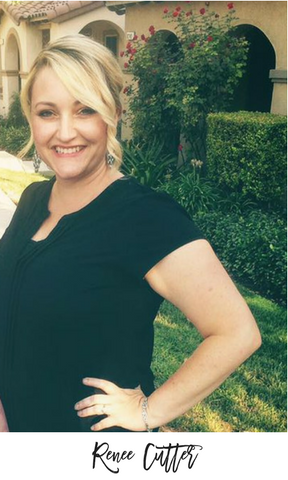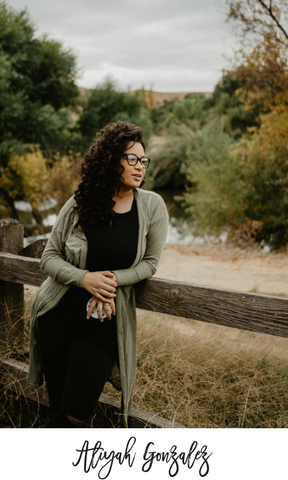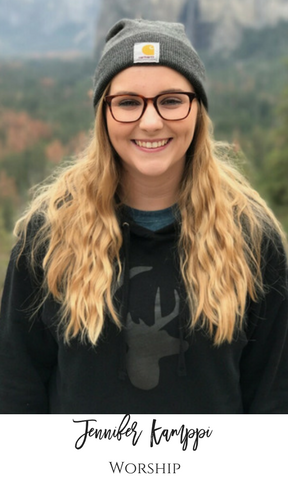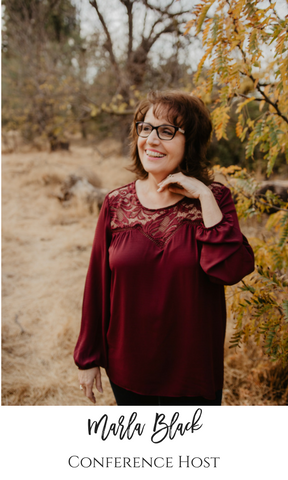 ALL ATTENDEES WILL RECEIVE PROPHETIC MINISTRY DURING THE CONFERENCE
MARKETPLACE & DWC BOOKSTORE WILL BE OPEN BEFORE & AFTER SESSIONS
If you know you would like to have one of the t-shirts, there will be an option to order one at the bottom of your checkout screen when you purchase your tickets. We will be selling shirts during the conference , however we cannot guarantee to have all sizes in stock if you wait to purchase. T-shirt size range from XSmall - 3XL, and the shirt is a soft v-neck in the color Gray.
If you have any questions, please feel free to contact us at dominionwc@sbcglobal.net or 661-833-2793. Our website will have info as well. http://www.dominionworshipcenter.org/