Description
This event is FREE TO THE PUBLIC!!!
Register online NOW for a chance to WIN $50, $100, $250 or $500 CASH!
* Must check-in with personal idenification in-person the day of event for online registration to be valid for cash prize eligibility. Must be 18+ to win.
Join us for our First Annual Maitland Area Chamber Health and Wellness Expo!
Network with local healthcare professionals and build new relationships
Learn about healthcare corporate initiatives
Learn about available careers in healthcare
Learn about the latest technology and innovative health services available
Register online for chance to win CASH, just for visiting our vendors
Enjoy Healthy Cuisines from local food vendors
Enjoy Beer, Wine, Soda or Water from our cash bar
For those who register online now and check-in the day of the event, you will be given a vendor signature card and have the opportunity to collect a specified number of signatures from vendors at the event. If you do, you will be entered a SECOND time into the cash drawings, for an opportunity to win cash TWICE!!
Register NOW!!! Then, scroll to the top of the page and click the "SHARE" icon to send this event to your friends, clients and family!!
We are proud to announce that The Jewish Pavilion will be the recipient of a portion of our proceeds for this event! Visit their website at www.jewishpavilion.org to learn more about their impact in our community!

Among our Sponsors and Vendors:
Major Sponsor - Digestive Disease Consultants

Supporting Sponsor - Bioclinica Research, First-Act in Homecare, Park North Dermatology, Encompass Health Rehabilitation Hospital of Altamonte Springs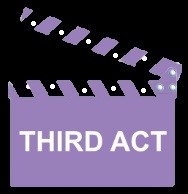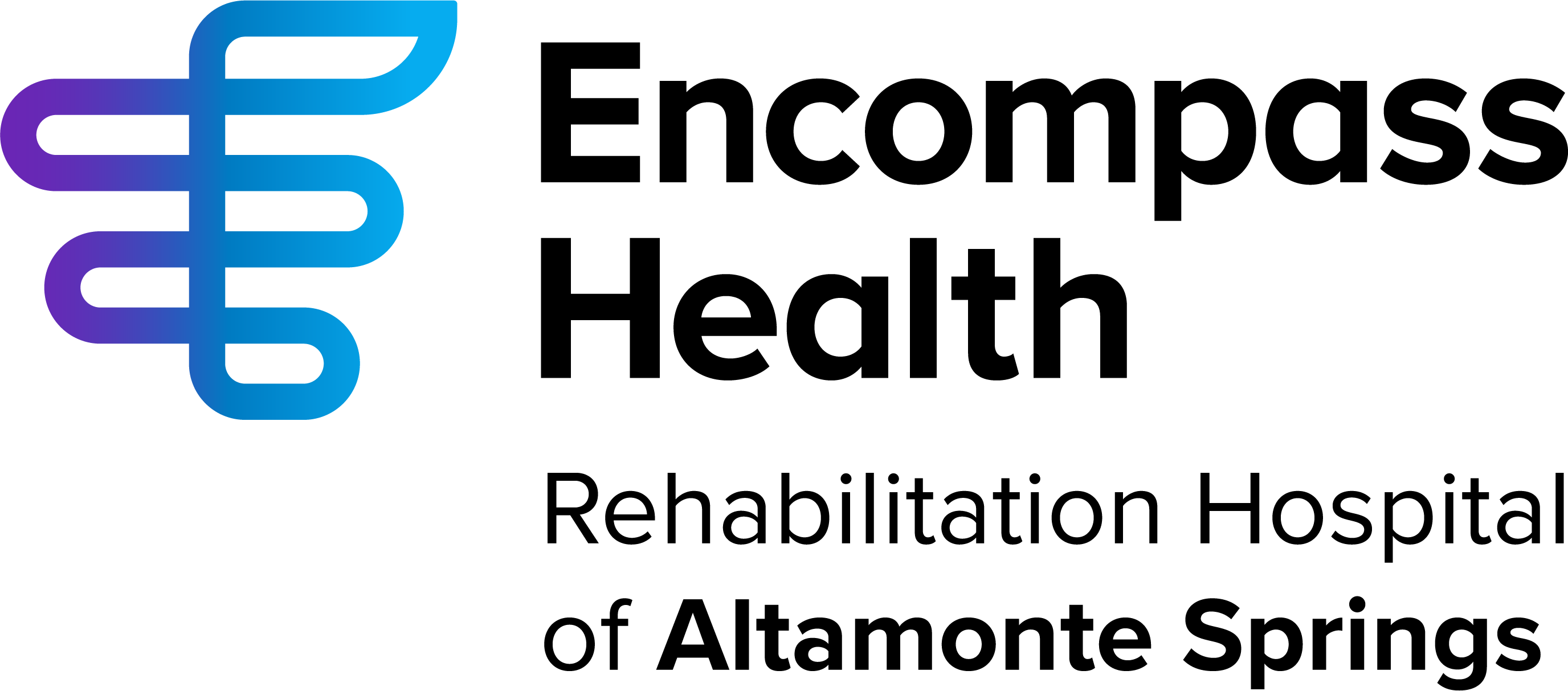 Contributing Sponsor - RDV Athletic Club, West Maitland Dentistry, Visiting Angels, Vijuvia Life Centers, Brookdale Lake Orienta, Community Corner, PNC Bank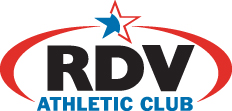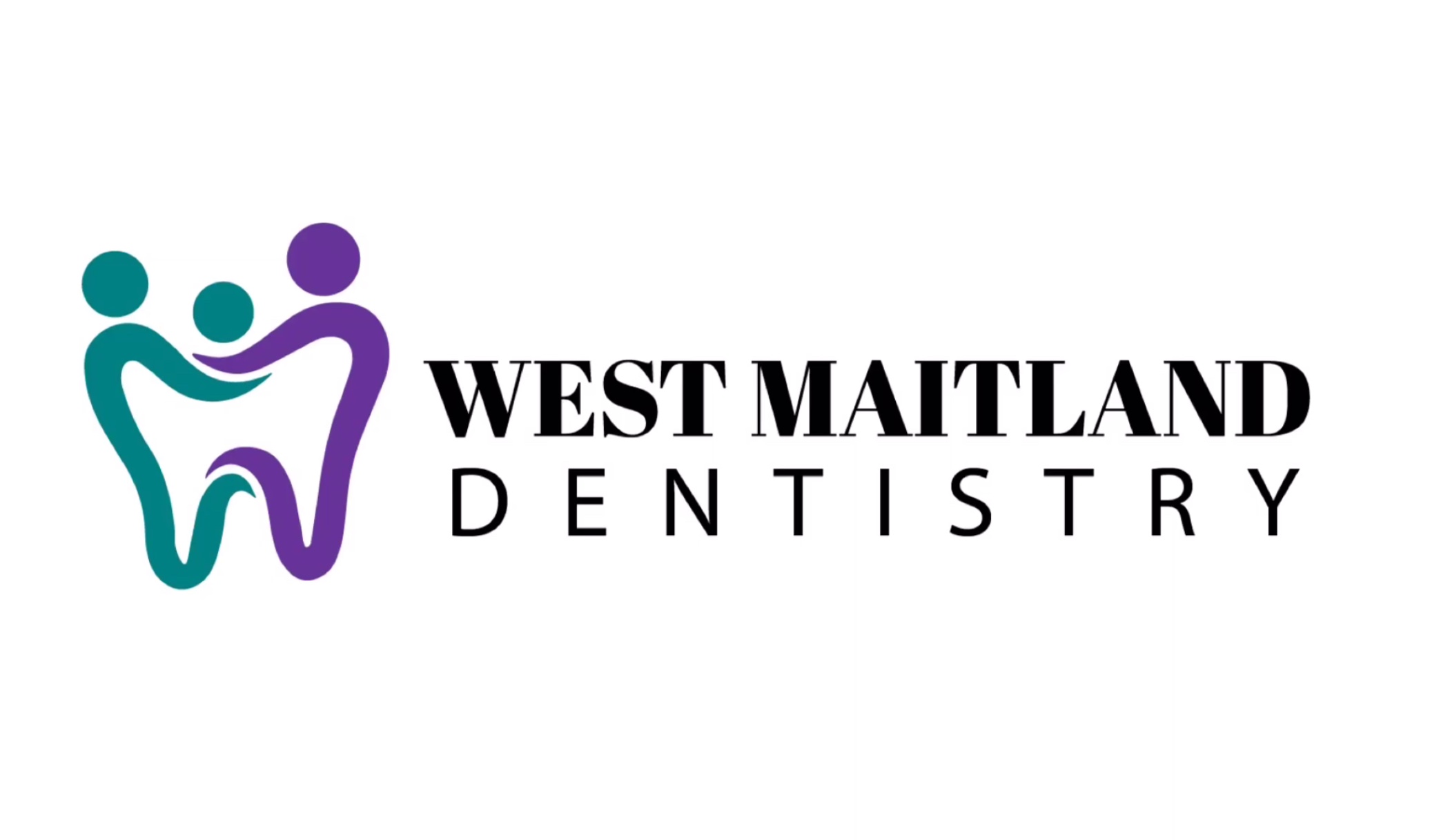 Food Vendor - Inside Out Natural Foods & Paleo Meals
Health Industry Vendor - Meridien Research, Oviedo Medical, Vascular Vein Center, Peterson Chiropractic, NextStep Orlando, Progressive Trans4mation, Hillary Straus Holistic & Integrative Psychotherapy, Young Living, It-Works, Hunter Vision, US Health Advisors, Center for Advanced Gastroenterology, EMFS Protect, Senior Helpers, BEMER Inc., Kenko Patto LLC (KP Photon), Box Hiit Fitness Forma, Family Physicians Group, Harry Physical Therapy & Wellness, Maitland Harmony Yoga, Davita Medical Group, Freedom Health, 22 Health, BalancedBio, Curaleaf Florida LLC