Description
This month's Healthy Tuesdays focuses on Women's Health!
Sylvie Beljanski cordially invites you to an evening of good food and interesting people while hearing various experts and specialists share information and answer your questions about Women's Health. This event takes place in the newly constructed Maison Beljanski Building on East 53rd Street.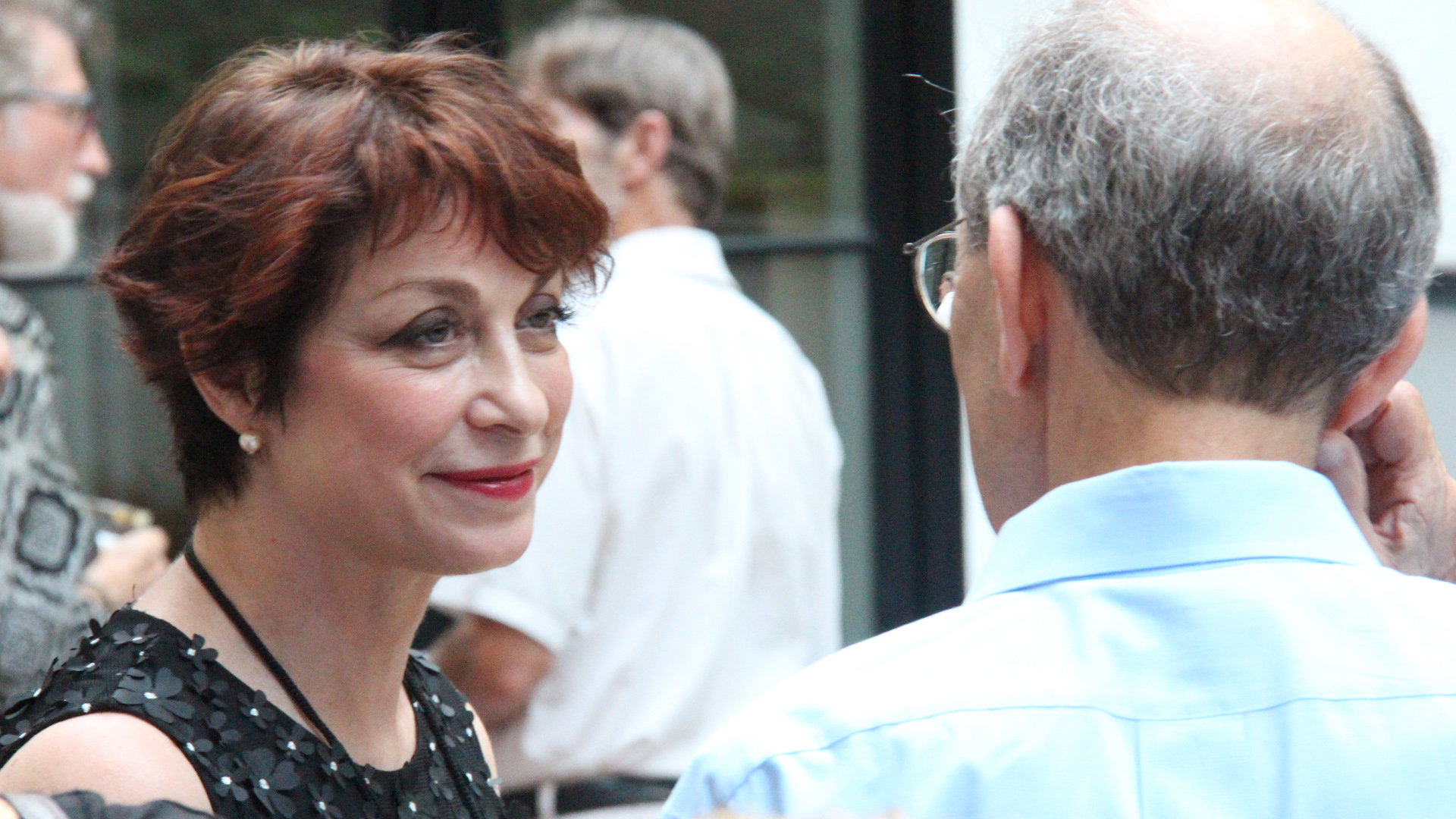 Tuesday October 8th - 6:00-9:00pm

Ticket includes a wonderful buffet, refreshments and a gift bag
Please RSVP by October 6th
Buffet and Networking
(6-7:00pm)
Guest Speakers
(20 minutes per speaker + questions)
Guest Speakers:
TBA
Evening features networking, buffet, and interactive conversation with health experts.
100% of the proceeds from the event will go to The Beljanski Foundation, a non-profit 501(c)(3), to help fund anticancer research to cure cancer the natural way.
Limited Seating Available. Please RSVP by October 6th.