Description



This month's Healthy Tuesdays focuses on
The Link Between Emotion & Disease!
Sylvie Beljanski cordially invites you to an evening of good food and interesting people while hearing various experts and specialists share information and answer your questions about The Link Between Emotion & Disease. This event takes place in the newly constructed Maison Beljanski Building on East 53rd Street.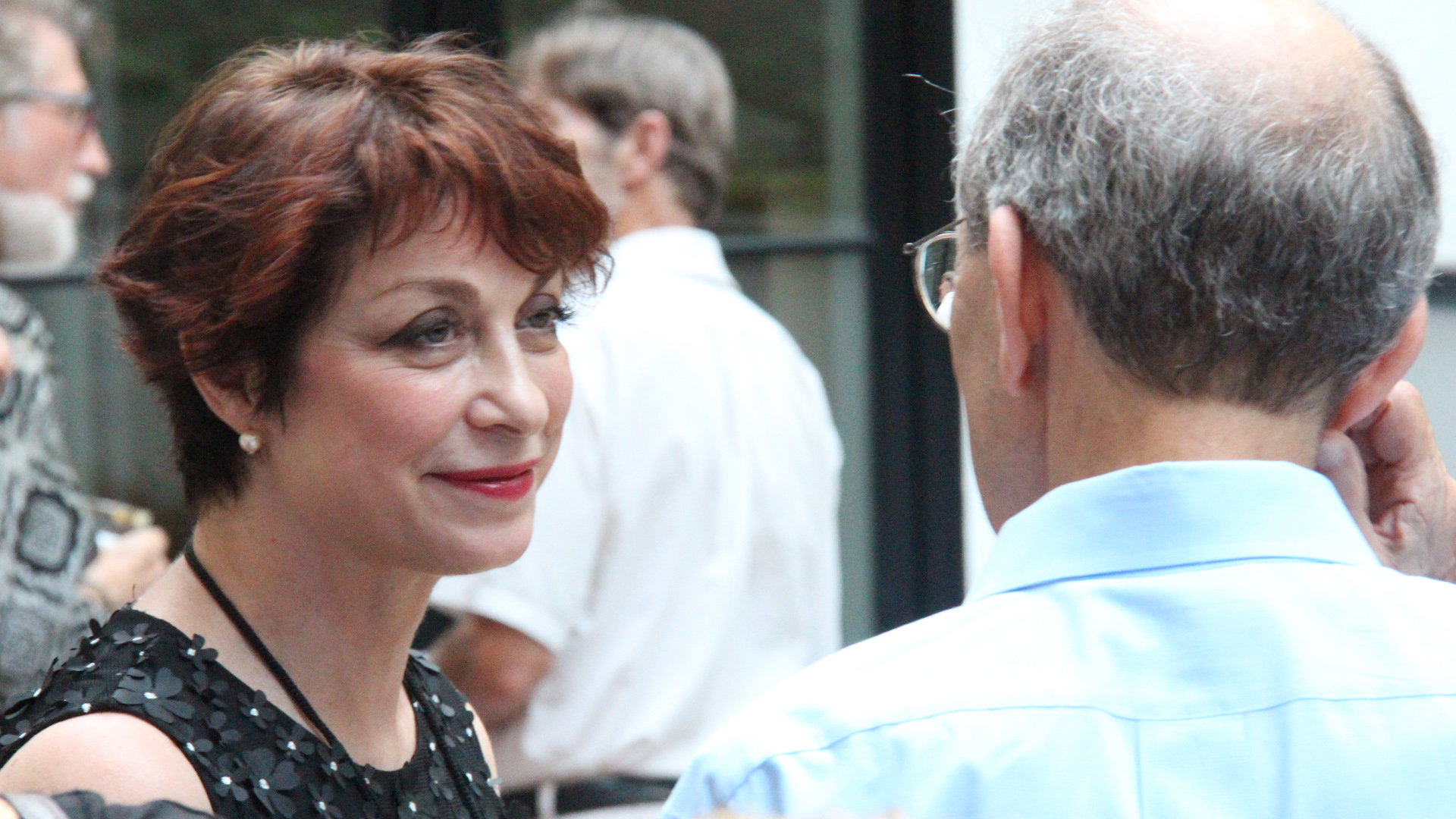 Tuesday October 29th - 6:00-9:00pm

Ticket includes a wonderful buffet, refreshments and a gift bag
Please RSVP by October 27th
Buffet and Networking
(6-7:00pm)
Guest Speakers
(20 minutes per speaker + questions)
Guest Speakers:
Dr. Barbara Bartlik
A psychiatrist and integrative medicine specialist in private practice in New York City. She takes a holistic approach to treatment, emphasizing lifestyle and nutritional strategies while seeking to minimize the use of pharmaceuticals and optimize overall health and well-being. At the next Healthy Tuesday, Dr. Bartlik will discuss the many ways in which medical illness can lead to emotional distress, anxiety and depression, through factors such as hormonal imbalances, autoimmune reactions, blood sugar variation, medication side effects, environmental toxins, and vitamin and mineral deficiencies. Also a trained sex therapist, Dr. Bartlik will mention the benefits to emotional health of preventing and addressing sexual dysfunction caused by medical and emotional ills, unhealthy lifestyle, and side effects of medications. Dr. Bartlik is a graduate of Albert Einstein College of Medicine and completed a psychiatry residency at NYU Medical Center (now NYU Langone Health). She is an editor and author of a volume in the [Dr. Andrew] Weil Integrative Medicine Library, Integrative Sexual Health (2018). In 2019 Dr. Bartlik received Castle Connolly's Top Doctor Award and was named one of New York Magazine's Best Doctors in the specialty of psychiatry.

Sylvie Beljanski
Born in New York City after her father, Mirko Beljanski, PhD, came to New York to pursue a two-year fellowship with Nobel Prize winner, Severo Ochoa. Raised and educated in Paris, she studied at The Sorbonne before being admitted to the French Bar. In 1999, Ms. Beljanski founded The Beljanski Foundation, a registered non-profit, whose mission is to cure cancer the natural way. She recently wrote the award-winning book, Winning The War On Cancer: The Epic Journey Towards A Natural Cure, which reveals a true story about natural medical research that's a must-read. Ms. Beljanski is relentlessly educating the public about the effects of environmental toxins on our health and is a sought-after speaker at health and wellness conferences globally.
The evening features networking, buffet, and interactive conversation with health experts.
100% of the proceeds from the event will go to The Beljanski Foundation, a non-profit 501(c)(3), to help fund anticancer research to cure cancer the natural way.
Limited Seating Available. Please RSVP by October 27th.