Description

This month's Healthy Tuesdays focuses on Sweat, Movement and Cleanse!
Sylvie Beljanski cordially invites you to an evening of good food and interesting people while hearing various experts and specialists share information and answer your questions about Sweat, Movement & Cleansing. This event takes place in the newly constructed Maison Beljanski Building on East 53rd Street.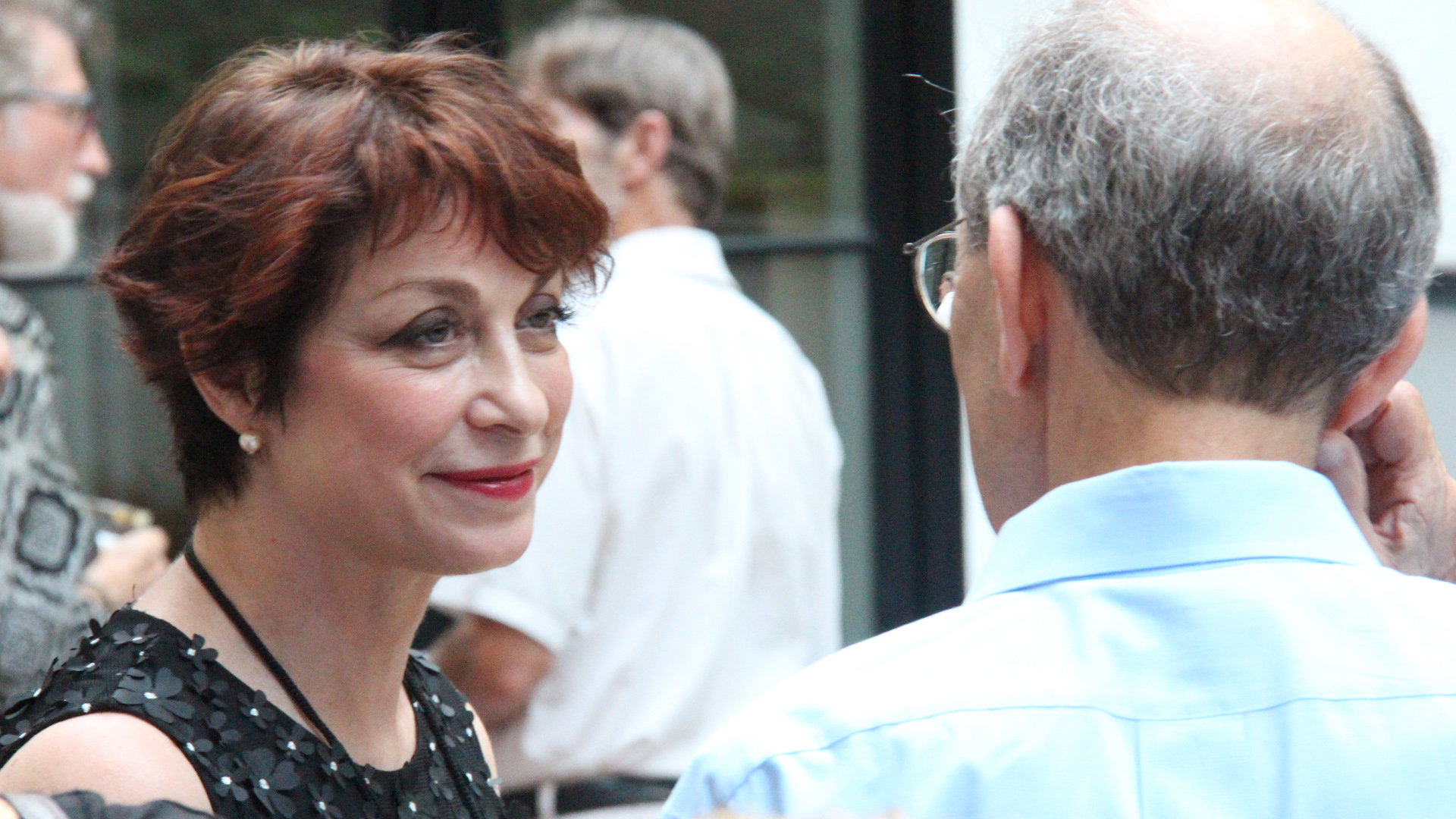 Tuesday June 25th - 6:00-9:00pm

Ticket includes a wonderful buffet, refreshments and a gift bag
Please RSVP by June 23rd
Buffet and Networking
(6-7:00pm)
Guest Speakers
(20 minutes per speaker + questions)
Sonia Satra - a mindset and fitness thought leader who specializes in personal transformation by integrating the mind, body, and emotion to create lasting change. She is the founder and CEO of Moticise, an award-winning wellness company that combines movement with mindset to help people reach their goals. Sonia is a certified Life Coach, NLP (Neurolinguistic Programming) Practitioner, holistic health coach and certified fitness instructor. Formerly the president of the National Speakers Association NYC, Sonia is also the founder of Women's Empowerment Adventures, a company that combines a life coaching workshop with a physical challenge such as kayaking, trapeze, and rock-climbing. She now offers these Adventures through Moticise, as well as her sought-after keynote Mindset Reset, break-out sessions, and retreats, to companies worldwide.
Sylvie Beljanski - born in New York City after her father, Mirko Beljanski, PhD, came to New York to pursue a two-year fellowship with Nobel Prize winner, Severo Ochoa. Raised and educated in Paris, she completed her undergraduate studies at The Sorbonne before being admitted to the French Bar. In 1999, Ms. Beljanski founded The Beljanski Foundation, a registered non-profit, whose mission is to cure cancer the natural way. She recently wrote the award winning book, Winning The War On Cancer: The Epic Journey Towards A Natural Cure, which reveals a true story about natural medical research that's a must-read. Ms. Beljanski is relentlessly educating the public about the effects of environmental toxins on our health and is a sought-after speaker at health and wellness conferences globally.
Dr. Bill Akpinar, D.AC., D.D.S., M.D., B.S. - a dentist/physician who specializes in pain management treating special care children and adults, especially for maxillofacial and oral care. Dr. Akpinar was the director of 2 hospital residency teaching programs and is now involved in holistic/integrative health care, acupuncture, oxygen therapies and sleep apnea. Dr. Akpinar wrote 4 books (5th one is coming with major tribute to Dr. Mirko Beljanski) and run 2 Holistic universities globally. Dr. Akpinar is the Surgeon General for Nation of Hawaii, the Cherokee Keetowah Indian Nation and Director of Health and Wellness for The Nobel Peace Prize organization (World Peace One). Dr. Akpinar is dedicated to creating world peace through world health. The lecture will be a great one.
Evening features networking, buffet, and interactive conversation with health experts.
100% of the proceeds from the event will go to The Beljanski Foundation, a non-profit 501(c)(3), to help fund anticancer research to cure cancer the natural way.
Limited Seating Available. Please RSVP by June 23rd.