Description


This month's Healthy Tuesdays focuses on Stress Control
Sylvie Beljanski cordially invites you to an evening of good food and interesting people while hearing various experts and specialists share information and answer your questions about Stress Control. This event takes place in the newly constructed Maison Beljanski Building on East 53rd Street.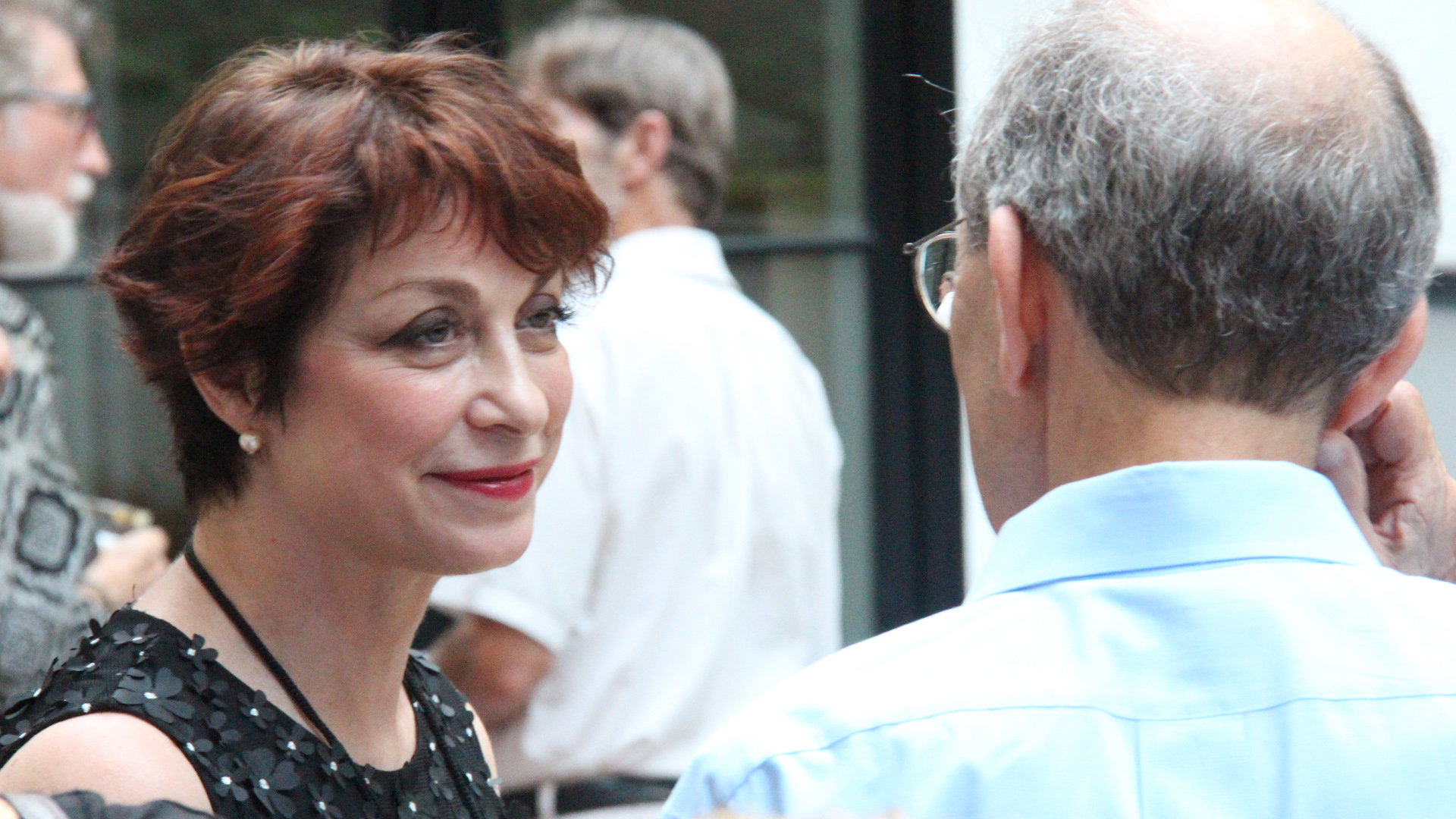 Tuesday April 30th - 6:00-9:00pm

Ticket includes a wonderful buffet, refreshments and a gift bag
Please RSVP by April 28th
Buffet and Networking
(6-7:00pm)
Guest Speakers
(20 minutes per speaker + questions)
GUEST SPEAKERS:
Dr. Gladys Frankel - Clinical Psychologist, Private Practice NYC, Dartmouth Medical School Faculty presents Stress and Brain Fitness, Strategies for Resiliency. She is a PTSD and Health/stress management expert. Attorneys seek her opinion for diverse legal cases. She was formerly a Psychologist for New York Presbyterian Hospital and Faculty, Weill Cornell College of Medicine. She is a Psychologist for Complete Wellness NYC and a relationship expert for Worthy, a diamond auction house. She was featured on DrRadio as well as other radio shows, has contributed to media and is a sought after lecturer at national and international venues
Joséphine Scandale - Josephine has been the face of care and healthy solutions offered by the Beljanski Approach to Wellness for visitors to Maison Beljanski. For the past ten years, this certified holistic coach for Natural Source International, has provided personalized programs aimed at improving health and well-being. She is a jewel in our crown as her vast knowledge of nutrition, movement and dietary supplements support our guests as they achieve their wellness goals.
Tamara Green & David Dachinger - are international best selling authors of the their book, Live Calm With Cancer (and Beyond…). Tamara is an author, speaker, and trainer whom Elle magazine referred to as "the soul-centered psychotherapist and meditation facilitator." David is a 5 year survivor of stage IV cancer, a featured author and Grammy-nominated engineer/composer. Together, this married couple create powerful mindfulness and meditation programs that help patients, caregivers and survivors to dramatically reduce stress, anxiety, pain, and discomfort throughout their medical ordeal. Check out their free app at CalmCancerStress.com

Evening features networking, buffet, and interactive conversation with health experts.
100% of the proceeds from the event will go to The Beljanski Foundation, a non-profit 501(c)(3), to help fund anticancer research to cure cancer the natural way.
Limited Seating Available. Please RSVP by April 28th.