Maintaining Magnificence: Tree Preservation in Our Community Forests

Thursday, June 2, 2016 from 8:00 AM to 4:00 PM (PDT)
Event Details
We know the myriad benefits trees provide, but how do we value, preserve, and care for healthy mature trees, stands of trees, and forested corridors in and around our cities? Can large beautiful trees co-exist with new housing developments? Is there a better way to include and plan for the care of these great community trees that have literally stood the test of time? What options do satellite and GIS technologies provide in assisting communities to effectively maintain the magnificence of these trees? 
Speakers
Maintenance and sustenance of large healthy trees in changing urban and climatic conditions.

Dr Julian Dunster, Dunster and Associates, British Columbia.

Keynote speaker and regional favorite, Dr. Julian Dunster, with dry wit and vast wisdom, will deliver an overview of how to consider the maintenance and sustenance of large healthy trees in changing urban and climactic conditions. Dr. Dunster is a Registered Consulting Arborist, a Registered Professional Forester, and a Registered Professional Planner; in addition to two degrees in forestry, he holds a Doctorate in Regional Planning and Resource Development. He will have a lot to share with you.

Achieving Large-Scale Change: Trees for All's Magnificent Partnerships.

Laura Porter, Clean Water Services / Portland

Tree For All's success – planting over 6 million natives trees and shrubs, enhancing over 100 stream miles, and engaging over 20 thousand volunteers in the Tualatin Valley – is due to magnificent partnerships. Program goals continue to be: evolve with emerging science to ensure healthy, resilient projects for the long-term; strengthen and build the collective to continue achieving more than we could alone; and provide ongoing value to each of our partners to help them achieve their individual goals. This presentation will show how it was done and reflect on what is needed to maintain partnerships that lead to successful tree planting efforts.

Tree Preservation Efforts in Eugene.

Scott Altenhof and Eric Debord

City of Eugene/Urban Forestry Program

The City of Eugene's Urban Forestry workgroup and its community partners work together to cultivate and preserve magnificent (or soon-to- be-magnificent) trees in the Eugene urban areas. The presentation will include case studies and discuss some of the strategies, tactics, and tools used regularly to nurture and preserve significant trees. Learn the most important factors to consider when undertaking tree preservation projects to ensure long-term success.

How to Protect and Maintain an Aging Urban Canopy.

Dawn Fluharty, Regional Technical Manager, Arborjet

As trees become more mature, their rate of growth can decline causing them to become stressed and susceptible to diseases and pests. This presentation will cover identifying tree stressors and how to eliminate them as well as identifying common tree pests and diseases and how to treat them in an environmentally conscious way, including tree injection.

Canopy Story - An Interactive Resource for Tree Discovery in the Portland Metro Area.

Jackson Voelkel, Geospatial Research Analyst, Sustaining Urban Places Research (SUPR) lab, Portland State University

The city of Portland is globally unique as a city that contains many old-growth and magnificent trees. These trees provide services that are increasingly important in the neighborhoods and ecosystems in which we live. To preserve these trees we need biological data about them, the social meanings attributable to them, and policies which help insure a viable future for these trees. To help link data about the urban canopy to communities and policies, an online resource now integrates high-resolution LiDAR data with characteristics of every large tree in the Portland Metropolitan Area. This tool can be used to discover important trees which might be considered heritage or champion trees. This online tool will be showcased and feedback solicited to improve its effectiveness for conservation.


In Washington, A Road Policy That Protects Trees.

Juli Hartwig, Roadside Design and Policy specialist, Washington State Department of Transport

WSDOT's Roadside Policy Manual provides practical roadside restoration policies and guidance, based on minimizing life cycle costs while providing operational and environmental functions. It promotes ecological context, environmental preservation, and maintainability. The manual is intended for project planning, scoping, environmental permitting, and for engineering designers, landscape architects, and construction and maintenance personnel. The first implementing policy is vegetation preservation: to preserve mature roadside vegetation and soils to the greatest extent feasible.


Connectivity on Working Lands in the Greater Forest Park Conservation Area.

Michael Ahr, Forest Conservationist West Multnomah Soil and Water Conservation District, Forestry & Natural Resources Extension

Douglas-fir plantations are common in western Oregon. In the Greater Forest Park Conservation Area, many of these forests have been divided from an ownership of several hundred acres into smaller parcels owned by families. West Multnomah Soil & Water Conservation District has found that these plantation-style forests don't often meet the landowners' management objectives or add valuable habitat connectivity between Forest Park and the Coast Range. Local woodland owners are valuing aesthetics, diversity, and habitat over timber harvesting profit. Learn about this forestry program that serves the landowners and enhance habitat.

 

The Commendable Destiny of a Dying Tree.

Gillian Martin, The Cavity Conservation Initiative, California

Every tree dies eventually and its ecological value continues long after the last leaf falls. Whether it still stands, is reduced to a hollowed stump, or exists as downed wood, most of its "life" occurs in a complex, intriguing, unseen world. Imagine a time-share that is used by different species, for vastly different purposes, in every stage of its demise. No man-made structure matches the ecological usefulness of a sizeable dead tree; and few living things are as overlooked and unappreciated. Next time you consider removing a dead tree, how about asking, "Does the tree need to be cut down completely?" 
2016 Sponsors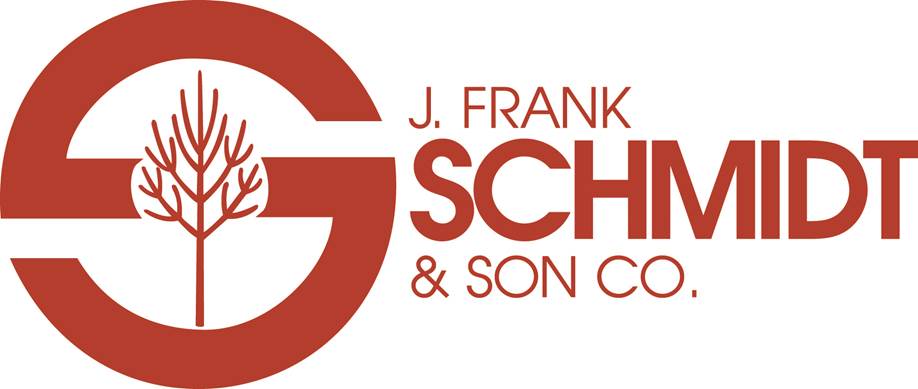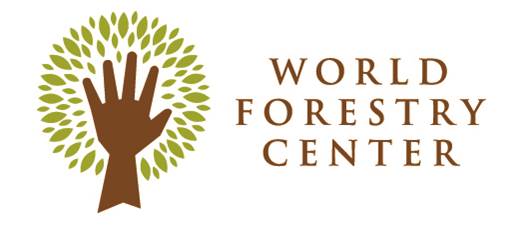 ---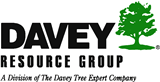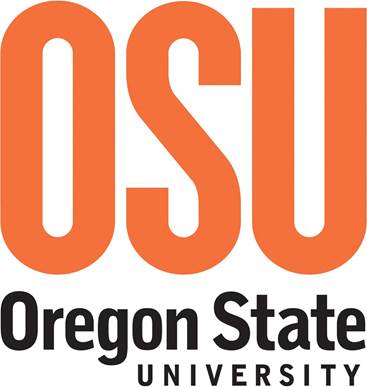 ---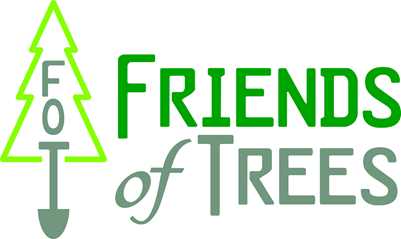 Attendee List
Sort by:

Date

|

First Name

|

Last Name
When & Where

Miller Hall
World Forestry Center, Portland, OR
4033 Southwest Canyon Road
Portland, OR 97221


Thursday, June 2, 2016 from 8:00 AM to 4:00 PM (PDT)
Add to my calendar
Organizer
Oregon Community Trees (OCT) promotes healthy urban and community forests through leadership, education, awareness, and advocacy. Our members include arborists, urban planners, community activists, foresters and representatives from the nursery industry. OCT has no paid staff and relies on the commitment of its members, the cooperation of their employers, and the generosity of our donors to accomplish our mission.