Description
Tickets are available at the main gate!!!
12 and under get in for free. Bring a beach blanket, chairs, umbrella some swimming trunks and enjoy the best Maine has to offer at Point Sebago, Maine Folk and Bluegrass

Maine Folk and Bluegrass Festival
September 16th, 2pm-10pm
Point Sebago Resort
An Avenue Media Production
Fun for the entire family 12 and under get in for free. National and local artists. 8 hours of music on Sebago Lake! Beach activities, beer garden, fire spinners, bouncy house and more.
The Grass is Dead, The Jerks of Grass, The Muddy Marsh Ramblers, The Ghosts of Johnson City, Happy Folk, Brad Hooper, Noelle Genova


Saturday, September 16th
2:00 PM - Noel Genova
2:45 PM - Brad Hooper
3:30 PM - Happy Folk
4:30 PM - The Ghosts of Johnson City
5:30 PM - Puddn'Head
6:30 PM - Muddy Marsh Ramblers
7:30 PM - The Jerks of Grass
8:30 PM - The Grass is Dead
Friday, September 15th for lodging guests only.
8pm Tricky Britches
---


Workshops:
Guitar crafting workshop >> WR custom acoustic guitars is located in the foothills of western Maine in the small town of Wilton, just 90 minutes north of Portland. For the past eight years I've been dedicated to building high quality steel string acoustic guitars, and making it possible for others to experience the complete building process in The Builder's Workshop. The quest for the ultimate sound and playability is the driving force and passion at the center of every guitar built here. You will be amazed at the clarity of tone and power that comes from these instruments.

---
The Grass is Dead --- Florida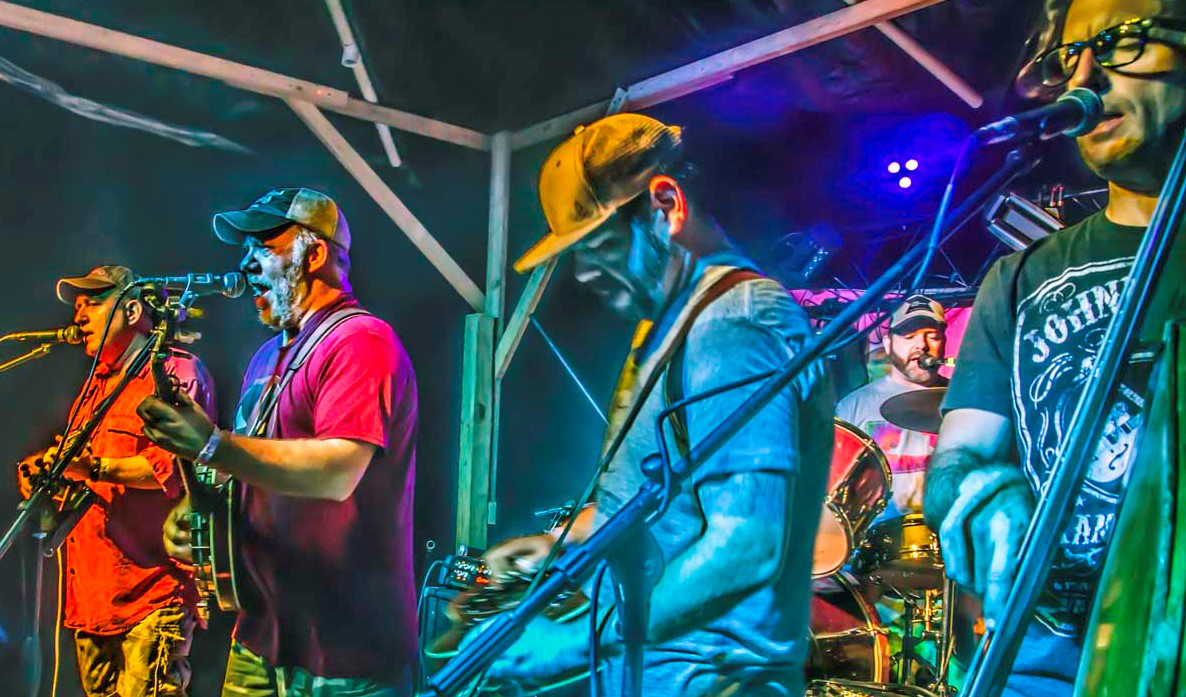 What's in a name? Sometimes, everything… Grass is Dead are a bluegrass combo paying homage to the music and cultural legacy of The Grateful Dead, arguably America's first folk rock band and one of the most influential musical artists of the last 50 years. The catalogue of the Dead's music is a gold mine for string bands and story tellers, and Grass Is Dead have established themselves far and wide as premiere purveyors of this rich tradition of Americana music. Pickin' and grinnin' is what they do best, and they have been adapting Grateful Dead songs in their own bluegrass style since 1998.
A festival favorite, Grass is Dead has built a loyal following from their home state of FL throughout the Eastern United States through burning live shows, and well beyond, through word of mouth, social media and old fashioned taper trees. The demand for Grateful Dead music is seemingly endless, and there are countless cover bands satisfying that demand on the local level, but there are not many artists out there approaching the music from the perspective of Grass is Dead. It is not complicated or artsy: this is a straight forward hootenanny built to last, and fans of either bluegrass music, The Grateful Dead, or both always leave happy, because sometimes there's nothing left to do but smile, smile, smile…
---
The Jerks of Grass - Maine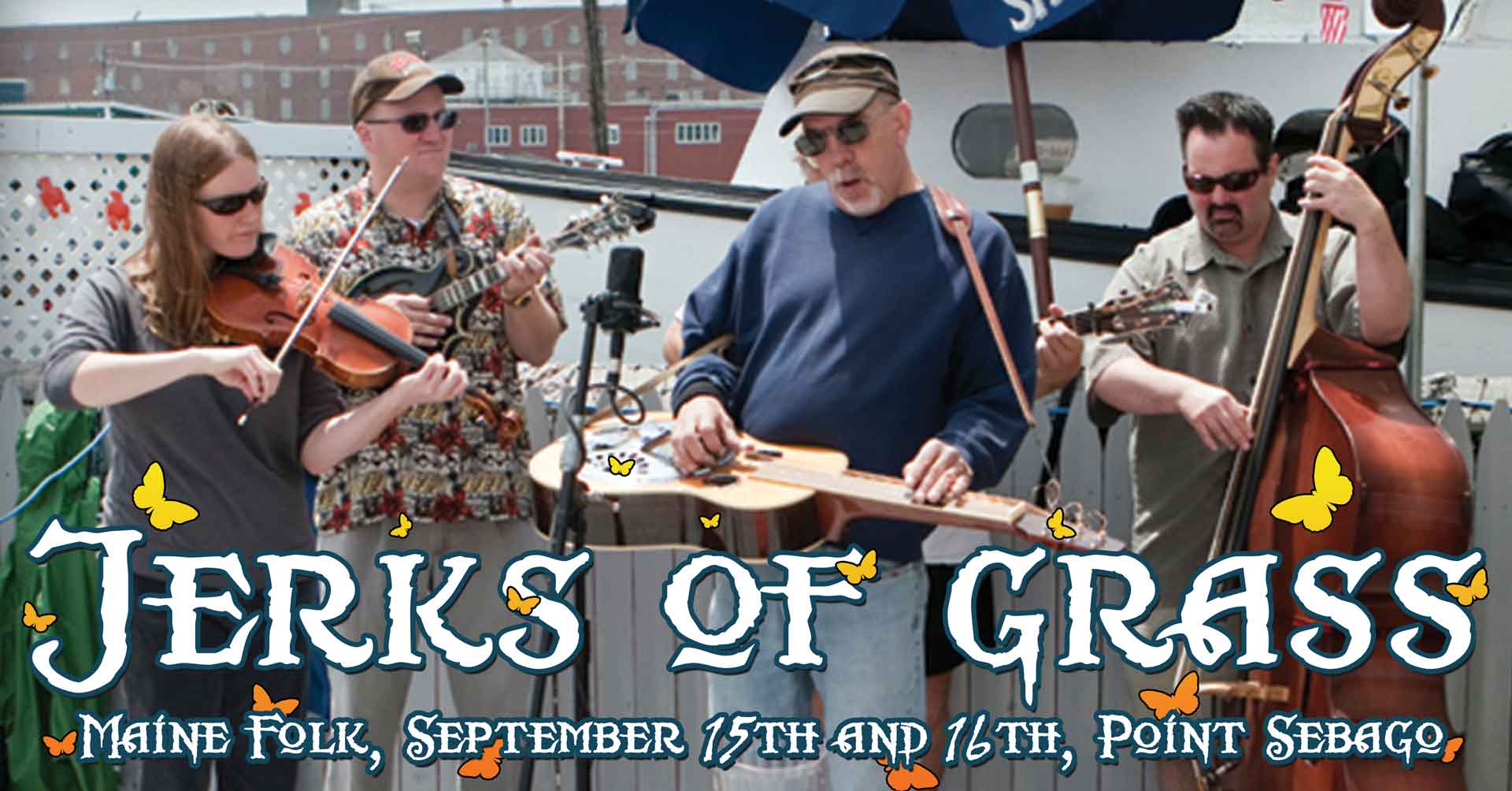 Muddy Marsh Ramblers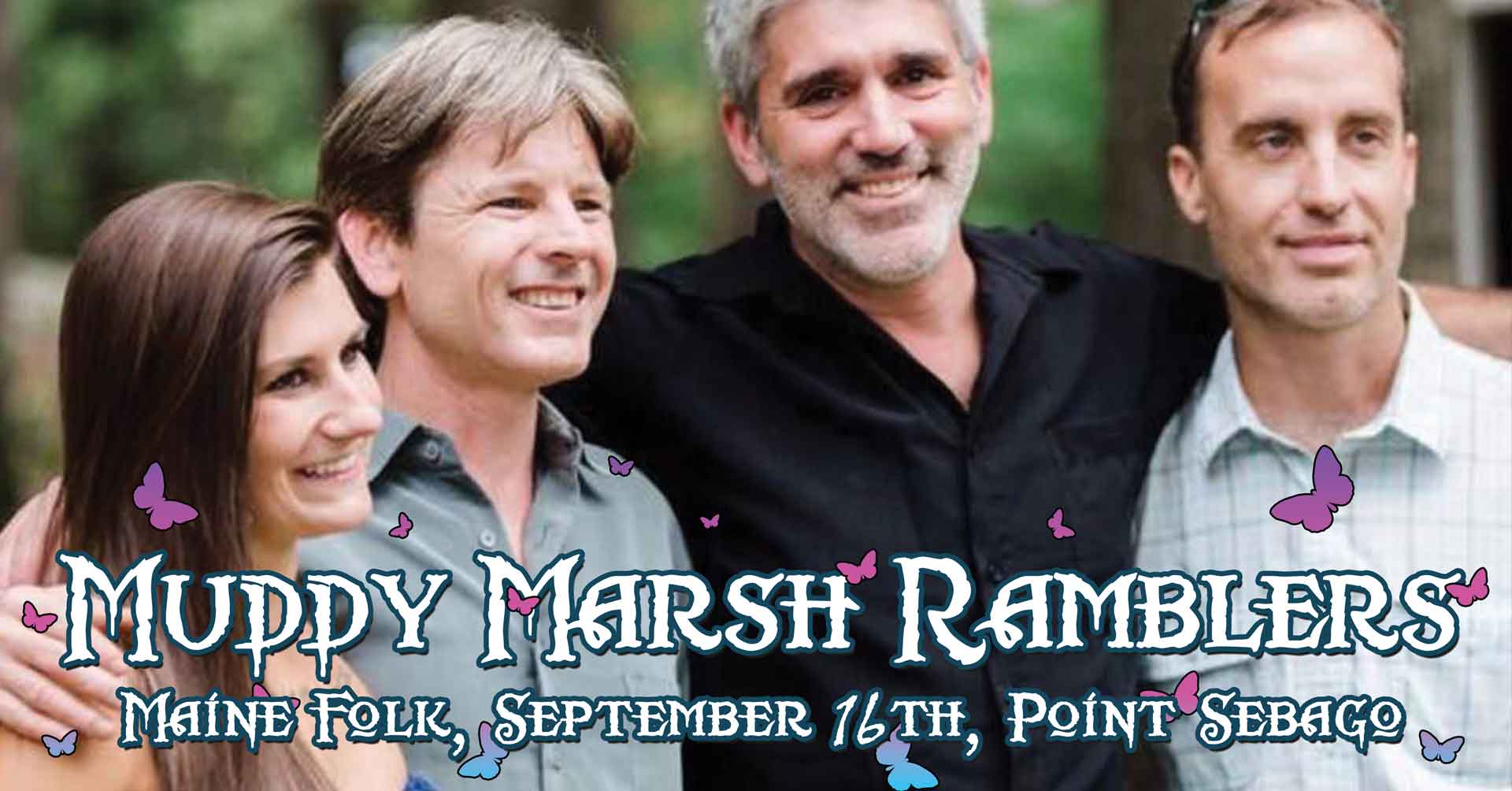 The Ghosts of Johnson City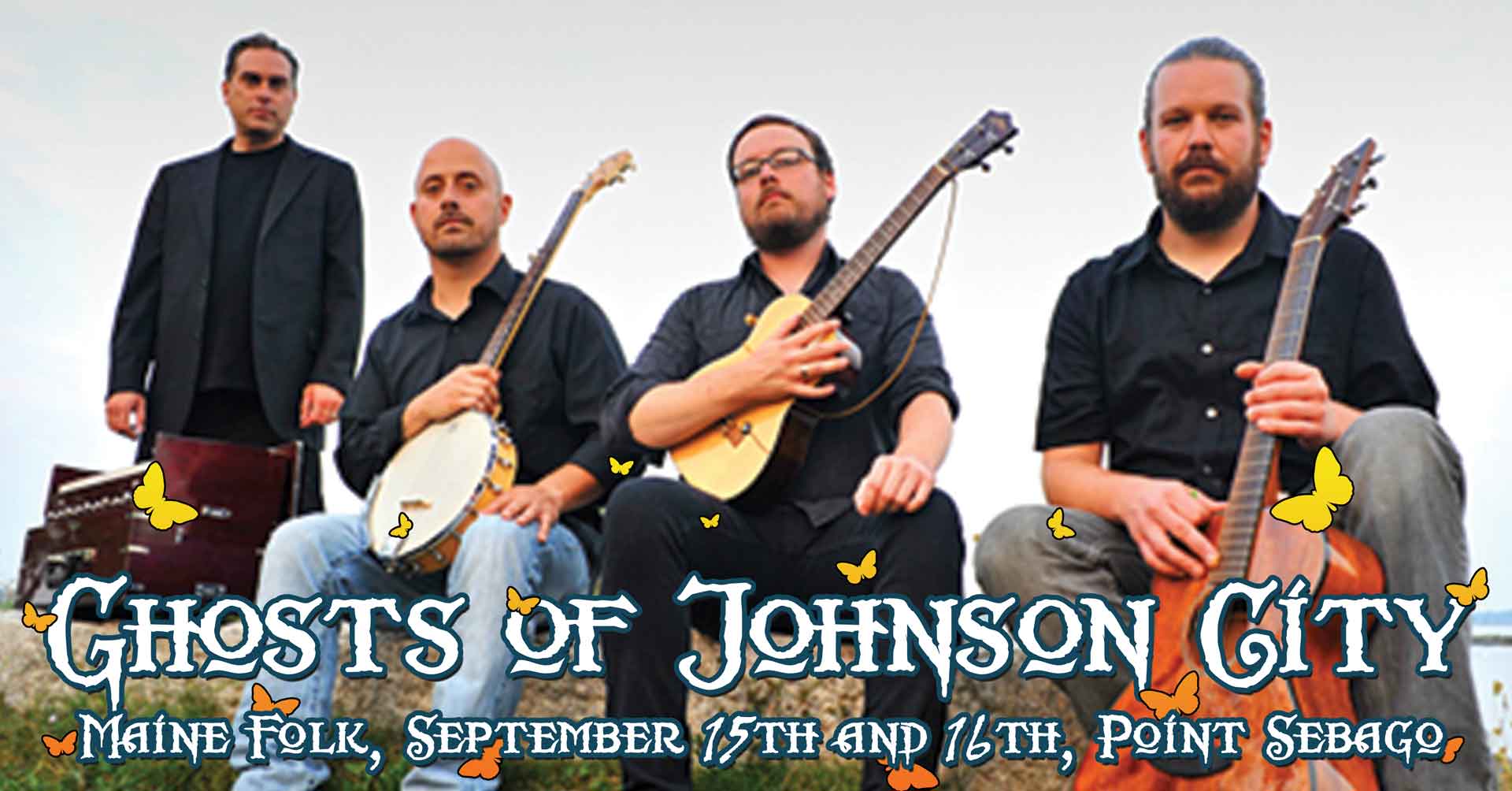 Puddn'Head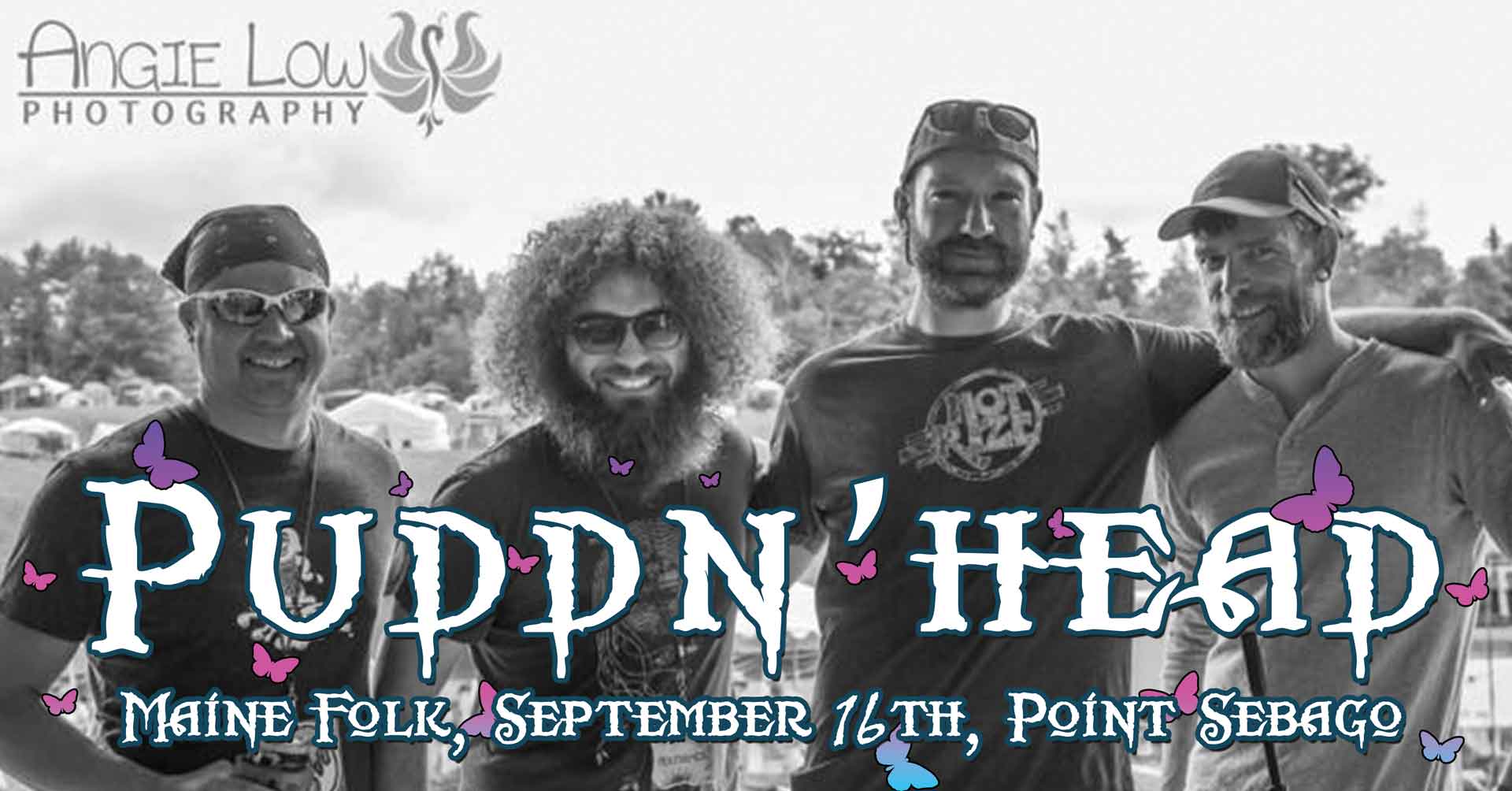 Happy Folk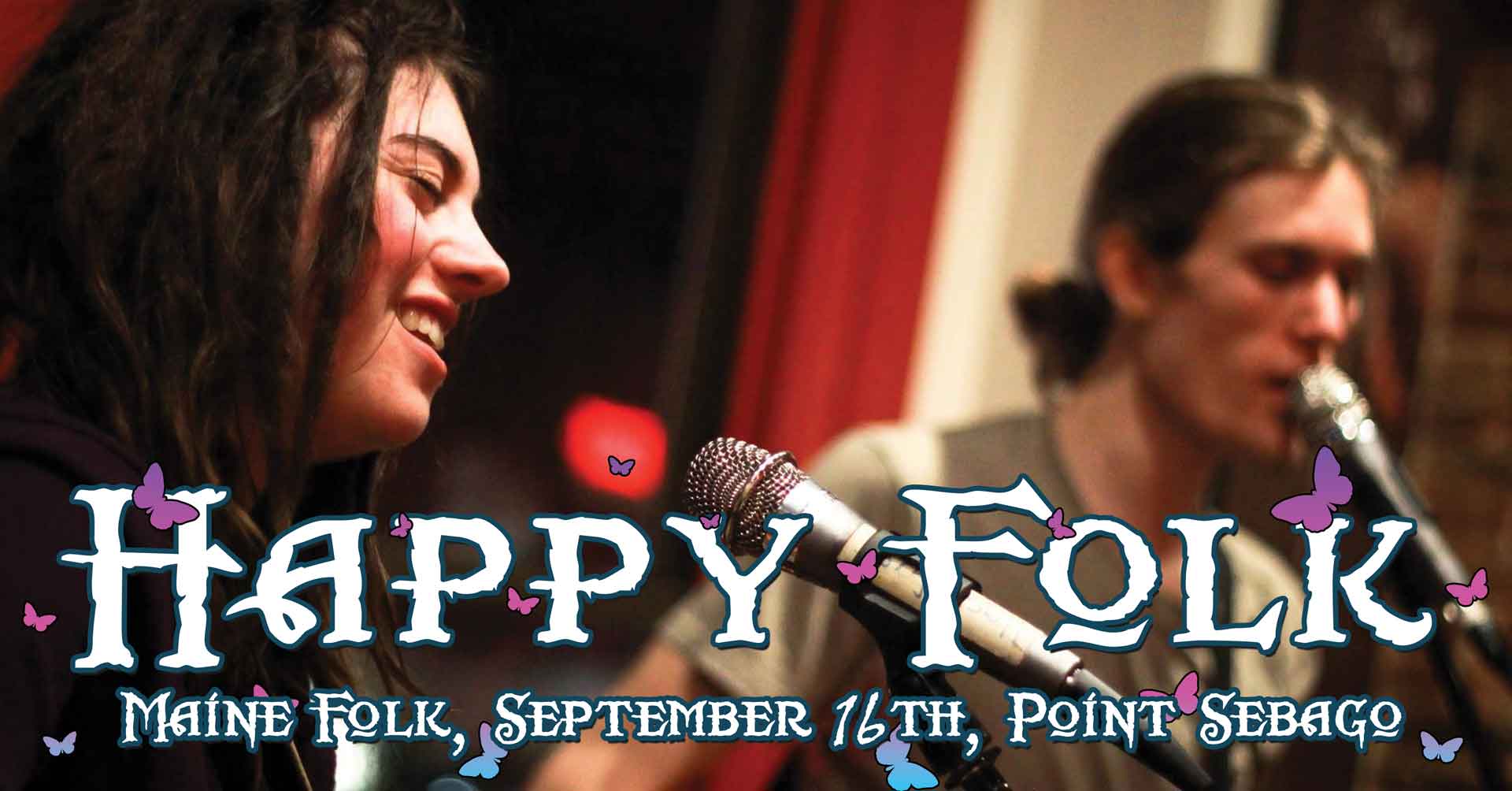 Brad Hooper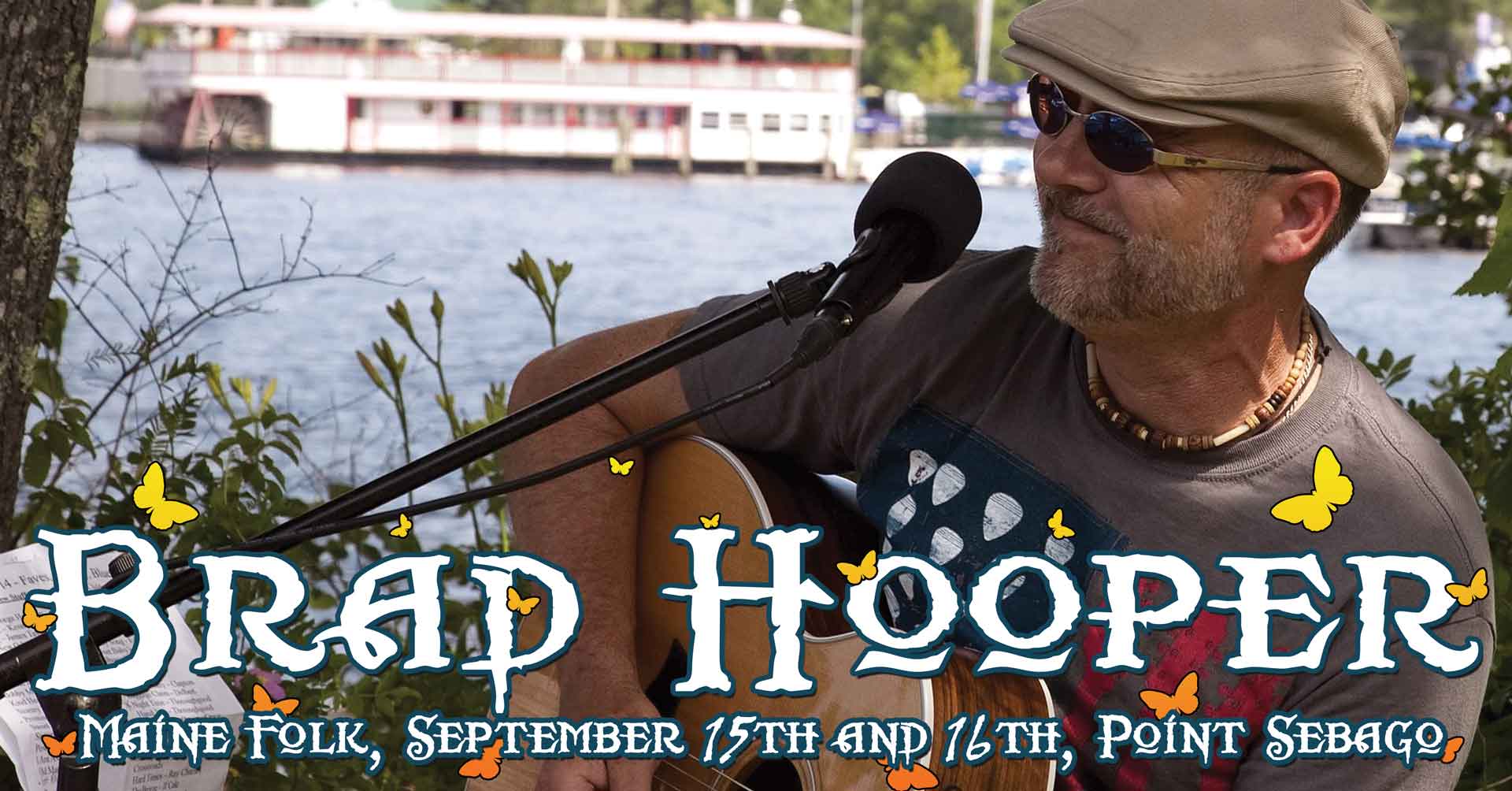 Noelle Genova