Multiple Dates
Main Street Vintage Market & Green Market Day
Actions and Detail Panel
Main Street Vintage Market & Green Market Day
Multiple Dates
Description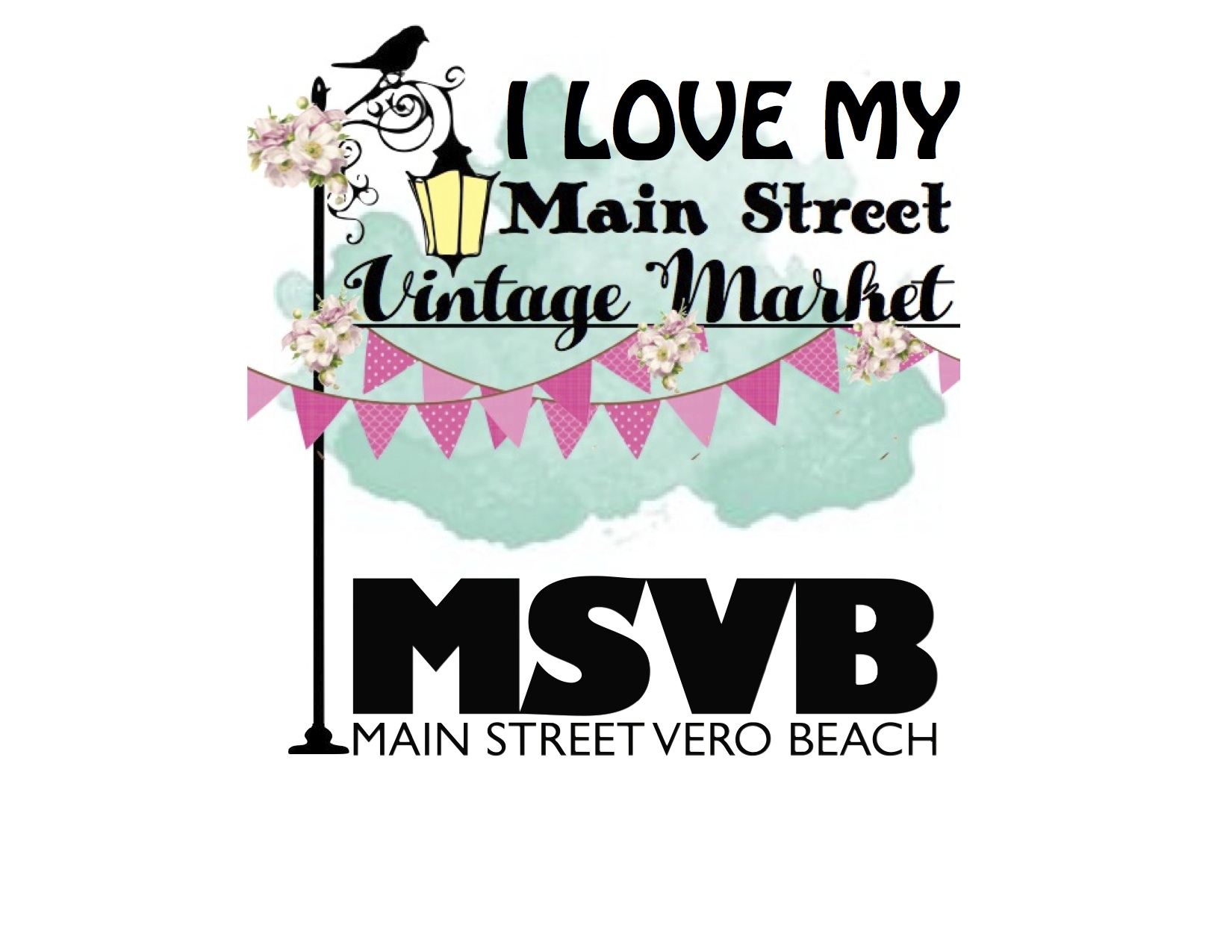 The Main Street Vintage Market is BACK!!! This year we start in October and will be going until March, the 3rd Saturday of EVERY month. We are growing our market to now include a GREEN MARKET to make this even MORE FABULOUS!
The Vintage Market & Green Market Day will be held on the Historic Main Street in Vero Beach, Florida.
VENDORS: Please contact the MSVB office for prior approval before paying for a booth. We are accepting applications for Vendors for Both Sides of the market. It is important for the Market to keep the Vintage theme and feel and we are seeking strictly Vintage or Natural products for the Vintage Market Days.
**Green Market Day Vendors- Must offer Local produce, Organic or All-Natural Products and have a tent.
**Vintage Market Vendors- Must display their booth to look like a Boutique or Shop and have a tent.
We will be having SPECIAL EVENTS periodically for certain market days and are looking for Businesses that would like to Sponsor some of the events.