WELCOME TO 2022! Join us as we kickoff the New Year with Michigan's Premier MasterClass & Networking event.
About this event
Win the year by starting 2022 the right way!
MAIN STREET MEETUP DETAILS:
Last year, we introduced southeast Michigan to the Main Street Meetup and had 4 absolutely phenomenal events! In 2022, we are taking it to a whole new level!
You are invited to join us on Friday, January 14th from 1130am - 130pm on Main Street in Downtown Clarkston at the 5th Tavern!
We will be hosting a premier MasterClass & Networking event for all sales professionals, business owners, solopreneurs, startup owners, entrepreneurs & artists.
We will hosting this event at: 5th Tavern (Clarkston)
This event will include: in-person networking, 30 second group introductions, 4 live presentations, door prizes, and a grand prize raffle!
This is a Lunch & Learn event and the venue will be providing us with a private event space, wait staff and a lunch/drink menu...make sure to come hungry!
The bar will be open offering full drink service for our event.
........................................................................
Founder & Host: Adam "RANADA" Ranville - Main Street Meetup
Adam is a Lifestyle Development Executive with 13 years of experience in personal and professional empowerment. Adam offers his expertise as a: Professional Speaker, Sales Trainer, Public Speaking Trainer, Leadership Coach, Private Consultant, Corporate Consultant, Mental Wellness Instructor & MasterClass Host. In July of 2021, Adam created the Main Street Meetup as a direct response to Covid19. This community organization has helped numerous professionals, business owners, entrepreneurs and artists grow their knowledge base and enhance their brand by learning from top tier Speakers, Coaches and Industry Experts. Adam has dedicated his time, skills and expertise to helping people achieve apex levels of success.
Opening Speaker: Nathan Nix - Loan Officer with Union Home Mortgage
Nathan is a decorated and former USMC Sergeant. He is now a loan officer serving Oakland County and specializing in VA loans and VA services. Nathan will be conducting a professional development seminar titled: "Principals of Success" The info in this seminar is designed to create a perseverance driven mindset by implementing military style focus into your daily actions/goals so quitting becomes your dead last option.
Second Speaker: Stephen Doyle Jr - Business Coach with Focal Point Coaching
Stephen is a Professional Speaker and a certified Focal Point Business/Executive Coach. Stephen will be conducting his widely renowned professional development seminar titled: "The Next Level" The info provided in this seminar is designed to help business owners and sales professionals take their business to the next level in terms of growth and effectiveness. You will learn 6 key elements such as: Practical strategic planning skills. Usable strategic plan. Key metrics & business dashboard insights. Clarity about who your customers should be and what they need. Relevant marketing messages.
Third Speaker: Dawn Gaden - Self Image Coach with Create Conscious Living
Dawn is an International Speaker and a Self Image Mastery Coach. Dawn will be conducting her highly renowned personal development seminar titled: "Shift your Image: 3 Secrets to Manifesting the Life of Your Dreams" The powerful principles you will learn in this seminar and be able to immediately implement are: master your mindset - choose your thoughts and create your reality. You will learn to embody your emotions and elevate your state to create what you want to feel. And finally, the power of connections through cultivating and creating a healthy community.
Closing Speaker: Anthony Ianni - Motivational Speaker with Anthony Ianni.com
Anthony Ianni is one of the most sought-after motivational speakers and autism advocates in the United States..
At the age of 4 Anthony was diagnosed with Pervasive Developmental Disorder (PDD), which is on the Autism Spectrum (ASD). Doctors and specialists told Anthony's parents that he would barely graduate from high school, would never graduate from college, would never have a shot at being an athlete and would likely live in a group institution with other Autistic kids for his adult life. His family was devastated but pledged they would help Anthony be successful no matter what.
Despite bullies, adversity and numerous personal challenges Anthony worked hard and never gave up. Not only did he earn his Bachelor's Degree from Michigan State University in Sociology he is the first known athlete with autism to play Big 10 basketball.
Anthony played for legendary coach Tom Izzo while at MSU. He won two Big Ten Championships, a Big Ten Tournament Title, was the recipient of the 2011 Tim Bograkos Walk On Award and the 2012 Unsung Player Award, and was also a member of the 2010 Final Four team.
As a speaker, Anthony has won a number of awards for his work. In 2013, he was a finalist for the Detroit Pistons Game Changer award and won the 2014 Epling Agent of Change Award. He was one of Autism Speaks' "10 Individuals who Inspired in 2014," and named to the CBS News national list of "Inspiring People on the Autism Spectrum." He also received the 2015 BOOM Athlete of the Year Award and the 2016 Autism Support of West Shore "You Make a Difference" Award.
Anthony has pledged his life and career to help those who face similar challenges. He has been invited to tell his story and share his message across the country and has inspired countless individuals to be "Relentless" and achieve their goals and dreams.
........................................................................
REGISTRATION INFO: Tickets are $10 per person*. Your eTicket automatically enrolls you into our door prize giveaway and grand prize drawing! 3 winners will be selected at the halfway point of the event. ONLY registered attendees with a valid eTicket are eligible to win.
PRICE INFO: *Early registration tickets are $10 up to December 31st. Starting January 1st, tickets will be listed at the standard price of $15.
PARKING INFO: 5th Tavern has a private parking lot directly in front of the venue. Parking is free for all attendees.
Make sure to reserve your seat today! The event is limited to only 50 people.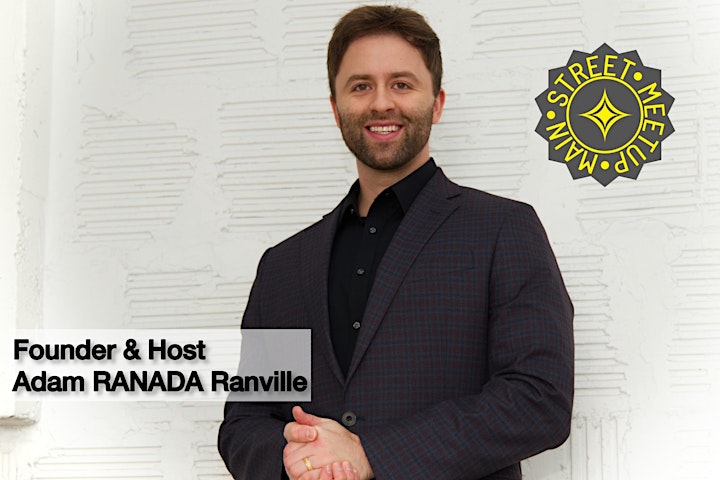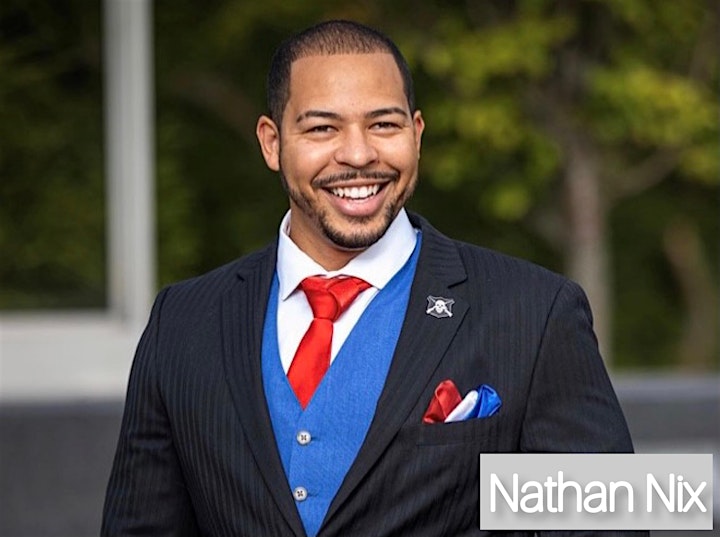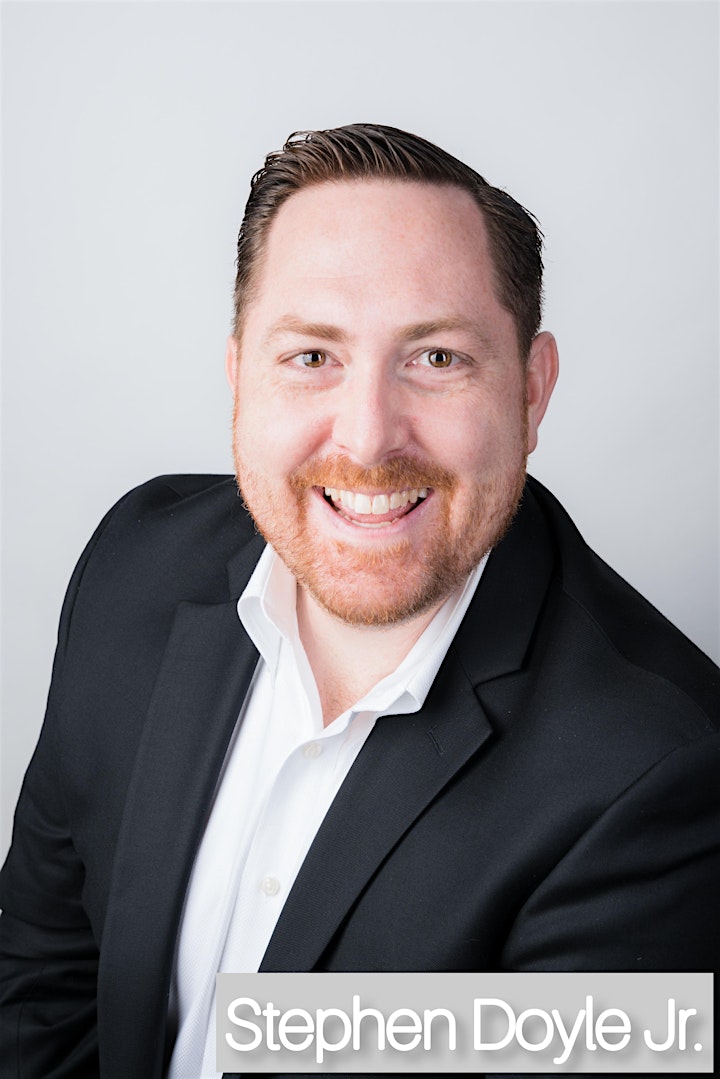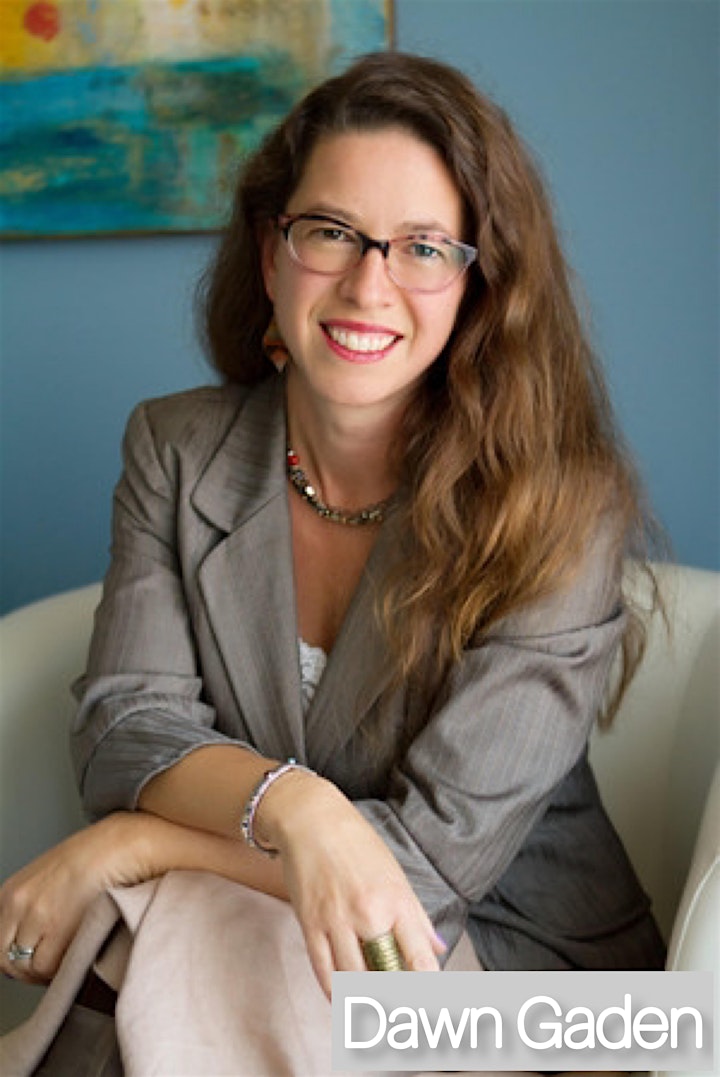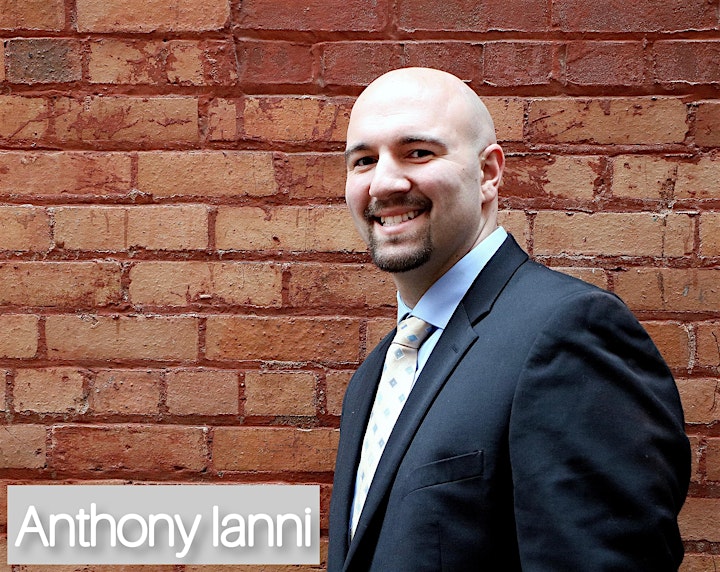 Organizer of Main Street Meetup
Main Street Meetup has quickly become one of Michigan's top live seminars offering both a MasterClass and a Networking Event. Founded by Adam RANADA Ranville in July of 2021, this empowerment agency has helped numerous professionals, business owners, entrepreneurs and artists grow their knowledge base and enhance their brand by learning from top tier Speakers, Coaches and Industry Experts. This is a bi-monthly event designed to help each individual attendee and create strong community-driven support for local businesses. We would be honored to have you join us at our upcoming event.
Make sure to Follow Us!