Description
This event features a Panel Discussion and Q&A session with A.I. experts in research, industry, and finance from Silicon Valley and Germany representing the automotive, IT, logistics, manufacturing, energy, cybersecurity and financial services/insurance industries.

Our Bavarian Happy Hour will include traditional Bavarian beer and southern German hors d'oeuvres!
The 6 PM Kick-Off follows an afternoon Conference filled with Corporate Intros, 1-on-1 Meetings & Matchmaking, Exhibition, and Demos. Register Here!
---
---
Corporate Event Partners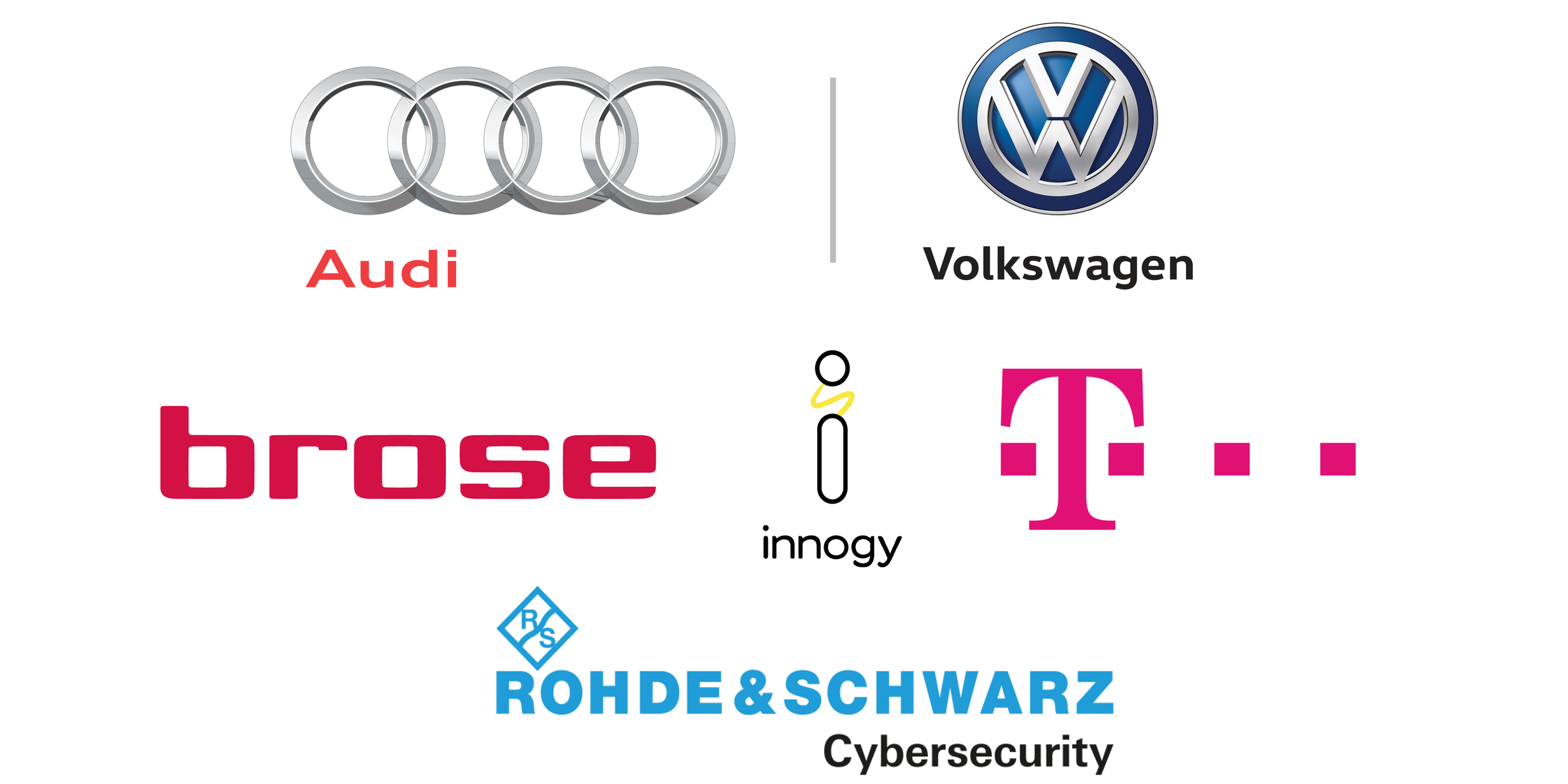 ---
"Front runners across industries are partnering with technology companies to identify game-changing business solutions that can be achieved through A.I." - Harvard Business Review
---
"Total funds raised by A.I. Startups skyrocketed over the past half decade, from $589M in 2012 to over $5B in 2017, the majority originating in the U.S."
"Half of the Global Top 50 A.I. Startups are located in the San Francisco Bay Area" - Fortune
---


Evening Agenda - Panel & Bavarian Happy Hour
Registration begins at 5:00 pm
6:00 pm Welcoming Remarks
6:10 pm Keynote Addresses by A.I. Thought Leaders
Jens Weitzel - Founding Partner, Yabusame Partners
Kartik Gada - Executive Director, Woodside Capital Partners
6:40 pm Panel Discussion
"From Industrial Automation to Autonomous Driving: How A.I. is Reshaping Innovation"
This panel discussion offers an outlook on how A.I. is impacting business and innovation in key German industries.
Guest Panelists:
Liz Derr - Co-Founder & CEO, Simularity
Wolfgang Sczygiol - VP, Business Development, Brose Group
Dr. Florian Neukart - Chief Data Scientist, Audi | VW, Author
7:15 pm Q&A Session
7:30 pm Happy Hour featuring Bavarian beer & southern German hors d'oeuvres - Prost!
---
---
Media Attendees





---
---
What is a Maifest?
Just in case you're left wondering what 'Maifest' (My-Fest) means: also referred to as 'May Fest' in English, it is a German folk festival celebrating the arrival of spring--similar to the Oktoberfest harvest festival in the fall. In Bavaria, festival-goers dress in traditional costume and enjoy beer and food around the garland-festooned Maibaum (maypole).
Official Bavarian Beer Partners - Paulaner & Hacker-Pschorr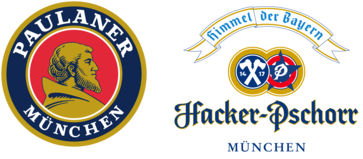 ---
---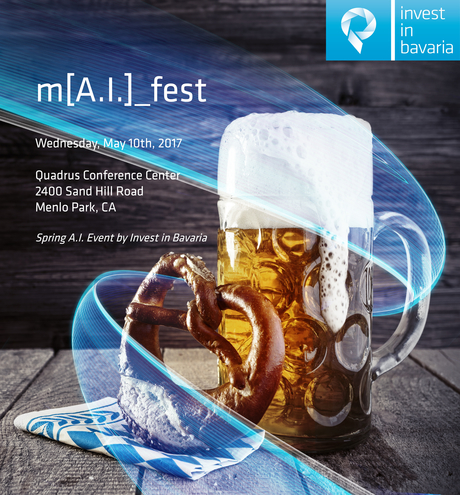 ---
---
Event Location
Quadrus Conference Center is nestled atop a lush, landscaped hill on Sand Hill Road, overlooking Menlo Park, Palo Alto, and the Stanford University campus. Blending natural beauty with comfort and privacy, the Center boasts one of the finest private art collections in Silicon Valley and is sure to inspire both productivity and creativity.
---
---
Questions or Comments?
Please email maifest@bavaria.org for more info.