Description
m[A.I.]_fest brings together industry-leading Bavarian & German companies and innovative A.I. companies to exchange and collaborate about the role of artificial intelligence (A.I.) and machine learning in key German industry verticals and functional areas.
Senior executives responsible for digital innovation, corporate venturing, R&D, and strategy in German corporates in the automotive, IT, logistics, manufacturing, energy, cybersecurity, and financial services/insurance industries will give an overview of how A.I. will impact their business model or industry at-large and invite startups to collaborate.
A.I. companies and entrepreneurs experienced in application development and delivery have the opportunity to broaden their network and strengthen their connections to potential clients, partners, or service providers in the most robust economy in Europe/EMEA.
Want to attend m[A.I.]_fest but not free till after 5 PM? Register Here for the evening event featuring an A.I. Expert Panel and Bavarian Happy Hour!
---
Corporate Event Partners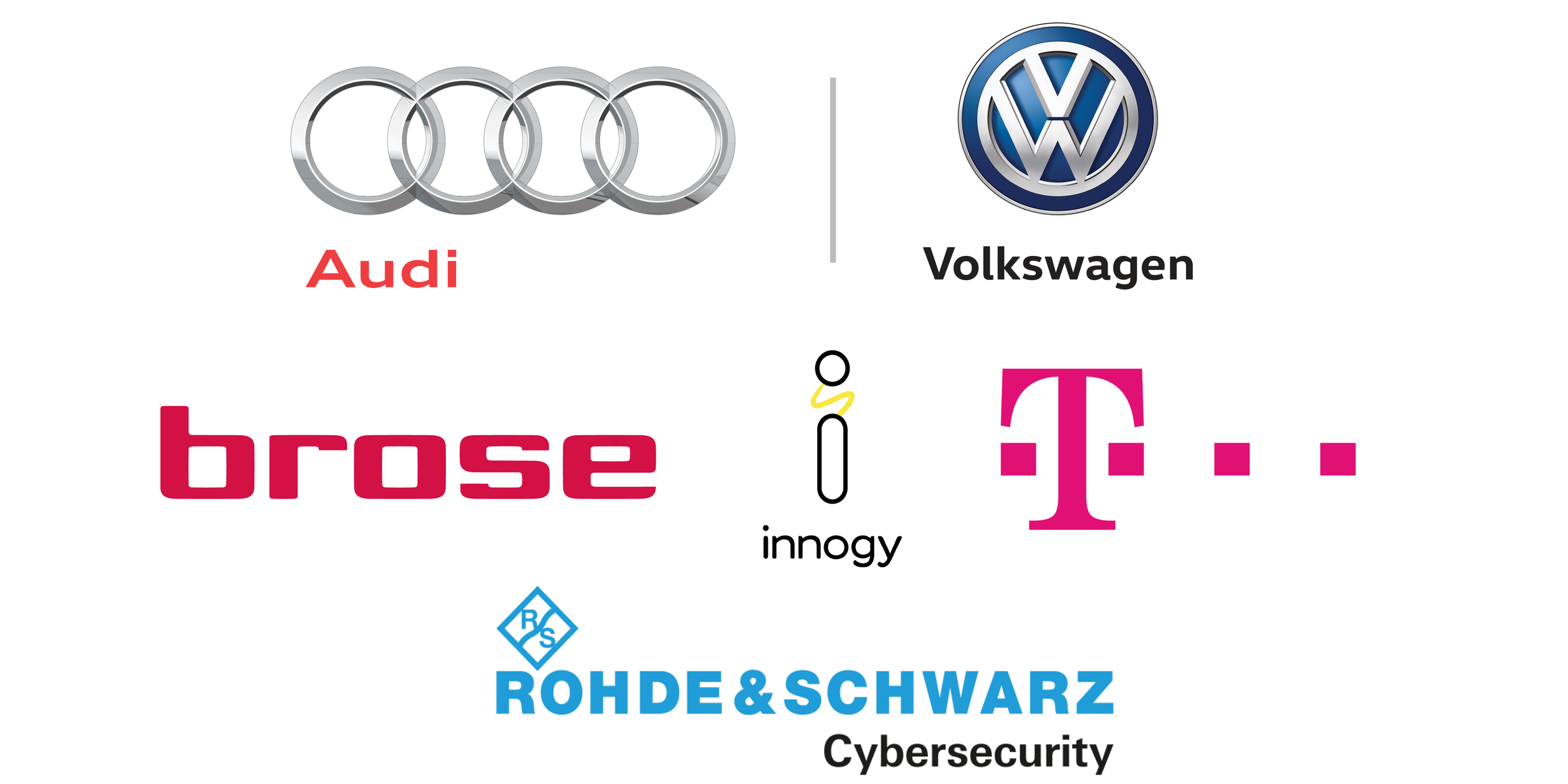 ---
"Front runners across industries are partnering with technology companies to identify game-changing business solutions that can be achieved through A.I." - Harvard Business Review
---
"Total funds raised by A.I. Startups skyrocketed over the past half decade, from $589M in 2012 to over $5B in 2017, the majority originating in the U.S."
"Half of the Global Top 50 A.I. Startups are located in the San Francisco Bay Area" - Fortune
---
Afternoon Agenda - Matchmaking & Networking
1:00 pm Registration & Lunch

2:00 pm Welcoming Remarks
2:15 pm Introduction of German corporates
(ca. 5-7 min. presentation of how they would like to implement A.I. and collaborate with startups & scale-ups)
3:00 pm 1:1 Meetings between startups and corporates at exhibitor tables (suggested max. 15 min)
5:00 pm Networking (Bavarian beer will be served)
---
Evening Agenda - Panel & Bavarian Happy Hour
Registration for Evening Attendees begins at 5:00 pm
6:00 pm Welcoming Remarks
6:10 pm Keynote Addresses by A.I. Thought Leaders
Jens Weitzel - Founding Partner, Yabusame Partners
Kartik Gada - Executive Director, Woodside Capital Partners
6:40 pm Panel Discussion
"From Industrial Automation to Autonomous Driving: How A.I. is Reshaping Innovation"
This panel discussion offers an outlook on how A.I. is impacting business and innovation in key German industries.
Guest Panelists:
Liz Derr - Co-Founder & CEO, Simularity
Wolfgang Sczygiol - VP, Business Development, Brose Group
Dr. Florian Neukart - Chief Data Scientist, Audi | VW, Author

7:15 pm Q&A Session
7:30 pm Happy Hour featuring Bavarian beer & southern German hors d'oeuvres - Prost!
---
---
1:1 Meetings & Matchmaking
Once registered, you get the unique opportunity to schedule 1:1 Meetings with the most relevant attendees for your company, startup, or VC!
Our networking tool, powered by Brella, was released on Friday, April 21, 2017.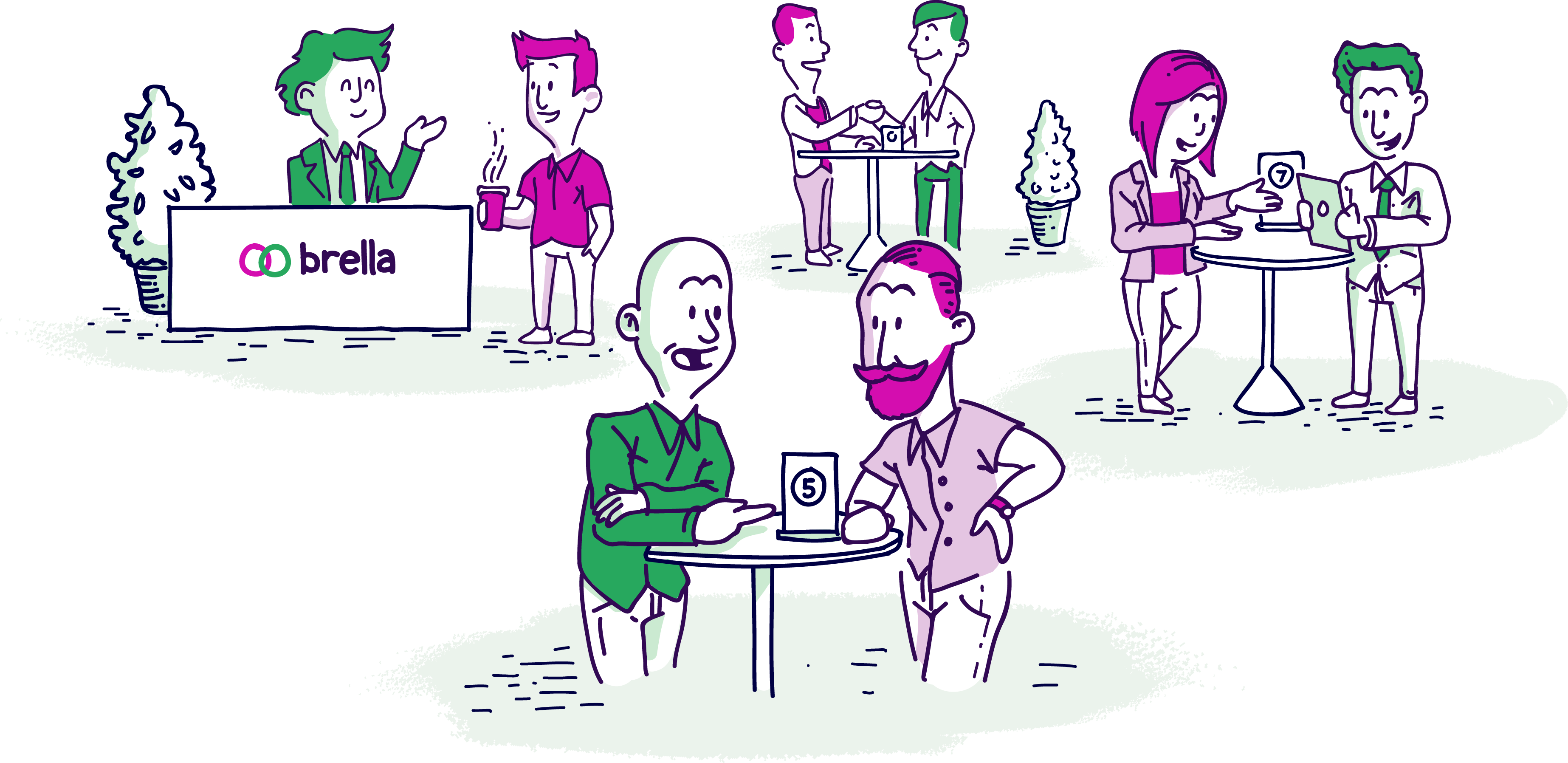 ---
---
Media Attendees





---
---
What is a Maifest?
Just in case you're left wondering what 'Maifest' (My-Fest) means: also referred to as 'May Fest' in English, it is a German folk festival celebrating the arrival of spring--similar to the Oktoberfest harvest festival in the fall. In Bavaria, festival-goers dress in traditional costume and enjoy beer and food around the garland-festooned Maibaum (maypole).
Official Bavarian Beer Partners - Paulaner & Hacker-Pschorr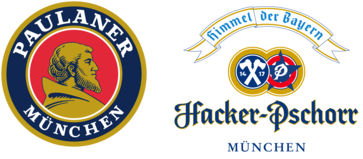 ---
---
Event Location
Quadrus Conference Center is nestled atop a lush, landscaped hill on Sand Hill Road, overlooking Menlo Park, Palo Alto, and the Stanford University campus. Blending natural beauty with comfort and privacy, the Center boasts one of the finest private art collections in Silicon Valley and is sure to inspire both productivity and creativity.
---
---
Questions or Comments?
Please email maifest@bavaria.org for more info.
Organizer of m[A.I.]_fest - Spring A.I. Conference by Invest in Bavaria
The Bavarian U.S. Offices for Economic Development is the representative office of Invest in Bavaria – The Business Promotion Agency of the State of Bavaria. We offer confidential assistance to enterprises in the Western United States with locating, expanding and growing their business in the German State of Bavaria.