Magyar Innovációs TechShow 2012

Wednesday, June 6, 2012 from 9:00 AM to 6:00 PM (CEST)
Event Details
Szeretettel várjuk/várunk a
Magyar Innovációs TechShow-n
a legizgalmasabb hazai infokommunikációs kiállításon, ahol évről évre bemutatkoznak Magyarország innovációs ökoszisztémájának legújabb, legbámulatosabb fejlesztései. 
A "magyar CES"-ként aposztrofált TechShow-t 2009 óta rendezi meg a Mobilitás és Multimédia Klaszter. A kiállítókat minden évben nyílt pályázaton választja ki egy független szakértői zsűri, a kiállítás látogatói közülük szavazhatnak az általuk legkiemelkedőbbnek tartott fejlesztésre. Idén a kiállítók mellett bemutatkoznak a legeredményesebb magyarországi startup programok és egyetemi tech transzfer irodák is, és a rendezvény életében először több nemzetközi szakember is helyet kap az előadók között.
Bővebb információ az esemény WEBOLDALÁN 
=================
Belépőjegyét most MasterCard Mobile-lal is megvásárolhatja -- kedvezményesen!
Okostelefonja van, de még nincs MasterCard Mobile® fizetési alkalmazása? Töltse le a MasterCard® Mobile fizetési alkalmazást, regisztrálja és aktiválja MasterCard® vagy CVC kóddal ellátott Maestro bankkártyáját, és az alkalmazás elindítása után az alábbi QR-kód segítségével vásárolja meg kedvezményesen -- bruttó 10.000 forintért -- belépőjegyét Magyarország egyik legkiemelkedőbb innovációs eseményére.
A MasterCard® Mobile Magyarország egy olyan innovatív fizetési megoldás, amely segítségével a kártyabirtokosok meglévő MasterCard® bankkártyá(i)hoz tartozó bankszámlájuk/hitelkeretük terhére okostelefon (iPhone, Android, Windows Mobile) használatával – biztonságosan, bankkártyaszámuk megadása nélkül – fizetethetnek. További információk a biztonságos MasterCard Mobile fizetésről itt!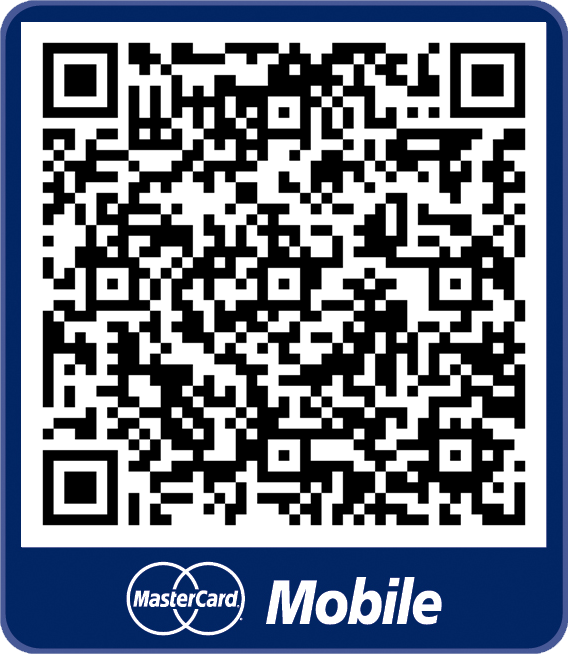 When & Where

Akvárium Klub
Erzsébet tér
1051 Budapest
Hungary


Wednesday, June 6, 2012 from 9:00 AM to 6:00 PM (CEST)
Add to my calendar
Organizer
Founded in December 2007, MMCluster was formed with the purpose of bringing together the most dynamic actors – startups, SME's, corporates, and universities – active in the digital industry in Central Hungary. MMCluster greases the skids for the Hungarian ICT innovation ecosystem through (i) organizing business events, workshops, and exhibitions, (ii) catalyzing joint R&D projects and helping them raise funds from private investors and national/European grants, and (iii) contributing to the commercial success of its cluster members in any specific way it can.