Description
You are invited to celebrate MAG's 50th Anniversary and Passing of the Gavel Ceremony.
April 12, 2017, marked MAG's 50th anniversary of making a difference in the region. On June 28, 2017, MAG invites you to celebrate this historic milestone. This celebration coincides with the yearly Passing of the Gavel Ceremony that will honor our outgoing MAG Chair Mayor Greg Stanton and look ahead at welcoming MAG's new Chair.
There is no cost to attend this event.
Free parking is available ONLY at the Regency Parking Garage located at the corner of 2nd Street and Adams. Vouchers will be provided for purchased transit tickets.
RSVP deadline is June 16, 2017. We hope that you will join us. Seating is open, but limited.

A special thank you to our sponsors for making this event possible!
Gold Sponsor: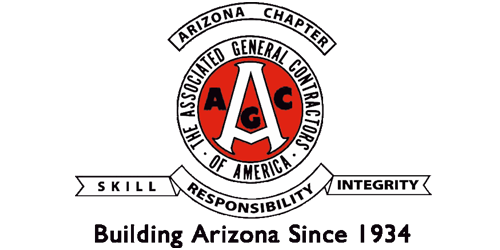 Silver Sponsors: